The FTX exchange closed a new round of funding that raised the company's valuation to $ 25 billion and added $ 420.69 million to its war inventory for acquisitions and new product launches.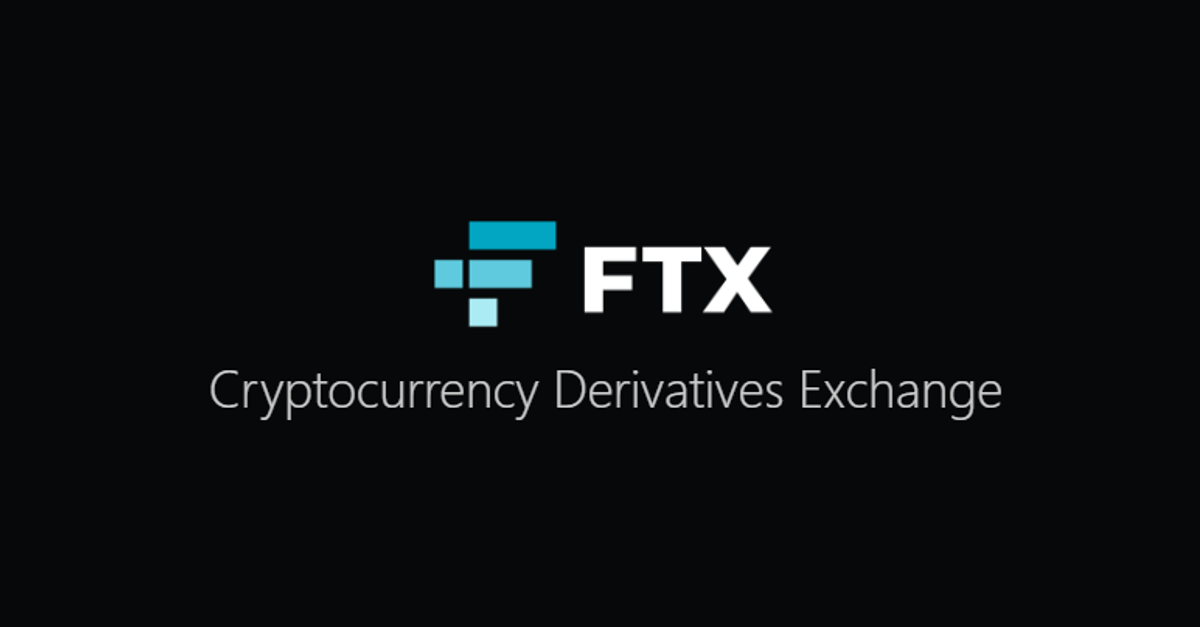 The announcement comes just months after the company raised more than $ 900 million in a Series B round and valued the company at $ 18 billion at the time. Cryptocurrency investors have increased capital inflows into private companies and have boosted the ratings of FalconX, TradingView and OpenSea beyond the unicorns.
The FTX's new round of funding involved 69 investors, including Tiger Global, Ribbit Capital and "BlackRock Managed Funds and Accounts". Other participants are Lightspeed Ventures, Sequoia Capital and Sea Capital.
CEO Bankman-Fried said new investors have chosen to join based on the company's recent growth. FTX Bitcoin Futures Open Interest (OI) has risen to nearly $ 4 billion since May, but rival Binance has posted open interest of nearly $ 5.5 billion this week. FTX now only accounts for about 37% of Coinbase's volume on the spot market.
The company has also expanded its business, launched a platform for NFT trading, and purchased the LedgerX platform for an undisclosed amount.
Bankman-Fried said the new capital could help FTX acquire more businesses and quickly expand its product range in the short term, which could enable it to offer US traders perpetual swaps.
"I estimate there will be three more acquisitions. Maybe two small … three medium to large. "
Overall, these deals could be valued at up to $ 1 billion, according to SBF.
In addition, other new products include a potential exchange traded fund (ETF) of the FTX brand.
"Whether spot ETF or futures-based, we like to trade products with partners like BlackRock."
However, FTX needs to brainstorm with regulators. The company recently relocated its headquarters from Hong Kong to the Bahamas and is still unable to do business in New York. The company hopes to offer access to US customers next year.
In terms of sales, Bankman-Fried expects the $ 1 billion figure to double and "ideally three or four times that figure" next year.
Join Bitcoin Magazine Telegram to keep track of news and comment on this article: https://t.me/coincunews
Annie
According to The Block
Follow the Youtube Channel | Subscribe to telegram channel | Follow the Facebook page