The FTX cryptocurrency exchange has become one of the most valuable private crypto companies after its last round of financing.
FTX cryptocurrency exchange raises valuation to $ 25 billion after raising $ 420 million
The popular exchange raised $ 420.69 million in its most recent funding round with investments from 69 investors. The latest round of funding comes just a few months after completing the largest round of funding in crypto history, with $ 900 million in Series B. This makes the latest fundraiser the second largest ICO inside.
The crypto exchange claims that this latest funding will be used to develop various new products and acquire the company. Tiger Global, Ribbit Capital, Lightspeed Ventures, Sequoia Capital, Sea Capital and a total of 69 investors took part in the private financing round.
FTX started out as a popular platform for crypto derivatives and has come a long way in no time. FTX CEO Sam Bankman-Fried, who remains a major owner of the exchange, which also makes him one of the youngest billionaires, said the latest round of investments was driven by investor interest in the cryptocurrency platform's recent growth.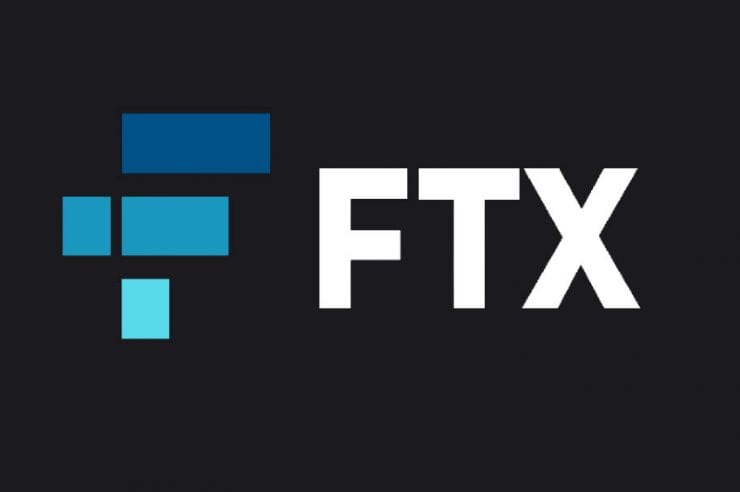 Cryptocurrency Exchange FTX Reveals BlackRock-Linked ETF Plans
The FTX cryptocurrency exchange is expanding its business portfolio with the launch of a dedicated NFT platform and deepening its partnerships with mainstream sports leagues and players. With the recent inflows, the crypto platform will focus on buybacks as an extension. Bankman said the company plans to acquire three to five deals in the near future.
"I would have guessed there would be three more," said Bankman-Fried. "Probably two small … three medium to large ones."
The CEO also revealed plans to launch an exchange-traded crypto fund, which has apparently been the talk of the town in the past few days. Bankman announced that FTX is considering an ETF as a Blackrock-related product.
"Whether spot or futures-based ETFs, we are always open to trading structured products with partners like BlackRock."
Join our Facebook group and Telegram group Coincu News to chat with more than 10,000 other people and share information about the crypto currency market.
Important NOTE: All content on the website is for informational purposes only and does not constitute investment advice. Your money, the choice is yours.