Bitcoin – a year in review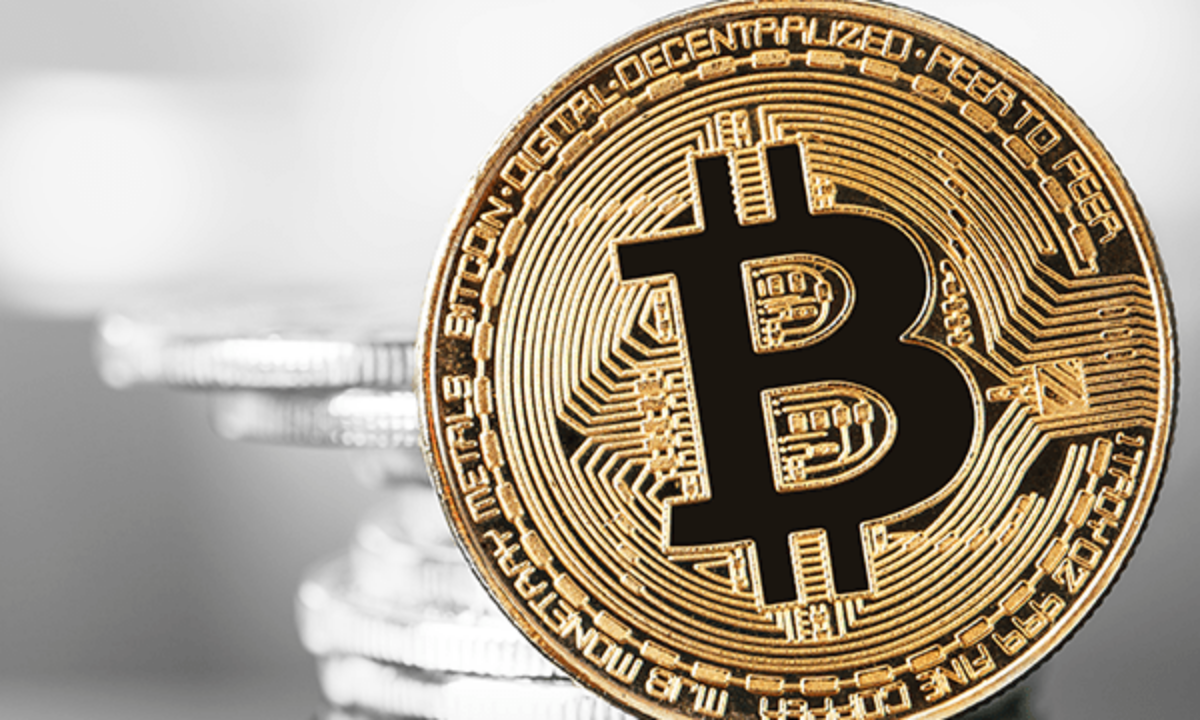 Bitcoin (BTC) has had a turbulent year with crazy ups and downs. Plus, 2021 is also a year when this digital currency hits calendar milestones when it hits new highs twice. Accompanying price increases, however, are times BTC very deep decline. What scenario does BTC expect in 2022?
A regular year of roller coaster ride
The year 2021 is a milestone in 13 years Bitcoin but it was also a turbulent year for this digital currency with many sudden price increases / decreases. Although it's already on the threshold of $ 50,000 Bitcoin still fluctuates as much as at 5,000 U.S. dollar.
In the first quarter of 2021 the price is Bitcoin had a strong breakout phase as it rose more than 130% and hit a new all-time high on April 14, 2021. Shortly afterwards, however, this coin had a frightening drop, similar to the picture of a falling roller coaster. This decline undid all efforts to increase prices in the first 4 months of the year Bitcoin when returning the coin to the starting point.
Here again, Bitcoin had a "divine" breakthrough below 30,000 U.S. dollar up to almost 70,000 VND U.S. dollar and reached a new high on 11/10/2021. But the most unexpected scenario happened when Bitcoinshows again its "inconsistent sunshine". This roller coaster went downhill once again and quickly evaporated more than 30% of its value by the end of 2021. Noteworthy, this train has not yet shown any signs of stopping.
Source: TradingView and Bitstamp
Divergence occurs in late 2021
Last year, Bitcoin Exceeded 60,000 twice U.S. dollar in April or November, but especially in this price range BTC There were 2 spikes when the bearish divergence signal appeared between the price, the MACD and the Relative Strength Index (RSI).
Presence of a bearish divergence accompanied by a line break SMA 50 the day made BTC rapidly declined in value by almost 50% and 30% respectively in May and November 2021.
As you can see, investors are participating Bitcoin Last year most are of the same opinion that over 60,000 VND U.S. dollar is too high for the value of this digital currency. Therefore, 2 times BTC over 60,000 won U.S. dollar It is also the second time this currency has fallen to a frightening point.
Source: TradingView and Bitstamp
The border between 2 trends is determined by RSI. marked
The volatility of the world's largest cryptocurrency by market capitalization last year is closely related to the volatility of the Relative Strength Index. The RSI not only signals that the previous uptrend has weakened and threatens to reverse itself through a bearish divergence, it also accurately shows the trend of this currency by exceeding the 50 mark.
April 18, 2021, after that BTC falling off the road SMA 50 on that day the RSI also fell below 50 to show the uptrend in BTC turned around. This trend is maintained until the indicator completely exceeds the value of 50 at the same time BTC Back on the road SMA 50 Days to establish a new uptrend.
Similar developments were repeated again on September 20, 2021. Thanks to support at support around 42,000 U.S. dollar, the swing of BTC briefly returned as the RSI returned above the 50 mark. Currently the downward trend is again in the upward trend of the price. BTC when the indicator falls below the threshold of 50.
Source: TradingView and Bitstamp
Test result range 40,000-42,000 U.S. dollar will decide the trend in 2022
Observe the common orbit of BTC the 40,000-42,000 zone has been seen in the past 12 months U.S. dollar (November 2021 low and many previous highs) is an important price zone in the trend for this currency.
Currently the area is 40,000-42,000 U.S. dollar serves as an important support for BTC if the correction continues. If this area still stands, the author hopes this will be a stepping stone to help BTC again the threshold of 60,000. exceeded U.S. dollar similar to September 2021 and November 2021.
In a broader sense, from March 2020 to today, BTC is in a continuous uptrend with new highs and higher lows. A long-term trend line was formed during this process. This line also holds in the 40,000-42,000 range U.S. dollar this increases the stability.
When the above support is completely broken, the zone will be 28,000-30,000 U.S. dollar (End of January, June and July 2021) is the next stop of BTC. Generally when the range 40,000-42,000 U.S. dollar broken, the outlook for 2022 will be very pessimistic.
Source: TradingView and Bitstamp
Technical Analysis Department, Vietstock Consulting Department