The world's largest exchange, Binance, has agreed to buy back the outstanding shares of the cryptocurrency Visa card issuer Swipe.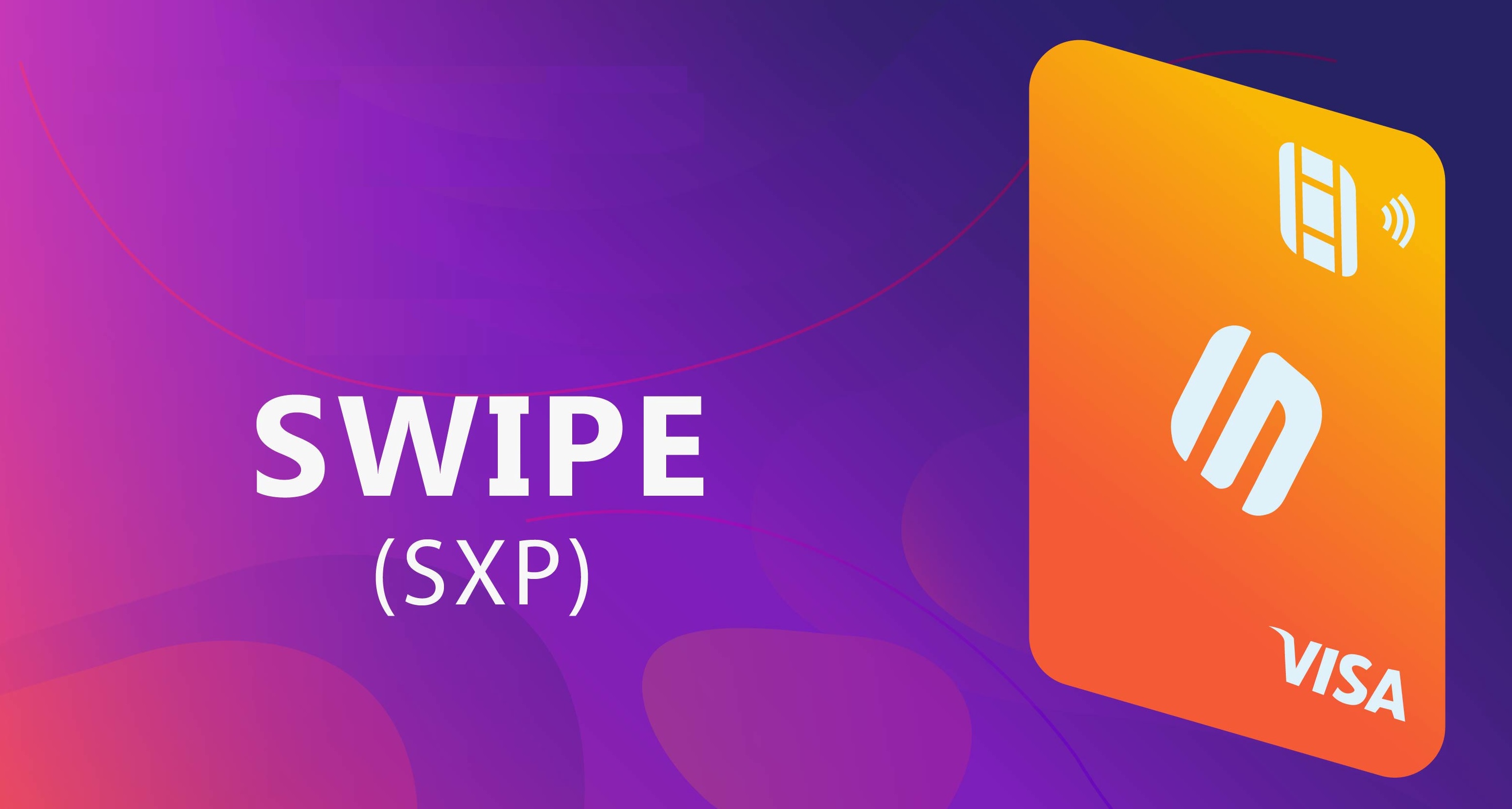 Previously,  acquired a majority stake in the Visa Swipe card issuing platform in July 2020.
At the time, none of the companies reported the transaction value, but it is known that most of Swipe's stock went to Binance.
However, the exchange has now agreed to buy back the "remaining outstanding shares of Swipe". The statement describes Swipe as "the industry-leading crypto Visa card issuing platform that enables users to instantly issue crypto in more than 70 million locations worldwide".
The company has promised to strengthen its Visa card program as it works with Swipe to remove all regulatory hurdles that can arise with the introduction of crypto-oriented cards.
Swipe acts as BNB's "card program and technology platform manager" and works with strategic partners to issue tokens in authorized regions.
The statement also suggests that Joselito Lizarondo, CEO of Swipe, will "step down and leave Binance" once the deal is closed. Following the announcement, Swipe's native token – SXP – jumped more than 30% from an intraday low of $ 1.44 to nearly $ 2 in minutes.
SXP / Source: TradingView
Join Bitcoin Magazine Telegram to keep track of news and comment on this article: https://t.me/coincunews
Follow the Youtube Channel | Subscribe to telegram channel | Follow the Facebook page