While several large China crypto-related publications appear to be shutting down, several local news outlets have continued their operations by turning to social media outlets like Twitter.
China's recent crypto ban won't materially affect local crypto media sources as there are multiple ways to disseminate industry information, according to a senior executive at one of the largest crypto publications in China.
The CEO, who chose to remain anonymous, told on Dec. 1 that several local crypto websites had moved their communities to other communication channels such as Twitter and Telegram after the government issued a new crypto ban in September.
"They're trying to share more information there and keep it private on their worldwide websites," the person said, adding, "We can get any information we want from Twitter."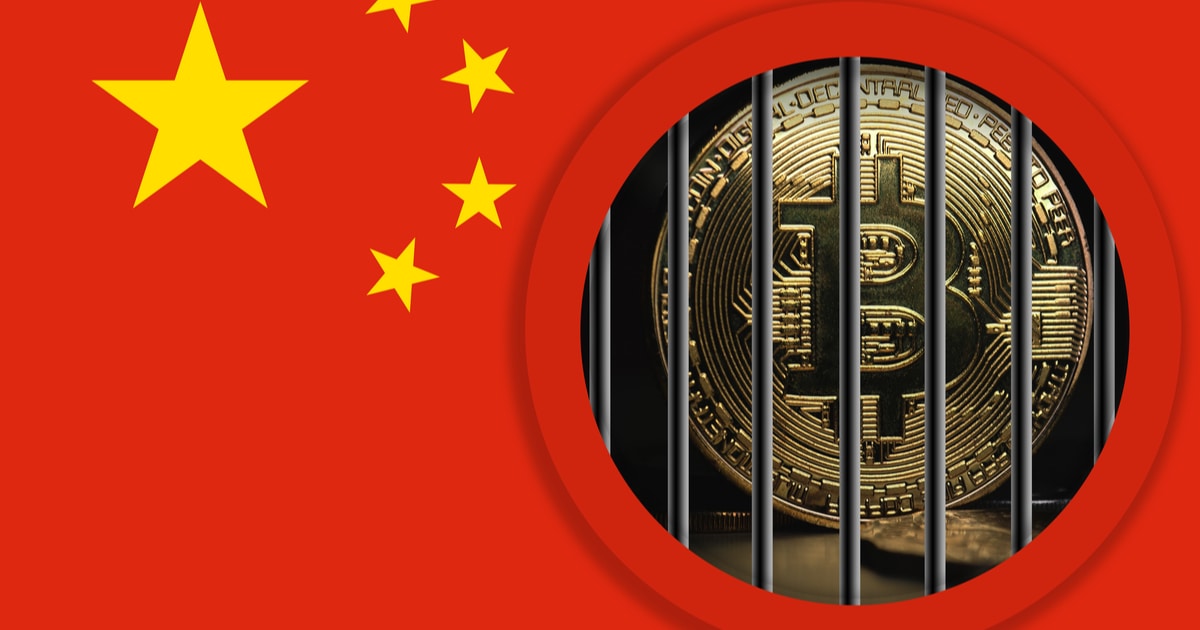 "More and more Chinese are coming to Twitter and Telegram, some of them are also of high quality," another crypto media industry insider, who also wanted to remain anonymous, told Cointelegraph.
They found that the People's Bank of China was making all "virtual currency-related business activities" illegal, prompting some cloud service providers to shut down sites such as BlockBeats and Odaily. However, that hasn't stopped them from posting industry news as they continue to operate across new domains and shift to posting on Twitter and Telegram.
According to media insiders, these websites have been blocked because they are based in Beijing. "The media outside of Beijing will not be blocked," the person said. Several crypto publications such as Jinse, Panews and 8btc do not appear to be affected by the recent crypto ban.
Stressing that the crypto world is determined to be decentralized, the Chinese crypto media CEO stated:
"There is always hope for the Chinese crypto industry. We still have the resources, and we're getting more and more users, evangelists, developers, and others. There is nothing to worry about. Everything happens for the best. "
Related: China's central bank suggests monitoring metaverse and NFTs



A Chinese crypto site, industry leading source ChainNews, went offline in November.
According to Cointelegraph sources, ChainNews decided to end the services later this month. The last post of publication on her Telegram channel was on November 25th. According to data from SimilarWeb, the World Wide Web site had more than 1.5 million visits last month.