Innovator, board member of Tesla Inc. and SpaceX, Kimbal Musk believes that the features and operations of Web3 can be of great use to philanthropy.
Kimbal Musk has share that the implementation of Web3 in philanthropy could generate a twelve-figure fund for this segment.
The amazing numbers that can be added to the volume of cash flows in this sector reside in the United States alone, let alone any other country. Providing decentralized tools to charity can greatly improve the efficiency of resource use.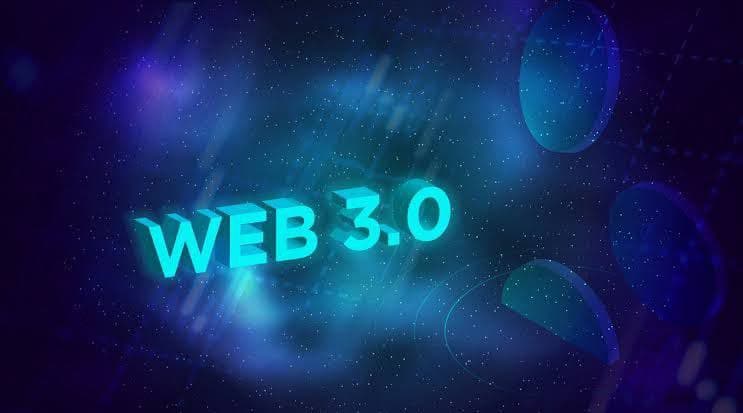 In particular, Web3 tools will remove unnecessary bureaucratic elements from this trend area.
Followers agree with Kimbal Musk's claims, while some commentators add that Web3 tools can remove corruption – not just bureaucracy – from philanthropy.
In 2021, many philanthropic initiatives will already be using Web3 tools. Usually large charities add mainstream cryptocurrencies as payment instruments.
The DeFi Munch project created a special purpose foundation for the philanthropic group The Giving Block of 200 non-profit organizations.
In addition, many NFT products run charitable giving programs. Specifically, Binance and Tron-backed APENFT jointly hosted the Charity Mystery Box event to support environmental charities One Tree Planted and the Koala Clancy Foundation.
Join Bitcoin Magazine Telegram to keep track of news and comment on this article: https://t.me/coincunews
Follow the Youtube Channel | Subscribe to telegram channel | Follow the Facebook page