CryptoCat is a global leader and innovator with an experienced team working to make a difference in the world of blockchain technology and smart crypto cities. CryptoCat (CCAT) has now been added to WhiteBIT's trading platform.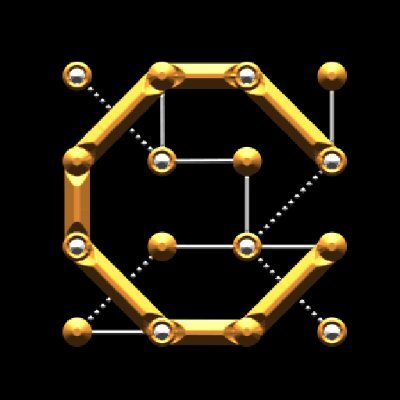 CryptoCat (CCAT) is listed on the Whitebit Cryptocurrency Exchange – A milestone in the project to create Smart Crypto Cities
It was an important milestone for the project as the CryptoCat (CCAT) token on the WhiteBIT cryptocurrency exchange. It is expected that transaction fees will be minimal and users will be able to receive tokens safely.
To support the creation of Smart Crypto Cities, CryptoCat Coin (CCAT) was developed. This asset is used to monetize all aspects of the Smart Crypto City. In the context of Smart Crypto Cities, CryptoCat can be viewed as a unique blockchain-based system for the provision of products and services.
The OT-OCN model is used to generate the coin. According to the designers at CCAT, all other crypto assets currently on the market with the exception of CCAT are not suitable for use in a Smart Crypto City.
Additionally, WhiteBIT is an Estonia-based crypto exchange platform that was founded in 2019. The company aims to promote the adoption of blockchain technology and build a thriving cryptocurrency ecosystem. With a daily trading volume of over $ 17,000,000, the exchange is currently one of the top 100 exchanges in the world by trading volume.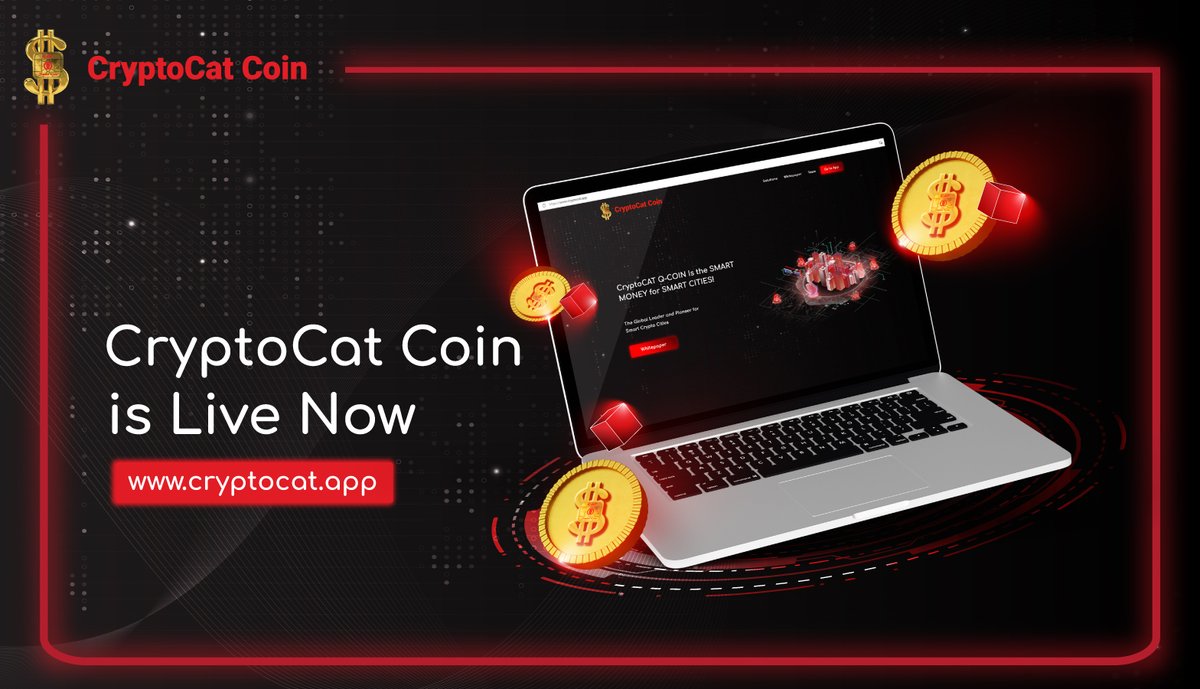 About CryptoCat (CCAT)
CryptoCat Coin (CCAT) was created to develop Smart Crypto Cities. There is an asset behind all aspects of Smart Crypto City monetization. CryptoCat can be described as a single blockchain-based solution to provide products and services with the advancement of Smart Crypto Cities.
About WhiteBIT
WhiteBIT, a cryptocurrency exchange with over 150 trading pairs. The exchange has a European custody and exchange license and claims to have met KYC and AML compliance. The exchange has over 300,000 users in 190 countries. To protect consumers and their cryptocurrencies, they implement WAF, 2FA and anti-phishing software.
Join our Facebook group and Telegram group Coincu News to chat with more than 10,000 other people and share information about the crypto currency market.
Important NOTE: All content on the website is for informational purposes only and does not constitute investment advice in any way. Your money, the choice is yours.