Zcash was on the front page last week after developers announced the network would transition from proof-of-work consensus (PoW) to proof-of-stake (PoS). While the transition could take up to three years, ZEC gained significant upward momentum after the announcement.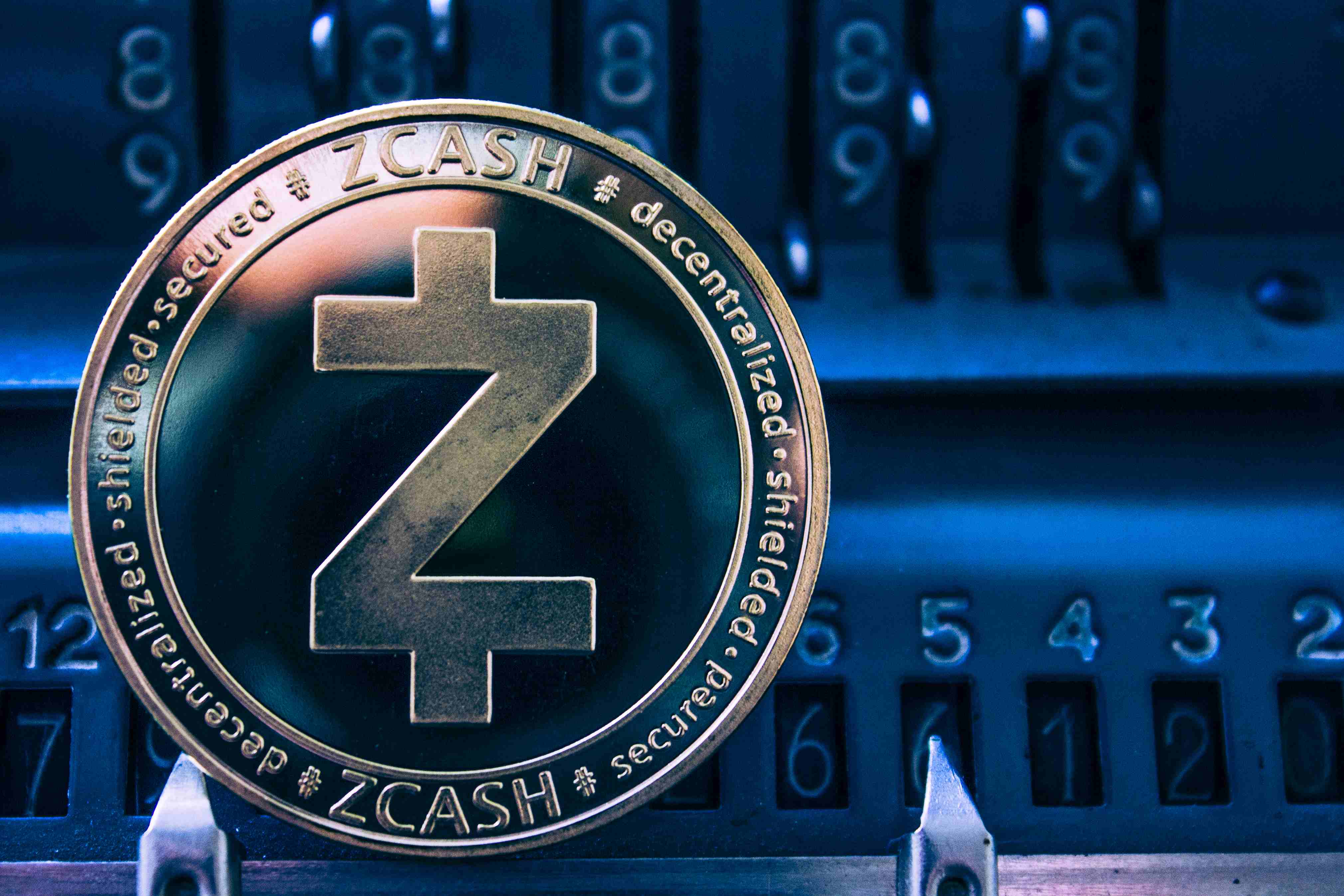 Green Zcash is back
Zcash explodes after the development firm behind it Electric Coin Company (ECC) announced its plans for moving to a PoS consensus algorithm such as. announced Bitcoin magazine reported.
According to the ECC, the transition to the PoS could "be achieved within three years". Even so, crypto enthusiasts are still excited about the news. Zcash has grown in value more than 80% since it was announced on Nov. 19, from $ 146 on Nov. 18 to a current high of $ 273 today.
Privacy Coins can be in the trade area for a short time before moving on. The TD Sequential indicator shows a sell-signal on the 4-hour chart if the price does not break the resistance line. An increase in selling pressure around current prices could help confirm a downtrend formation, causing a pullback towards the $ 227 support before resuming the uptrend.
Source: TradingView
Given the growing optimism surrounding Zcash, be on the lookout for a crucial 4-hour candle close above $ 262. Breaking such an important area of ​​resistance can build investor confidence and extend the uptrend to higher highs. ZEC could then rebound to $ 304 or even retest mid-May highs of $ 373.
Join Bitcoin Magazine Telegram to keep track of news and comment on this article: https://t.me/coincunews
Annie
According to crypto briefing
Follow the Youtube Channel | Subscribe to telegram channel | Follow the Facebook page