Former US Secretary of State Hillary Clinton commented on the cryptocurrency boom during an appearance at the Bloomberg New Economic Forum, claiming it could undermine the US dollar's role as the world's reserve currency and destabilize countries:
"Another area that countries will hopefully pay more attention to is cryptocurrencies – because trying – interesting and strange – to literally mine new coins and then trade them has a lot of potential as a reserve currency.
Former US Secretary of State Hillary Clinton.
Clinton stated that crypto is a direct threat to the global currency market. However, some people do believe Your words can really be seen as an advertisement for cryptocurrencies.
This is the first time the former First Lady of the United States has harshly criticized cryptocurrencies. Back in September 2018, she simply confirmed that she did not own any bitcoins while answering a short series of questions.
The destabilizing effect of cryptocurrencies is one of the few things Clinton agrees with former US President Donald Trump.
Trump, who caused one of the greatest upheavals in American political history by defeating the Democratic candidate in 2016, has very despised cryptocurrencies.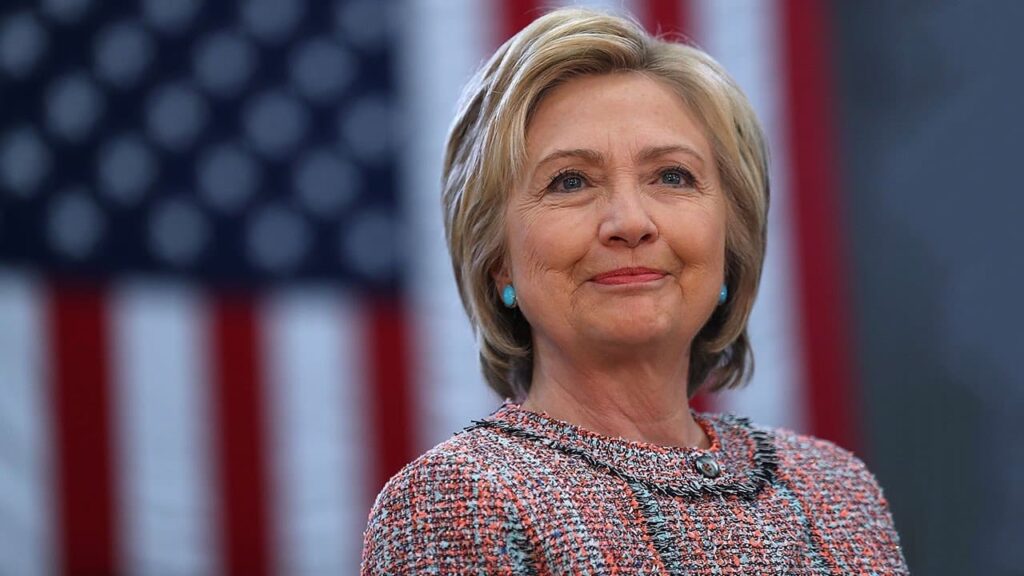 Trump even went so far as to call Bitcoin a "fraud" in a June interview on Fox Business.
During an appearance at Yahoo Finance in October, he reiterated his criticism of the emerging asset class and stated that he did not want any other currency to devalue the US dollar.
Join Bitcoin Magazine Telegram to keep track of news and comment on this article: https://t.me/coincunews
Follow the Youtube Channel | Subscribe to telegram channel | Follow Facebook page