The Russian central bank continues to reveal more details on its upcoming digital currency, which is now reportedly planning to charge commission on digital ruble transactions.
The Central Bank of Digital Currency (CBDC) transaction fees will be lower than bank transfer fees, said Kirill Pronin, director of the financial technology division of Russia's central bank.
Pronin further stated that commission on CBDC transactions will not be higher than that implemented in Russia's Faster Payments System (FPS), a service that enables individuals to make instant interbank transfers, local publication Key reported on Wednesday .
The FPS system was introduced in 2019 and allows users to transfer up to 100,000 rubles ($ 1,360) with no commission. For transfers in excess of this amount, the system will charge a fee of 0.5% of the transfer amount, but not more than 1,500 rubles (USD 20) per transfer.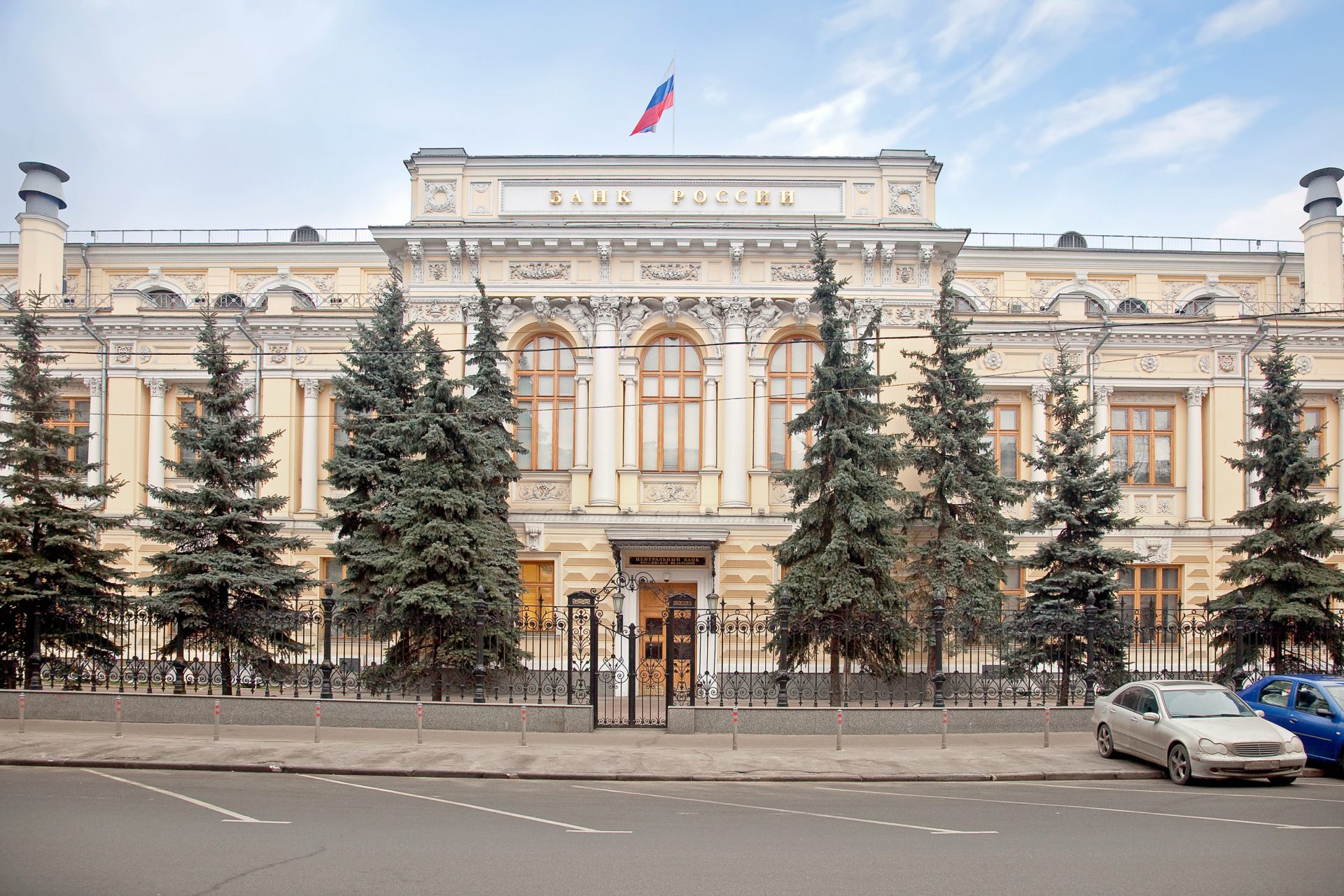 As previously reported, the Russian central bank plans to start the first tests of the digital ruble as early as 2022. the potential to reduce the cost of payment services.
Central Bank Governor of Russia Elvira Nabiullina believes the introduction of CBDC will be a good option for governments to replace private cryptocurrencies like Bitcoin (BTC). Officials argued in front of the State Duma on Thursday that a "responsible government should not encourage the adoption" of cryptocurrencies.
Nabiullina blew up the cryptocurrency because it is supposedly anonymous and not endorsed by anyone, stating:
"We keep an extremely negative view of cryptocurrencies as private money that pretends to be money. But when people need alternative solutions, we should solve this problem with the help of our projects. We should develop a digital ruble like I said. "
Related: Major Russian Bank Examines Crypto Investments Amid Strong Demand
While Central Bank continues to take a hard line on cryptocurrencies, a number of ministries and government-related organizations have studied the industry, with the Duma forming a working group to regulate the burgeoning Russian cryptocurrency mining market. Despite Russia's ban on crypto payments, the Russian State Hermitage raised over $ 400,000 in a token auction that was not held on a crypto exchange in September.
State Hermitage Raises $ 440,000 through Binance NFT Auction https://t.co/tGE5r48Wki

– CZ Binance (@cz_binance) September 9, 2021
Last month,  President Vladimir Putin said that private cryptocurrencies like Bitcoin "can act as a unit of account" but they are "very volatile".
.
.