In the first week of November, US lawmakers asked the US Securities and Exchange Commission to approve Spot Bitcoin Exchange Traded Funds (ETFs). But on November 12, the US regulator rejected Vaneck's spot Bitcoin ETF, referring to a lack of protection against "fraudulent and manipulative acts and practices" in the market. The rejection also came after the Bitcoin futures ETF proposals were approved.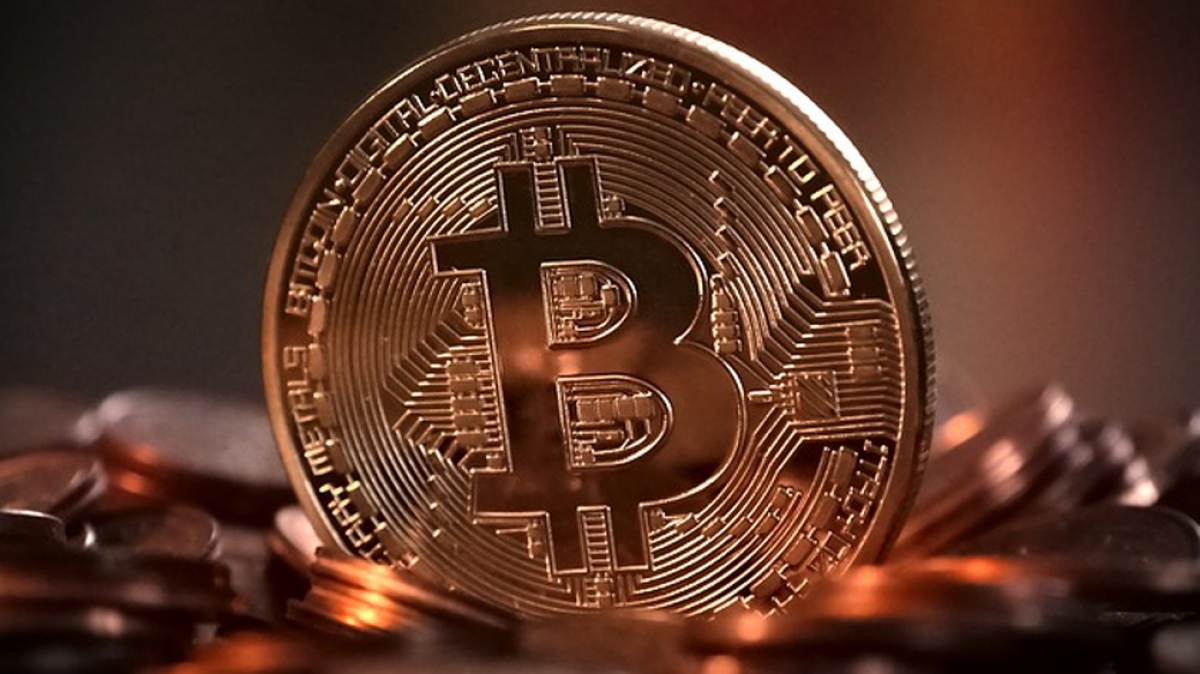 In fact, the Proshares Strategy ETF brought in nearly $ 1 billion in trading volume, breaking records for previously listed ETFs. Then SEC chairman Gary Gensler shared why the SEC approved an ETF based on BTC futures instead of spots. After Vaneck's Bitcoin was rejected, several supporters discussed the development.
Veteran trader Peter Brandt tweeted on Saturday (November 13th) that Bitcoin proponents should oppose the Bitcoin ETF spot market.
"In my opinion, Bitcoin maximalists should reject US spot ETFs. The history of Bitcoin's store of value depends on its being scarce and not even easy to buy. Let's not encourage greedy Wall Street to convert BTC into vending machines. Say no to ETFs. "
Peter Brandt – veteran commodity trader
Bitcoin supports corruption and manipulation?
Moderator of The Investor's Podcast (Bitcoin Fundamentals), Preston Pysh too to discuss about the SEC's rejection of a spot market Bitcoin ETF on social media.
"The SEC makes a spot Bitcoin ETF decision that will benefit hedge funds and Wall Street at the expense of retail. Isn't that the opposite of what you're striving for, Gary Gensler and Hester Peirce. Please give a satisfactory answer. Their decisions are becoming more and more suspicious, "noted Preston Pysh, adding that Bitcoin is inherently indifferent to the SEC's decision.
Some people argue that Bitcoin futures are more prone to tampering and that is why the US government has approved the derivative version.
"The SEC has rejected a spot Bitcoin ETF. Why? Because futures contracts are easy to manipulate, "meme twitter user Sergeant Spliff To write.
"The CFTC director admits that he can lower the price of silver through futures. What do metals and Bitcoin have in common? Anti-inflation. You can "dump" them to make the dollar look more attractive / safer, "added Meme Sergeant Spliff.
Meanwhile, most crypto traders are pleased that the rejection "has no negative impact on BTC price". Many others shared the opinion that Bitcoin "doesn't need a spot ETF". Rodolfo Martinez wrote:
"As long as Bitcoin continues to buy and hold. This rocket flies to the moon and beyond. "
Join Bitcoin Magazine Telegram to keep track of news and comment on this article: https://t.me/coincunews
Mr. Teacher
According to News.Bitcoin
Follow the Youtube Channel | Subscribe to telegram channel | Follow Facebook page