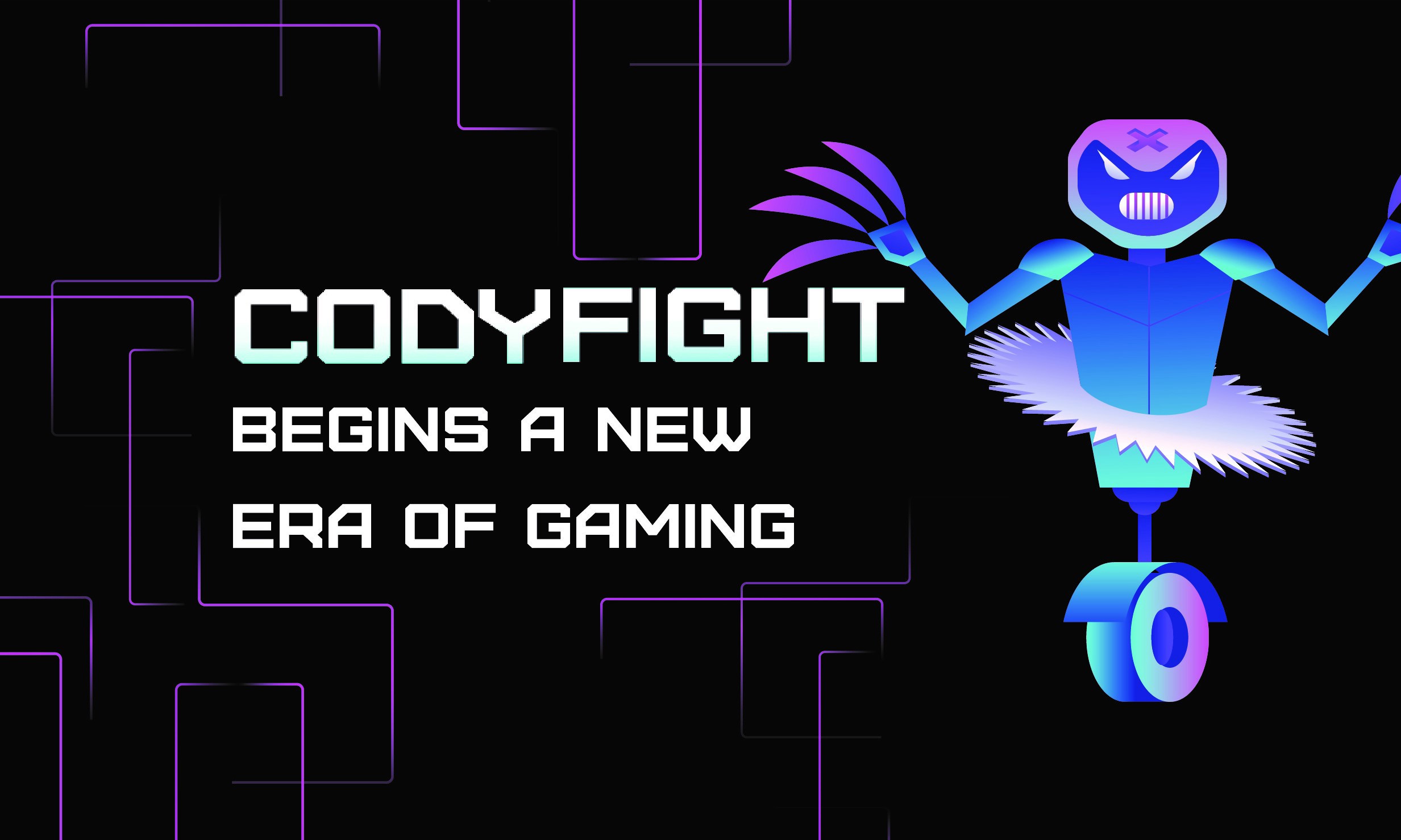 A prominent analyst says Shiba Inu's (SHIB) coin meme is poised to soar to its all-time high and predicts an epic rally for XRP.
In one Video The other day, analyst Scott Melker told his 110,000 YouTube subscribers that Shiba Inu is looking bullish after removing the descending resistance line that has been holding them back for the past few weeks.
"I bought the SHIB because it broke over an important resistance and I think it could go back to the ATH level … The volume is still very high. I found this 4-hour candle, the largest in a few days, it broke out. I love it. My goal is $ 0.000089 ".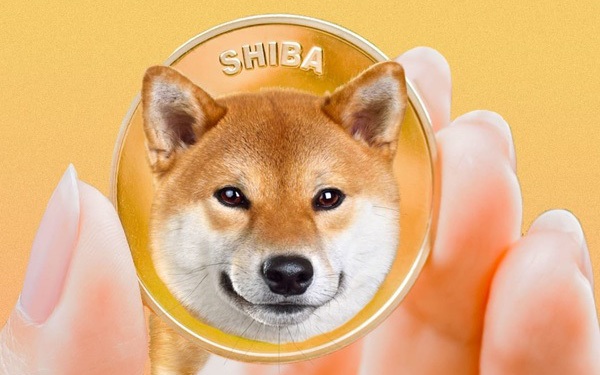 At the time of writing, SHIB is trading at $ 0.000053.
The crypto strategist is also watching Ripple (XRP), which he believes has also broken the descending resistance line and retested as support.
"XRP, pump it up".
XRP / USDT daily chart | Source: Scott Melker
According to Melkers chart, XRP is expected to rise to $ 1.96, a potential increase of more than 64% from its current value of $ 1.19.
On Bitcoin, Melker said the benchmark cryptocurrency looks bearish as the relative strength indicator (RSI) shows signs of weakness.
"Bitcoin seems to have peaked locally. It has created bearish divergence in the daily RSI. It looks like it needs some consolidation before it explodes. "
BTC / USDT daily chart | Source: Scott Melker
You can see the coin prices here.
Join Bitcoin Magazine Telegram to keep track of news and comment on this article: https://t.me/coincunews
Disclaimer: This article is for informational purposes only, not investment advice. Investors should research carefully before making a decision. We are not responsible for your investment decisions.
Follow the Youtube Channel | Subscribe to telegram channel | Follow Facebook page