Since its inception, Arbitrum has dominated the DeFi market in a very short time and has continuously expanded it.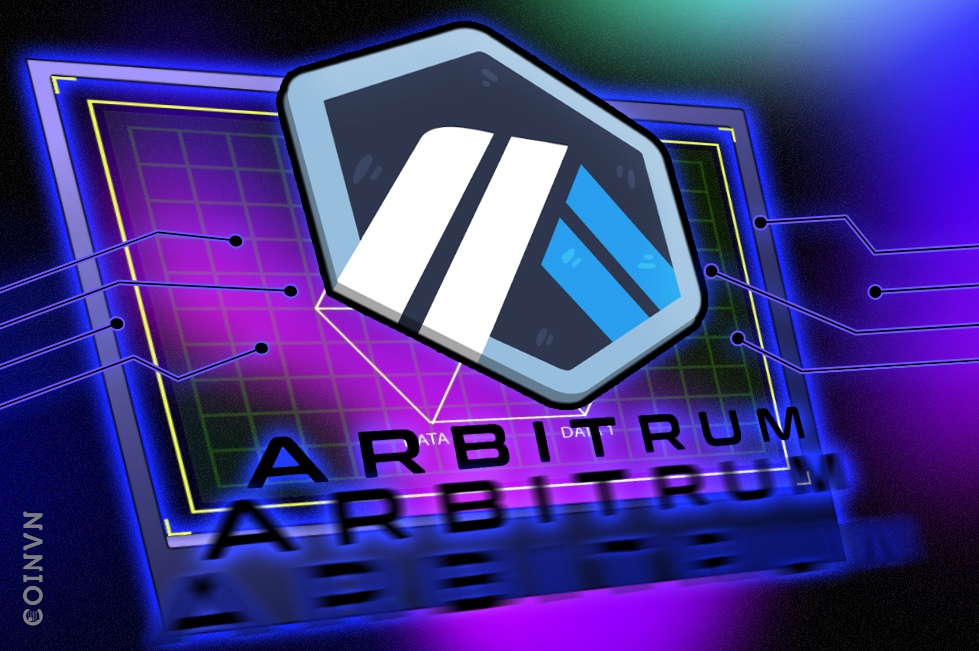 However, it seems to be losing its appeal. In fact, being dependent on Ethereum has further limited its capabilities.
Ethereum promotes arbitrum
As a Layer 2 solution, Arbitrum did an excellent job scaling Ethereum. The problem, however, is that while the solution is solid, investors still don't want to get into it.
As the second largest Layer 2 solution after Polygon on the Ethereum network, Arbitrum's growth in just four months is exceptional. At its peak, it processed 270,000 transactions, but its traction has waned since late September.
The average daily transaction has dropped to 20,000-25,000, the average transaction volume has dropped to $ 62 million and is still falling, which shows that Layer-2 doesn't have many users.
Arbitrum's daily deals with. optimism | Source: Coin98
The bigger problem, however, is its reliance on Ethereum. Ethereum is responsible for 91.5% of all transactions on the bridge. This means that nearly 71% of its $ 6.43 billion came from Ethereum transactions.
Total arbitrum trading volume | Source: Alpha Alert
Aside from Ethereum, of the remaining 29% of trading volume, 18% is mostly dominated by USDC and DPX, and the remaining 11% is shared among others by SPELL and MIM (Magic Internet Money).
Cash flow in arbitrum | Source: Alpha Alert
In terms of outflows, other than Ethereum, it's surprising that SPELL is dominant there. It now appears that users are using MIM products on a Layer 2 solution.
Cash Outflow Arbitration | Source: Alpha Alert
Development of arbitrum
Not long ago, Arbitrum's TVL crossed the $ 2 billion mark, but over the past month its total value has only increased by $ 200 million.
In fact, TVL's monthly growth has decreased significantly. The growth was 192,578 percent in September, in October it fell to 134% and in November it is only 6%.
TVL from Arbitrum | Source: DeFi Lama
In general, while there have been some good times from a dApps or two, Arbitrum hasn't made as much progress as a Layer 2 solution should. And for the Layer 2 chain to really become a viable long-term scaling solution, it must reduce its dependence on Ethereum and at the same time integrate additional tokens.
Join Bitcoin Magazine Telegram to keep track of news and comment on this article: https://t.me/coincunews
Teacher
According to AMBCrypto
Follow the Youtube Channel | Subscribe to telegram channel | Follow the Facebook page