The share price of Intercontinental Exchange-backed crypto services company Bakkt ($ BKKT) rose when it announced two partnerships with major global payments companies.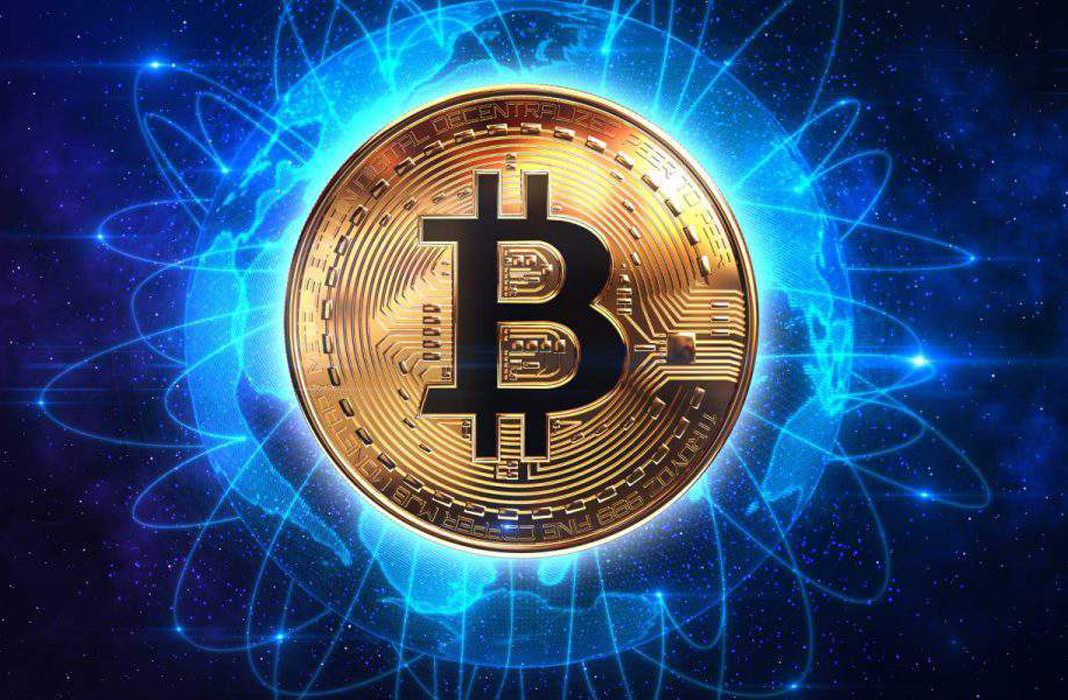 On Monday, October 25th, Mastercard announced that it would partner with digital asset platform Bakkt to enable its US-based customers to buy, sell and hold digital assets through a wallet. On the same day, global payments provider Fiserv also announced a strategic partnership with Bakkt to provide digital asset services to merchants.
The news spurred a bullish day of trading for BKKT, with the stock rising more than 50% from its closing price of $ 9.15 on Friday outside of regular trading hours, before continuing to climb to hit 30% on Monday, October 25th. 60 USD will be closed.
While Bakkt's debut on the New York Stock Exchange resulted in its stock price falling 6% at the close of its first day of trading, BKKT has risen more than 236% from $ 9.09 to $ 30.60 in the past five days since then.
Bakkt listed shares on October 18 under an agreement with Special Purpose Acquisition Corporation that valued the company at $ 2.1 billion. Bakkt's market cap is currently over $ 4 billion.
Related: Mastercard plans to let US partners offer crypto loyalty rewards
In August 2018, the Coinbase investor and owner of the New York Intercontinental Exchange announced that they would be launching a digital asset platform called Bakkt.
The following year, Bakkt launched its highly anticipated "deliverable" Bitcoin futures contracts to institutional investors.
After the company originally claimed to be a pioneer in physically delivered Bitcoin futures contracts, it has received much criticism for its cash-settled product design. In response, Bakkt has fully collateralized its daily futures contracts.
The company launched a retail crypto asset billing app in April this year, while its futures contracts saw record volumes earlier this month.