In a recent tweet, Twitter and Square CEO Jack Dorsey shared warning Hyperinflation will soon occur in the United States and other parts of the world.
"Hyperinflation will change everything. It happens."
Jack Dorsey – CEO of Twitter and Square
Comments soon flooded his tweet. At the time of writing, it has accumulated over 7k comments, 70.1k likes, and 22.9k shares. In a follow-up tweet, Dorsey emphasized:
"It's going to happen in the United States soon, and the world will too."
The Twitter CEO's tweet comes as US consumer price inflation approaches a 30-year high and concerns grow that the problem is even worse than policy makers announced. Federal Reserve Chairman Jerome Powell admitted on Friday that inflationary pressures "are likely to last longer than expected" and could continue "well into next year."
However, many people disagree with Jack about how hyperinflation will happen in the United States. Patrick Horan, director of the monetary policy program at George Mason University's Mercatus Center, commented:
"There will be no hyperinflation in the US."
His colleague Lawrence White, an economics professor at the same university, agrees.
"What is happening is higher inflation, not hyperinflation (except in Venezuela). It's a shame Twitter doesn't allow Jack to edit his tweets. "
Daniel Drezner, professor at Tufts University's Fletcher School, notes:
"I experienced hyperinflation in Ukraine in the early 1990s. And not what is happening now."
The economist Steve Hanke, a Bitcoin skeptic and proud expert on inflation, hyperinflation, commented:
"There have been 62 certified hyperinflation episodes in the history of the world. No country is currently experiencing hyperinflation. Jack should have known that instead of tweeting irresponsible statements in public. "
While some on Twitter disagreed with Hanke's statement, Dorsey only responded with a "rolling laugh" emoji.
The role of bitcoin
There are those who have heeded Dorsey's warning tweet, "Thank you Heaven for bringing Bitcoin into the world," and realized that BTC will inevitably become the world's reserve currency.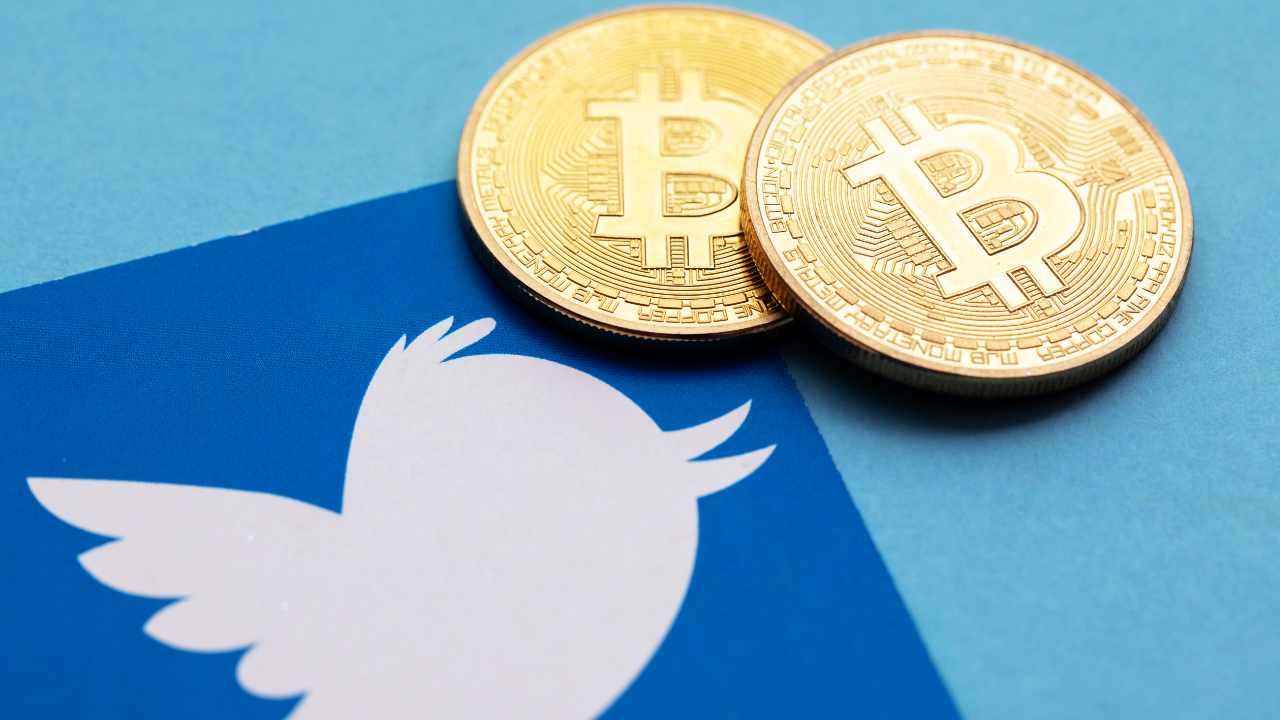 Alex Gladstein, Director of Strategy at the Human Rights Foundation, commented on Dorsey's hyperinflationary tweet:
"Those shocked by this tweet live in a bubble of financial privilege. 1.3 billion people live with two-, three- or four-digit inflation: Turkey, Nigeria, Ethiopia, Iran, Lebanon, Venezuela, Cuba, Sudan … This is one of the biggest humanitarian crises in the world.
In a separate development, analysts at JPMorgan Chase, led by Nikolaos Panigirtzoglou, released a research note last week in which they stated that inflation had pushed the price of Bitcoin to all-time highs rather than all-time highs in exchange-traded funds (ETFs).
The Proshares Bitcoin Strategy ETF (BITO) started trading Tuesday and quickly rallied $ 1 billion in investments. The second Bitcoin futures ETF in the US was launched last Friday.
JPMorgan analysts believe:
"The BITO launch event is unlikely to trigger a period of massive new capital inflows into BTC. Instead, we believe that the perception of Bitcoin as better inflation protection than gold is the main reason behind the current upward move, which has been pushing investors to switch from gold ETFs to Bitcoin funds since September.
Analysts also emphasized that "the initial hype about BITO could subside after a week".
In addition, they not only stated that the real driver of BTC's price rally was growing inflation fears, but also noted that this has led investors to look for investments that could work as a hedge against risks like gold and bitcoin.
Gold used to be an effective tool to hedge against inflation. However, concerns about rising cost pressures in recent weeks have not been addressed. This has spurred investors to explore alternative investments, switching many from gold ETFs to bitcoin funds.
"Investment flow transitions are still happening, which supports a bullish outlook for Bitcoin later this year."
JPMorgan analysts aren't the only ones who see Bitcoin as better inflation protection than gold. Recently, billionaire fund manager Paul Tudor Jones also said that the king of cryptocurrency won the race against gold and that he prefers cryptocurrencies over gold as an inflation protection.
Join Bitcoin Magazine Telegram to keep track of news and comment on this article: https://t.me/coincunews
At home at home
According to AZCoin News
Follow the Youtube Channel | Subscribe to telegram channel | Follow the Facebook page