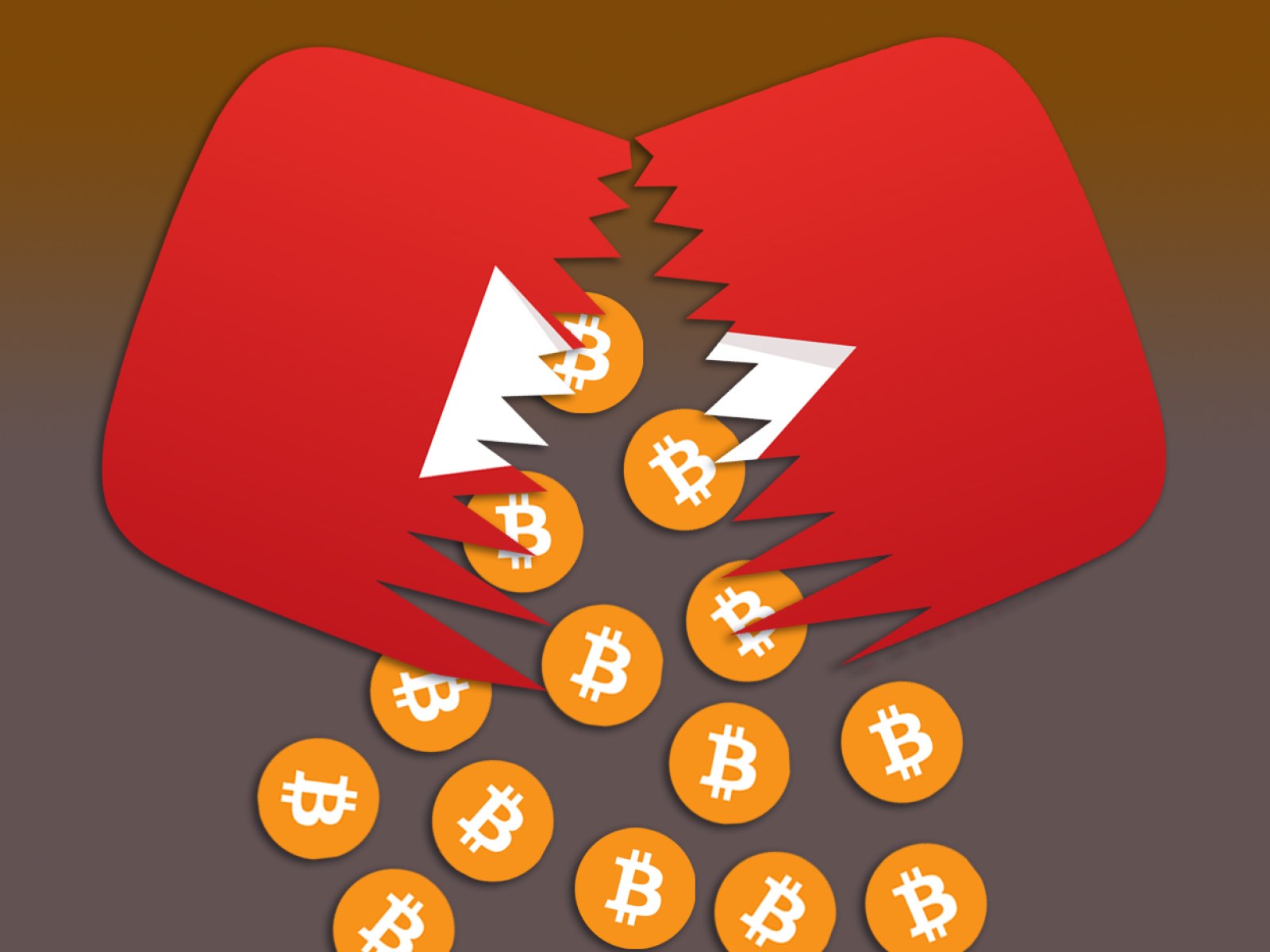 There is an ongoing phishing campaign targeting YouTube content creators, according to a new report from Google's Threat Analysis Team (TAG). Accordingly, if hackers successfully infiltrate their accounts, they will sell these million-view and million-like channels for the purpose of cryptocurrency fraud.
Hackers selling hacked YouTube channels
TAG attributed the attacks to a group of hackers in a Russian-language forum. They're hijacking content creators' YouTube channel by offering collaboration opportunities. After the channel is taken over, these accounts are sold to the highest bidder or used to spread crypto scams.
"A large number of hacked youtube channels have been renamed crypto scam livestreams. In the account trading markets, hacked channel prices range from $ 3 to $ 4,000, depending on the number of subscribers, "TAG said.
YouTube accounts were hacked by cookie-stealing malware. It was fake software that was configured to run silently on the victim's computer. TAG reports that hackers have also changed the names, profile pictures, and content of YouTube channels to impersonate a large technology or cryptocurrency trading company.
According to Google, the attackers' livestream videos promise to give away cryptocurrencies in exchange for an initial donation to the user. The company has also invested in tools to detect and block phishing emails, cookie theft, and crypto scam live streams as a countermeasure. With steady efforts, Google has reduced the number of phishing emails in Gmail by 99.6% since May 2021.
"As detection efforts increased, we've seen attackers switching from Gmail to other email providers (mainly email.cz, seznam.cz, post.cz and aol.com)," the company added.
Google has shared the above findings with the US Federal Bureau of Investigation (FBI) for further investigation.
Recently how Bitcoin magazine reports that more than 3.1 million (3,117,548) user email addresses have been leaked from the crypto price tracking website CoinMarketCap. According to a report from Have I Been Pwned, a website devoted to tracking online hacks, a number of hacked email addresses are traded and sold on various hacking forums online.
CoinMarketCap has confirmed that one data item that has surfaced online is a list of user accounts and that it has found correlations with its subscriber base. However, how the data leaked is still unclear.
Join Bitcoin Magazine Telegram to keep track of news and comment on this article: https://t.me/coincunews
mango
follow AZCoin News
Follow the Youtube Channel | Subscribe to telegram channel | Follow the Facebook page