The price of the number one cryptocurrency Bitcoin surpassed an all-time high of around $ 64,800 yesterday at 16:24 UTC and Bitcoin topped $ 67,000.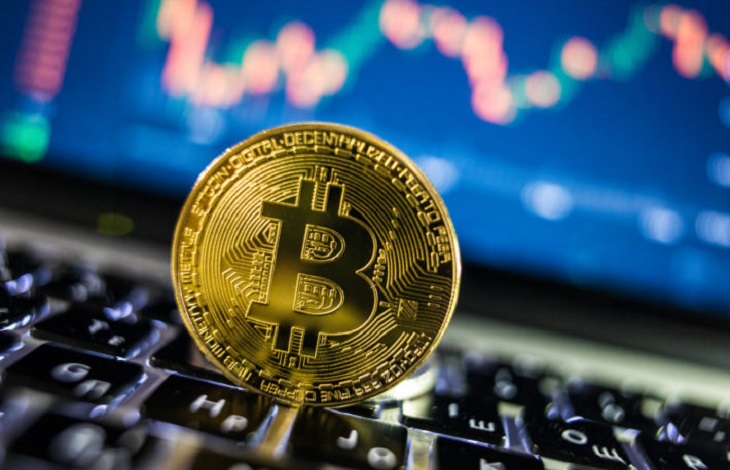 Bitcoin exceeds $ 67,000
The top cryptocurrency's upward movement exploded in just 5 minutes, starting at 13:40 UTC before making a slight reversal followed by a rally.
At 15:02 UTC, BTC was trading at $ 67,106, up 7% in one day and 18% in a week, according to Coingecko data.
After the Bitcoin movement, Ethereum (ETH) also rose. At the same time, it is trading at $ 4,089, up 7% in one day and 18% in a week. In addition, the period May 10-15 this year was the only time in history that ETH has traded above the $ 4,000 mark. Other big altcoins are up 2% -10% in one day.
As usual, liquidations followed, with data from Bybt showing that nearly $ 77 million worth of btc short positions on major exchanges were liquidated yesterday.
As reported, the US dollar's new all-time high yesterday followed the highs of several other fiat currencies, including the euro and the Japanese yen.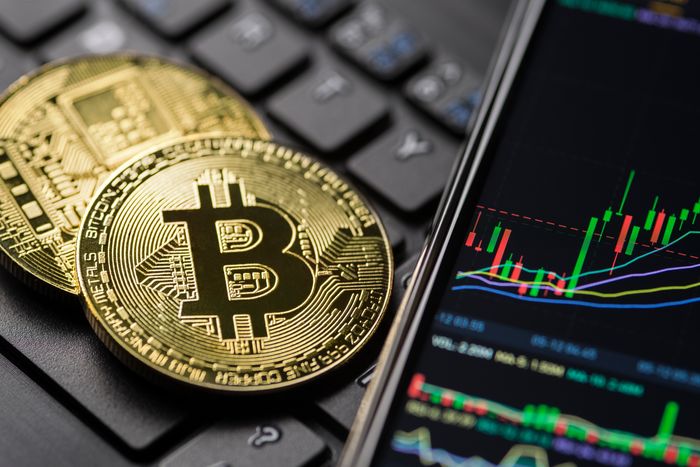 Bitcoin ETF is also bullish as Bitcoin crosses the $ 67,000 mark
As the underlying spot Bitcoin market, the newly launched Bitcoin futures-backed ETF BITO also rose higher that day, reaching a price per share of $ 43.60 at 14:36 ​​UTC. This compares to the $ 40.99 price of the first transaction recorded on Tuesday when the ETF launched.
The same applies to the fund-based futures contracts traded on the Chicago Mercantile Exchange (CME). It's worth noting, however, that futures don't trade at a premium to the spot price, as some have predicted, but are in the $ 400 to $ 500 range of Coinbase's spot price.
Meanwhile, a filing with the U.S. Securities and Exchange Commission (SEC) on Wednesday revealed that ETF issuer VanEck received approval to launch its BTC futures ETF itself after successfully launching its ProShares fund on Tuesday.
According to the filing, the ETF was admitted to listing with effect from October 23, that is, Saturday. Hence, it is likely that the first day of trading for VanEck's Bitcoin ETF will be Monday October 25th.
According to the fund's prospectus, the VanEck Bitcoin ETF is traded under the ticker symbol XBTF and is listed on the Cboe BZX Exchange.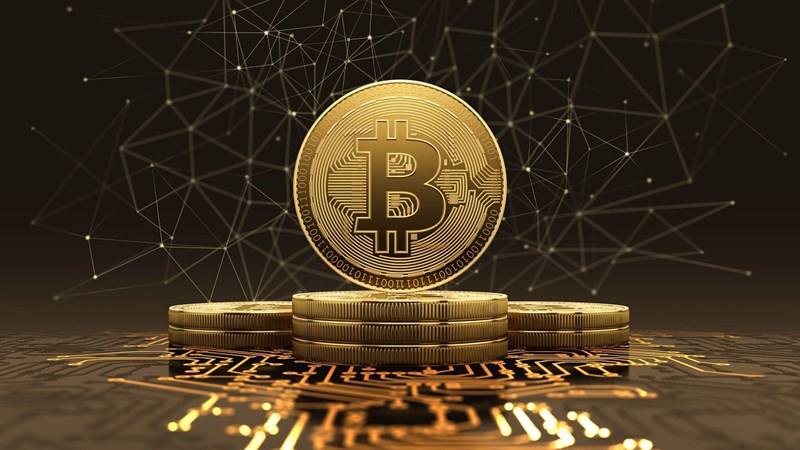 Join our Facebook group and Telegram group Coincu News to chat with more than 10,000 other people and share information about the crypto currency market.
Important NOTE: All content on the website is for informational purposes only and does not constitute investment advice. Your money, the choice is yours.