Mexican President Andrés Manuel López Obrador said the country was unlikely to follow in El Salvador's footsteps by adopting cryptocurrencies like Bitcoin as legal tender alongside fiat.
At the 14th press conference, Obrador, aka AMLO, said Mexico "must maintain orthodoxy in its financial management" and will not change its stance on cryptocurrencies. The Bank of Mexico and the National Banking and Securities Commission issued a statement in June warning that financial institutions "are not empowered to conduct virtual asset operations and offer them to the public," but the president has not often addressed it directly Issue voiced.
AMLO responded to a reporter who asked if Mexico would consider following the example of El Salvador, where Bitcoin (BTC) has been legal tender since September. He added that while Mexico has a lot of innovation in finance, it should also be aware of the problems related to tax evasion.
At least two lawmakers in Mexico have proposed the country adopt digital assets to "fuel the transition to crypto and fintech." Ricardo Salinas Pliego, a billionaire and one of the richest people in Mexico and founder of Banco Azteca, also said the big bank will be investigating the adoption of cryptocurrencies. Although the country has many individuals in the public and private sectors who support the use of cryptocurrencies, the country's authorities reported in 2020 that cartels have increasingly laundered money by their own means.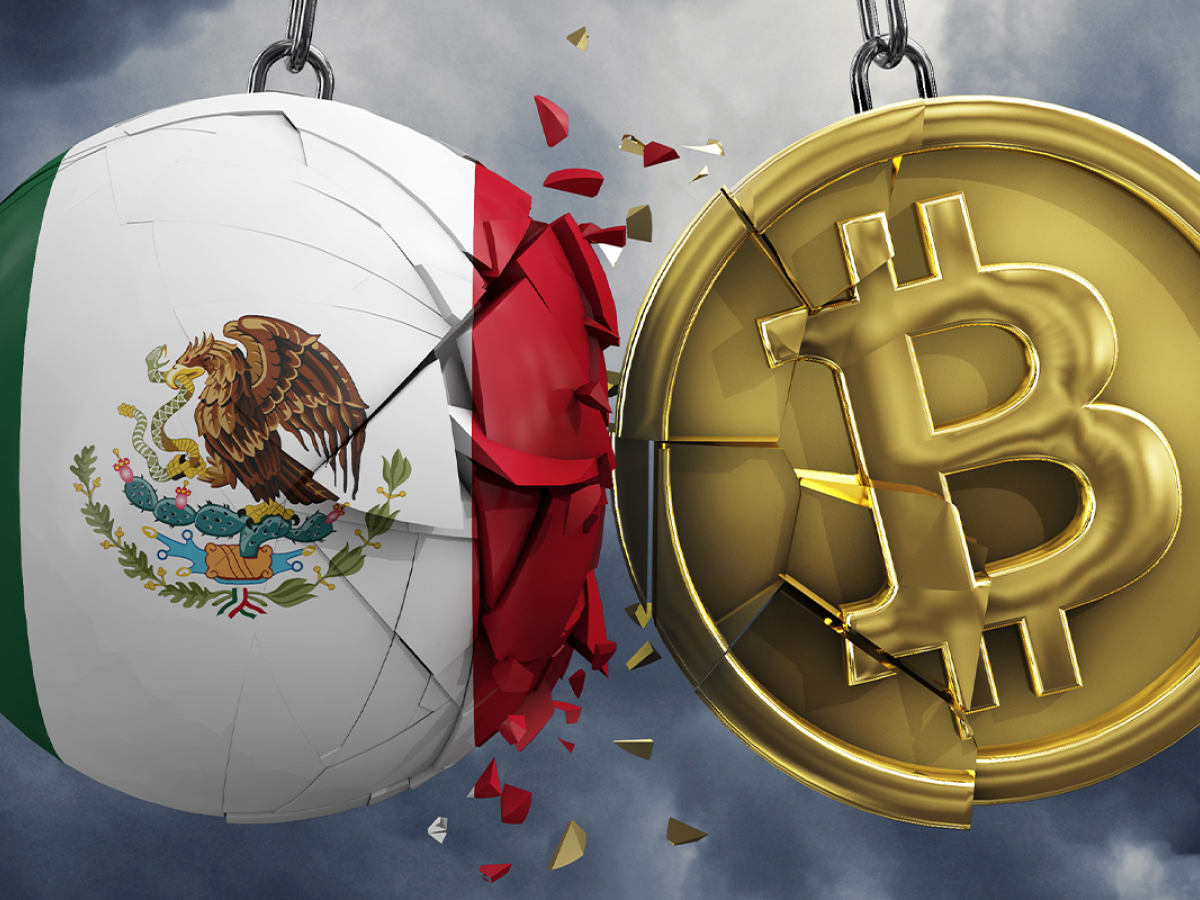 Related: The Governor of the Bank of Mexican says Bitcoin transactions are "like barter"
Other countries across Latin America seem to be taking steps towards greater adoption of cryptocurrencies, but there was an outcry in El Salvador following President Nayib Bukele's announcement that it would be fighting a duel. In September, residents burned down a Chivo kiosk selling cryptocurrencies in the country's capital during a march against Bukele's policies.
.
.