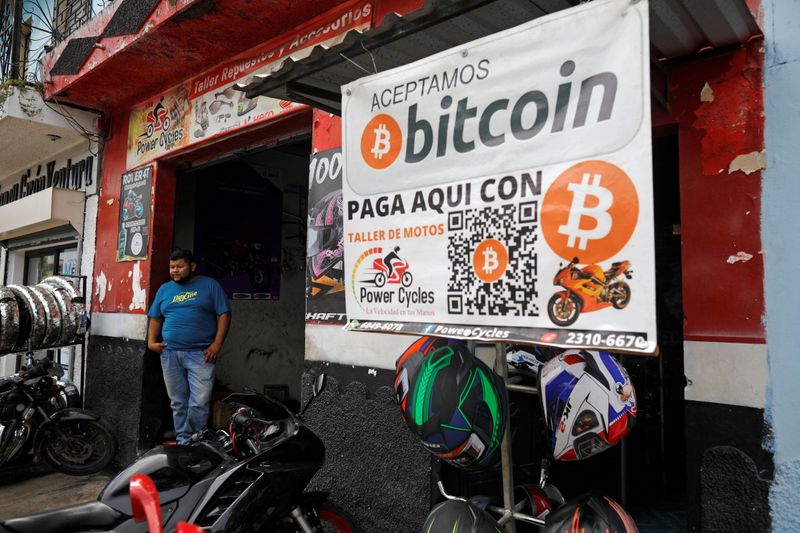 Salvadoran President Nayib Bukele has announced that it will invest part of the $ 4 million profit the country has accumulated from its Bitcoin holdings in the construction of a new animal hospital in the capital, San Salvador.
On Twitter, Bukele announced on October 10th that the El Salvador state bitcoin trust currently holds $ 4 million in profits from its recent bitcoin holdings.
Bukele announced that part of the fund will be invested in the construction of a veterinary clinic with four operating theaters, four emergency clinics, 19 offices and a rehab station. "We decided to invest some of that money here: a veterinary clinic for our furry friends," he said.
Bukele added that the facility will aim to perform 64 surgeries, respond to 128 emergencies, and typically conduct nearly 400 general appointments daily, sharing a machine-controlled hospital model generated using social media.
Así que decidimos invertir una parte de ese dinero en esto:

HOSPITAL UN VETERINARIO para todos nuestros peluditos. Que incluirá:

12 Consultorios Básicos
4 Consultorios de urgent
4 quirofanos
Area de remakeitacion
Aislamientos
Hospitalizaciones
recreation

Beep … pic.twitter.com/Puq6bRb2Ob

– Nayib Bukele (@nayibbukele) October 10, 2021
The news received mixed reactions on Twitter, with many Salvadorans suggesting alternative uses for the country's cryptocurrency profits.
According to a rough translation, Twitter user Norma De Serrano has speak It would be better if the money were invested in upgrading existing medical facilities across the country, pointing out that many hospitals and medical facilities "need improvement" – and many others have similar concerns.
Is different be reprimanded Government for not investing in infrastructure outside of the country's capital.
Related: What does Bitcoin regulate? BTC price is holding $ 55,000 despite some bearish indicators
The news comes when Bitcoin's market cap recently topped $ 1 trillion for the first time since May, with BTC rising nearly 20% from $ 47,000 to over $ 55,000 in the past week.
.
.