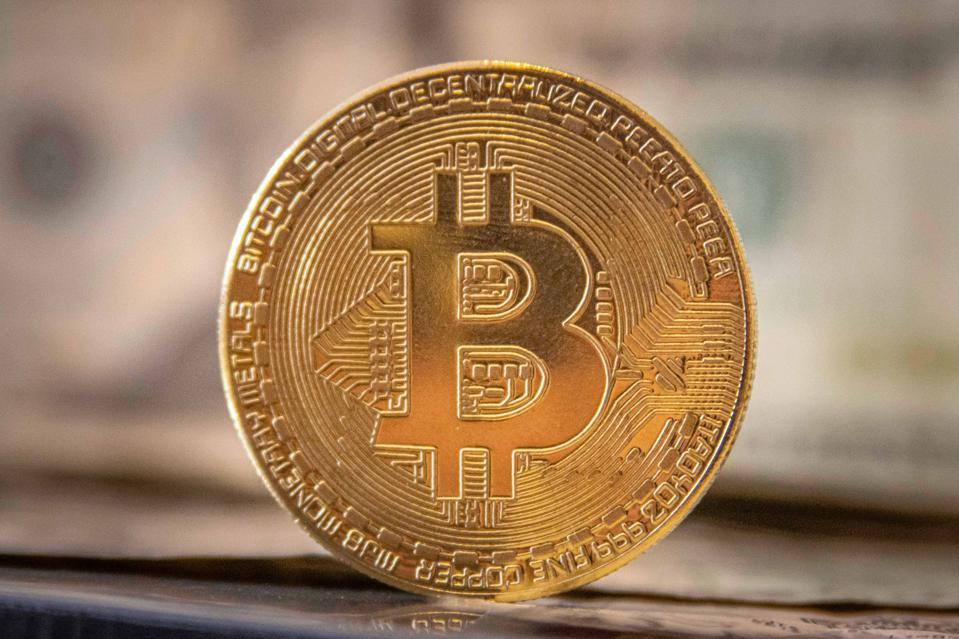 Bitcoin investors are a very interesting group. Their behavior does not have a strict pattern, there is no order in the way they react. In a way, it compliments the crypto space. This time they don't behave as the market expects and instead … they do nothing. But why?
Why are Bitcoin investors motionless?
Bitcoin investors hardly move their holdings. One reason could be that BTC grew slowly during this halving cycle. Since the crash in May, BTC growth has been below the second halving cycle. Currently, the BTC price is five times lower than the potential level.
Bitcoin vs. Ethereum Growth Comparison | The source: Ecoinometry
In addition, a solid and profitable market is typically represented by accumulation or profit-taking. This time, however, it is different.
The stock exchange balances show a cumulative decrease to around 2.4 million BTC on September 17th, the lowest level since August 2018.
Exchange BTC credit | Source: Glassnode
Since then, the index has been flat and continues to this day. So the accumulation has been going on for almost a month.
Now it's not the best, but it's not the worst either. Although the accumulation slowed down, the balance did not increase, which means that the sales volume did not increase either.
In addition, the liveliness index is at its lowest level since February of this year. The lower the index, the higher the number of bitcoins generated and the fewer old coins are destroyed.
Bitcoin vibrancy | Source: Glassnode
This can be the trigger needed to restart the accumulator race.
Since the beginning of the month, BTC is up nearly 26% and is trading at $ 55,284. This can create the necessary momentum for a potential target.
Bitcoin price increase | Source: TradingView
Also, the Fear and Greed Index went from "extreme fear" to "extreme greed" in less than a week, which is a good indication of investor sentiment.
Bitcoin Fear and Greed Index | Source: alternative
Also, investors should keep in mind that BTC isn't the only slow growing coin in this sector. Just like Ethereum along with the rest of the market. Therefore, while waiting for the goal to be met, investors can take comfort that nothing bad is going to happen.
Join Bitcoin Magazine Telegram to keep track of news and comment on this article: https://t.me/coincunews
Annie
According to Ambcrypto
Follow the Youtube Channel | Subscribe to telegram channel | Follow the Facebook page