The South Korean cryptocurrency exchange Upbit will soon be discontinuing services for unverified users.
On October 2, the company officially announced a series of changes to its customer verification system to meet mandatory Korean anti-money laundering (AML) requirements.
According to the announcement, Upbit will begin this week gradually restricting services to unverified users and preventing unverified customers from transacting more than 1 million Korean won ($ 850) at a time. , from October 6th.
"Once the customer is verified, the 1 million won limit will be lifted; Members who place orders under 1 million won can proceed with customer verification at any time, "the company said.
In a week after the initial AML restrictions, Upbit plans to impose additional restrictions on unchecked users. Effective October 13th, Upbit will discontinue trading services as well as deposits and withdrawals for existing customers who have not completed customer verification. "Once the customer verification is complete, purchases and sales and deposits or withdrawals will continue," noted Upbit.
The announcement also states that new users who sign up after October 6th will not be able to deposit and withdraw funds until the verification is complete. The exchange also recommends processing the verification from K Bank, Upbit's official fiat provider. "Withdrawal procedures for other banks will be announced later in a separate notification," says the notification.
Related: South Korean's crypto tax delay hampered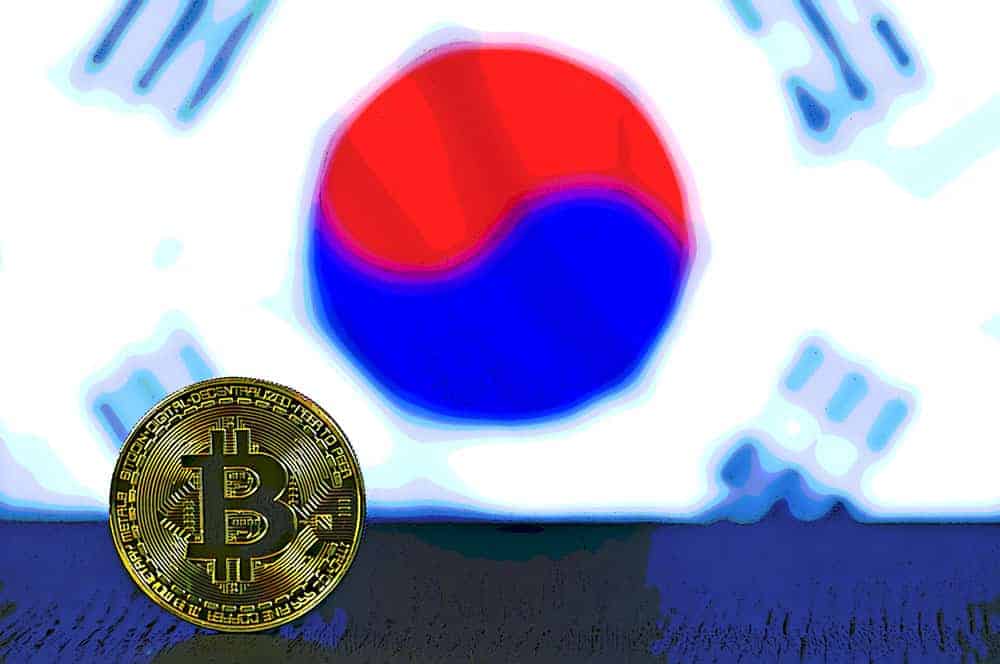 Alongside Bithumb, Coinone and Korbit, Upbit is one of the largest cryptocurrency exchanges in South Korea and accounts for more than 80% of the local crypto market.
The company's new customer verification guidelines in accordance with Korean AML regulations require that both domestic and overseas exchanges provide real name accounts through a local bank. The Financial Services Commission has asked South Korea's cryptocurrency exchanges to submit formal license applications by September 24th.
.
.