Automated marketplace maker MonoX today announced its first $ 5 million funding round from venture companies such as Axia8 Ventures, Animoca Brands, Divergence Ventures, and more.
MonoX will use the funds to support its ambitions to reduce capital and liquidity requirements for decentralized finance projects (DeFi) that offer swaps, loans, credits and derivatives on decentralized exchanges (DEXes).
This will be achieved by the protocol by introducing a unilateral liquidity model. While not a revolutionary liquidity pool concept, it will aim to help the DeFi ecosystem grow.
In traditional DEXs like Uniswap, industrial projects require two tokens to build a "liquidity pair" that increases the capital barrier to entry. With a one-sided liquidity model, projects only need to provide their native tokens. As such, they can provide more liquidity to the market.
MonoX founder and CEO Ruyi Ren shared his views on the potential impact of the funding:
"With so many innovations in the DeFi area, overcollateralization is becoming more and more of a problem. We will use the funding to grow the team, develop and build our community in thriving DeFi ecosystems like Solana. "
Related: (MonoX) The derivatives exchange dTrade raises $ 22.8 million for market makers
When a DeFi project contributes its native token, the MonoX-supported stablecoin vCASH becomes the second token that forms the liquidity pair. vCASH is pegged 1: 1 to the US dollar and aims to lower the transaction fees typically incurred in transactions made by traditional automated market makers (AMMs).
MonoX will launch its mainnet version on the Ethereum and Polygon blockchains in the third quarter of 2021.
Despite the enormous liquidity potential of a token, this is not the first application of its kind in the DeFi area.
At this time last year, AMM Bancor introduced what is known as "Liquidity Mining 2.0" – a unique token liquidity offering designed to overcome the implicit challenges of maintaining liquidity and volume in the DeFi market.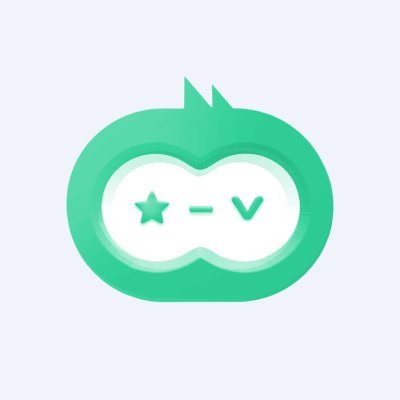 .