The New York Attorney General (NYAG) has won over the Coinseed cryptocurrency exchange for fraudulent transactions involving Dogecoin and for defrauding its customers.
On September 13, NYAG Letitia James Coinseed Inc. permanently ceased operations and fined $ 3 million after allegedly freezing withdrawals and converting customer funds into Dogecoin (DOGE) without consent. The exchange has also emptied bank accounts and issued unlicensed securities, according to Bloomberg.
Despite previous court orders ordering Coinseed to cease operations, James also found that the company continued to be involved in "serious and fraudulent activity," according to Law360:
"Despite the court order, this company has continued to act illegally and unethically, holding investors' funds hostage and highlighting the dangers of investing in unregistered cryptocurrencies."
The exchange plans to close its services in June following the injunction.
In February, James Coinseed and its founder Delgerdalai sued Davaasambufor for defrauding thousands of investors out of more than $ 1 million. The US Securities and Exchange Commission (SEC) also sued the company earlier this month for allegedly trading in commodities without registering as a broker-dealer and providing false information to investors.
Assistant Attorneys General Brian Whitehurst and Amita Singh reported that they have received 170 complaints from Coinseed customers claiming their wallet balances have shrunk by "tens of thousands of dollars" since February.
Davaasambuu had previously promised to return the users' money, but according to Singh he was "completely silent" on the allegations.
Related: New York (NYAG) attorney general warns crypto investors and corporations of "extreme risk"
In a related legal win on September 10, Michael Ackerman pleaded guilty to cheating in a fraud he staged with two others in 2017.
The trio then ran the Q3 Trading Club with the promise of 15% monthly returns. He pleaded guilty to causing up to $ 30 million in investor losses and a prison sentence of 20 years if convicted in January 2022.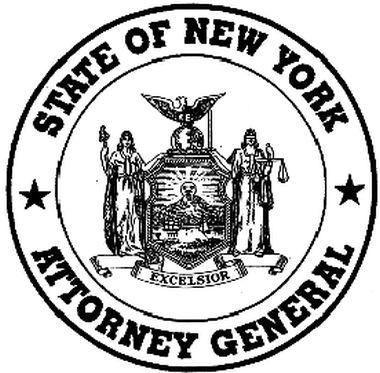 .