According to a Press Release on Line's Blockchain website, on April 13th, the operator of the LINE's crypto asset and blockchain industries officially launched LINE NFT.
LINE NFT is a non-fungible token (NFT) marketplace available only in Japan, during the launch, they will offer around 40,000 NFT, including Yoshimoto Kogyo Holdings Co. Ltd.'s exclusive NFT video called Yoshimoto NFT Theater, NFTs from the classic anime series Patlabor the Mobile Police, and NFTs of other popular characters. More NFTs from a variety of genres will be available at a later date.
Users can buy and sell NFTs easily, they can keep their purchased NFTs in their LINE BITMAX Wallet, a digital asset management wallet that can be accessed through their LINE account. Then, using the LINE app, which has around 90 million users in Japan, users may easily trade or swap NFTs with their LINE contacts. LVC will partner with LINE family services and other group companies in the future to provide users with a variety of NFT experiences, including the fun and excitement of owning NFTs.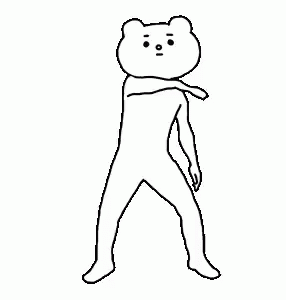 LINE NEXT, LINE's U.S.-based venture for developing the NFT ecosystem, plans to launch DOSI, a worldwide NFT platform that will help firms and creators build markets and communities, by July. LINE is operated by a joint venture between Naver, a South Korean internet company, and SoftBank, a Japanese company.
DISCLAIMER: The Information on this website is provided as general market commentary and does not constitute investment advice. We encourage you to do your own research before investing.
Join CoinCu Telegram to keep track of news: https://t.me/coincunews
Follow CoinCu Youtube Channel | Follow CoinCu Facebook page
KAZ
CoinCu News