Veteran trader Peter Brandt suggested in a recent tweet that it might be time to buy Bitcoin.
Brandt cautions that market sentiment is becoming too bearish. That's why he believes the leading cryptocurrency is likely to surge higher.
Buying assets when the market is fearful is one of the most common contrarian investing principles.
He also included a chart showing Bitcoin forming a descending channel on a weekly chart.
While such patterns are viewed as negative in the near-term, BTC is likely to see more upside if the bulls penetrate the upper trendline.
I find it fascinating that many (not all) on social media in March/Apr wore laser eyes and predicted a rocket launch 🚀 $BTC in November are now predicting that the $30,000 mark will be breached

When cops wear laser eyes – time to SELL
When Bulls Turn into Bears – Time to BUY???? pic.twitter.com/ytchaFLDfN

— Peter Brandt (@PeterLBrandt) January 30, 2022
"I find it interesting that many (but not all) people on social media who wore laser eyes in March/April and predicted a massive BTC price surge in November are now predicting BTC to drop to $30,000.
When cows have laser eyes, sales are announced
When Bulls Turn Bears – Time to Buy????
In his tweet, Brandt reiterated that Bitcoin's image editing to add "laser eyes" is an indication of the market's top. The laser eye meme is widely used by investors on social networking sites, particularly Twitter, with expectations that Bitcoin's value will surge to at least $100,000.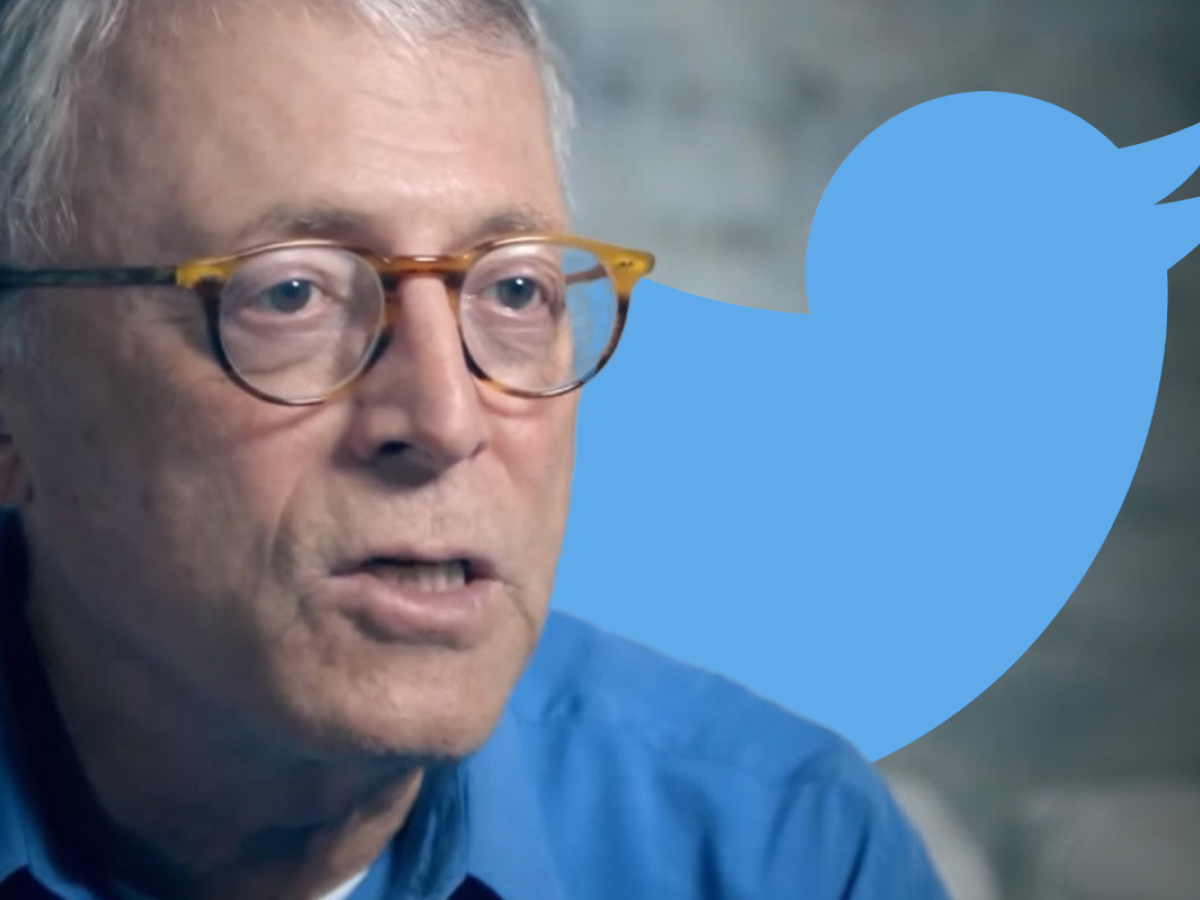 A chain of discounts
The top cryptocurrency peaked at $69,000 in November and has since fallen more than 50%.
After several failed attempts to find solid ground above the $38,000 support, Bitcoin has fallen below $37,000 again.
In a recent tweet, popular trader Scott Melker stated that he will not be bullish on Bitcoin until the week ends above $39,600. He noted that the leading cryptocurrency hasn't had two consecutive bullish candles on its weekly chart for months.
$BTC Weekly

Pretty hammer candle (or tall wave top, you choose).

Strong volume, long wick into demand.

Not really bullish until >$39,600.

Haven't had consecutive green weeks in months, need confirmation. 2 weeks ago there was also a "bullish candle", did not work out. pic.twitter.com/HlI8XI6RO2

– The wolf of all streets (@scottmelker) January 31, 2022
"Weekly BTC:
Fair hammer (or high wave top, optional).
Strong volume, long wick into demand.
Not really bullish until >$39,600.
Not available a lot consecutive Green Week in a lot month, need to confirm. 2 weeks ago was also a "bullish candle" but Are not What can be solved?".
Bitcoin is also on track to end its third straight month of losses, which has not happened since June 2021. If the top coin ends February in the red, it will mark its longest losing streak since early 2019.
Shorter took the opportunity this week
The unusual price behavior since November has analysts wondering whether Bitcoin is in a bull or bear market?
The data shows an opportunistic trade-off – the drop below $37,000 after the week close was taken full advantage of by the short sellers, price bets remain weak.
Big shorts are feeding on this drop below $37K on Binance Perp. pic.twitter.com/lPapGkSClp

— TXMC (@TXMCtrades) January 31, 2022
"Big chicks are looking for food price falls below $37,000 permanent contract of binance".
Meanwhile, until there is a convincing recovery move at $38,500 and above, the overall upside potential is unlikely.
Join CoinCu Telegram to keep track of news: https://t.me/coincunews