Major crypto exchange Binance, while saying it welcomes regulatory scrutiny, has taken action against the same regulators.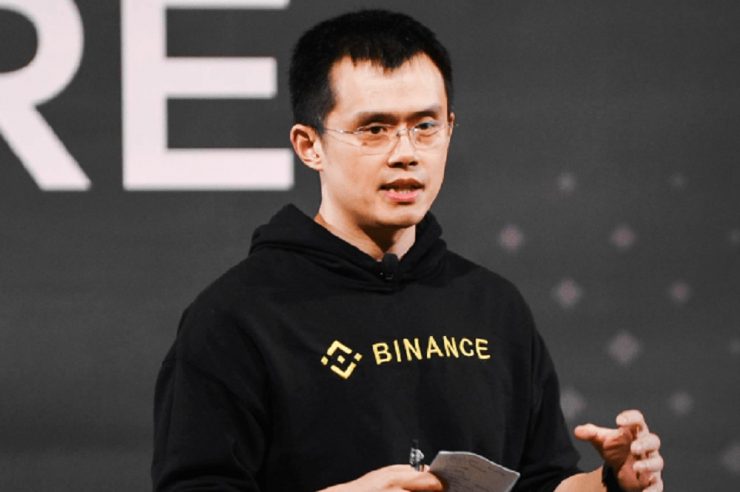 According to Reuters, Binance has withheld information from regulators
Reuters said it conducted "dozens of interviews" with former executives at the exchange, as well as consultants and business partners, and reviewed numerous documents, including news reports, internal company news and confidential correspondence between Binance and national regulators.
Citing its own investigation, Reuters claims that the crypto exchange:
withholding information from regulators, at least eight of whom warned consumers about the risks of using the exchange;
Act against the recommendations of your own compliance department;
And despite concerns raised by senior company officials, the company maintains weak anti-money laundering (AML) controls across its large customer base.
Therefore, the report claims that
"Binance has operated outside of the rules governing traditional financial firms and many crypto rivals. The unclear corporate structure has allowed Binance to offer products that many national regulators do not allow domestic registered companies to sell. Binance has repeatedly refused to disclose what powers its main online exchange relies on, further complicating efforts by regulators to monitor its activities. And it has eliminated costly background checks."
Fleeing tightened regulations in China in 2017, the exchange apparently decided to set up a base in Malta in 2018, stating that it plans to apply for a license to operate the exchange from that island. However, CEO Changpeng Zhao "is concerned about Malta's strict anti-money laundering protocols and the required level of financial disclosures," Reuters told Reuters, citing "four people with opinions and pledges to donate to the country's cancer patients."
The article said: "However, over the course of several months, Binance has repeatedly informed its millions of customers that its terms of service are "governed by Maltese law."
Reuters said the company responded to her request for comment but did not respond to detailed questions.
Join CoinCu Telegram to keep track of news: https://t.me/coincunews
Follow CoinCu Youtube Channel | Follow CoinCu Facebook page
Important NOTE: All content on the website is for informational purposes only and in no way constitutes investment advice. Your money, the choice is yours.