Electronics giant Samsung took its second big step into the world of metaverse and non-fungible (NFT) tags within a week when Samsung opened a store in Decentraland.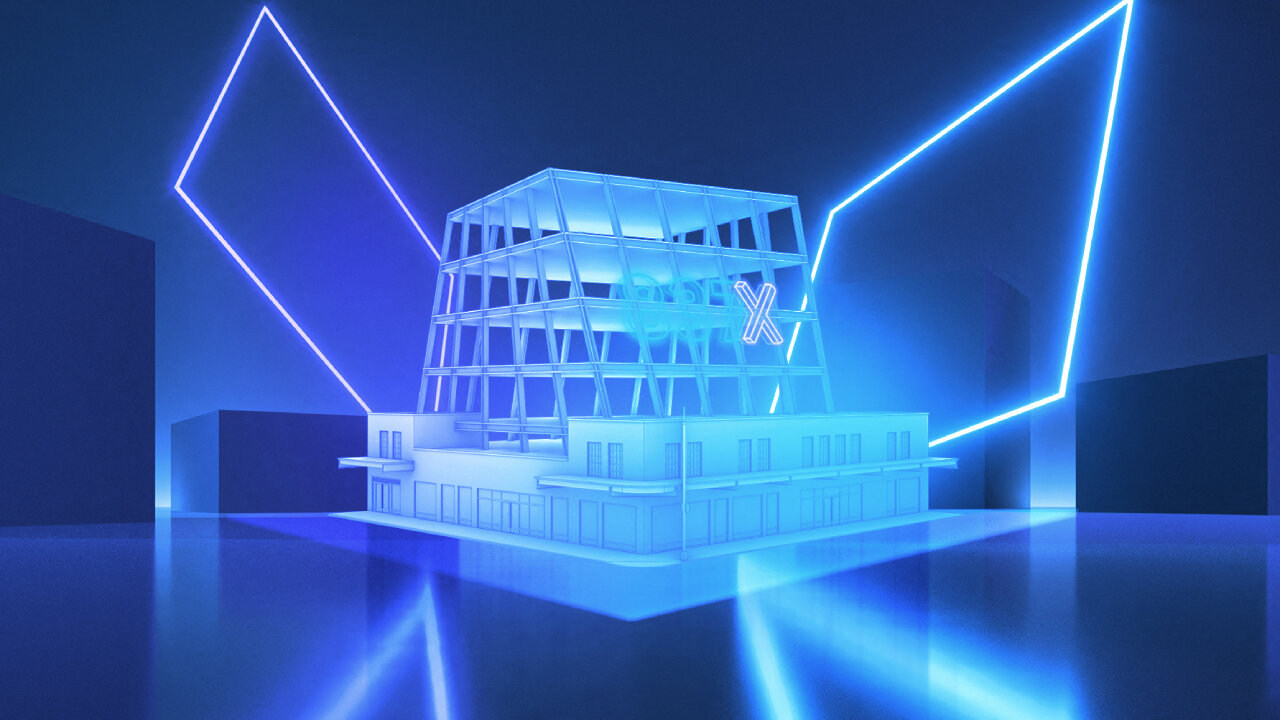 Samsung opens store in Decentraland
Electronics giant is venturing into the supermarket with the opening of a virtual store in Decentraland.
Named after Samsung's flagship 837 in New York, the Samsung 837X virtual store will open for a limited time from yesterday, according to a press release from the company.
In an official post, the company states that it made the announcement at the Consumer Electronics Show (CES) in Las Vegas, Nevada – and that its storefront will be called the Samsung 837X. The company calls it "a groundbreaking Metaverse experience tailored for the company's flagship New York City."
The name of the Decentraland store is a reference to Samsung's American flagship brick-and-mortar store in New York – at 837 Washington Street in Manhattan. The virtual store will only operate for a limited time in Decentraland, but the company wants to create a crossover with its physical flagship store events.
Decentraland users are invited to explore the "adventure playground" and earn NFT rewards by completing tasks.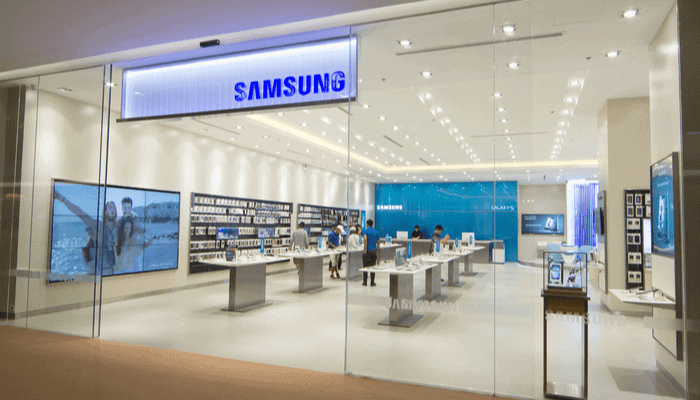 Via Samsung's Decentraland Store
The Metaverse experience includes three zones, the Connected Theater (which showcases news from Samsung's stage at CES 2022), The Sustainable Forest, which includes a "Journey through Millions of Trees" to mark the morning, Corporate Sustainability, and Custom Stages .
This will be followed by a live supermarket dance party hosted by DJ Gamma Vibes at 837, where NFT badge holders will be entered into a raffle to win a Samsung swag for their Decentraland avatar.
Michelle Crossan-Matos, senior vice president of corporate communications and marketing at Samsung Electronics America, said in a statement accompanying the press release: "Metaverse enables us to cross physical and spatial boundaries in order to create unique virtual experiences that are impossible."
After launching in Decentraland, the company plans to virtualize the 837X to other Metaverse platforms.
Samsung's opening of a store in Decentraland marks a major turning point
Samsung has joined several brands to plunge into the Metaverse, a continuous virtual world where users interact as avatars.
Corporations such as Pepsi and Budweiser have bought NFT, Nike has registered trademark claims for virtual goods and Adidas has announced a partnership with the Metaverse platform The Sandbox.
The company took over the Metaverse after Facebook changed its name to Meta in late 2021.
Samsung has an edge over its competitors in terms of cryptocurrency and blockchain; Its flagship Galaxy smartphone has integrated a blockchain wallet since 2019, which added support for crypto hardware wallets last year, while the South Korean electronics giant opened the stage at CES just this week to announce that its Smart TVs line 2022 will offer NFT support.
There's another twist to crypto as the company finds it will be running sustainable forests in a virtual location in partnership with Veritree, a climate platform licensed by Cardano (ADA). It hopes to plant 2.2 million trees by the end of the first quarter of 2022.
Join our Facebook group and Telegram group Coincu News to chat with more than 10,000 other people and share information about the crypto currency market.
Important NOTE: All content on the website is for informational purposes only and does not constitute investment advice in any way. Your money, the choice is yours.