Cardano (ADA) could compete with the Ethereum network in 2022 if it announces its expansion plans. Cardano is expected to change the perception of cryptocurrencies in Silicon Valley. Cardano's expansion plans could drive up the token price and increase on-chain activity.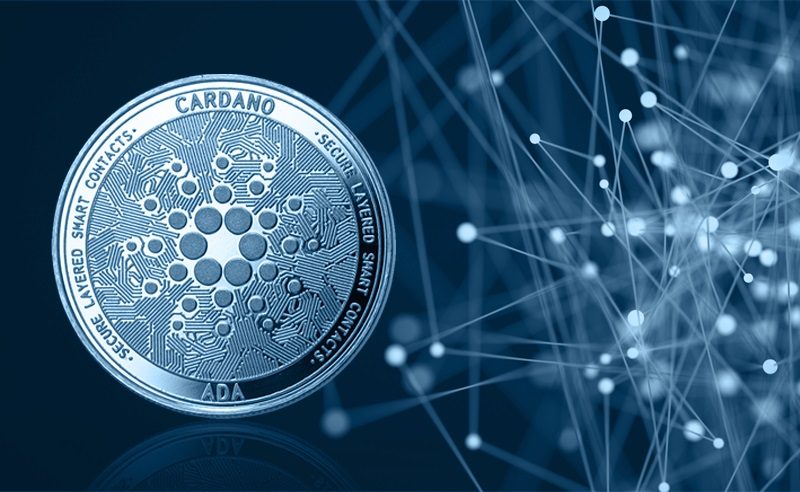 Charles Hoskinson, founder of the Cardano network, highlighted the altcoin's rapid growth in a recent YouTube video. This led to a bullish narrative for ADA.
The Ethereum network is working on a major upgrade, The Merge, the transition from proof-of-work to proof-of-stake. The journey to ETH2.0 is key for altcoin investors and owners. Ethereum destroyers like Cardano continue to compete with ETH as they offer faster and cheaper transactions on their network.
Experts believe Cardano has taken over and upgraded Ethereum's second generation infrastructure. These improvements make Cardano more efficient and practical for smart contracts.
Analyst Gert van Lagen believes Cardano is at the lower end of an important support area.
For ADA / USD, the analyst says:
"1W-Chart: No signs of an imminent bear market: Holding a very good yellow uptrend – CHH-HL structure not broken by LL on macro chart since bull market started – peak 2018 acts as a strong support.
The source: Twitter
Meanwhile, the analyst thinks the ADA / BTC pair:
"1W diagram: The price is currently at: Lower Main Support Area (0.618 Bear Market Top to Bottom) – REDlower trend line of the rising channel – REDthe effect of the correction phase III-IV of the macrocycle pulse ".
The source: Twitter
FXStreet analysts believe Cardano price is on track to hit the $ 1.5 target.
Source: TradingView
Join Bitcoin Magazine Telegram to keep track of news and comment on this article: https://t.me/coincunews
Follow the Youtube Channel | Subscribe to telegram channel | Follow the Facebook page