There has been a lot of talk about NFTs by longtime investors this week. However, some say regulation is in the works as we move into 2022. Meanwhile, over $ 2 million worth of NFTs were stolen from a giant NFT art collector and another heated debate broke out.
As the new year 2021 begins, let's wrap up with a final report on this week's NFT market news.

NFT Market News Summary: Hoskinson believes raids on NFT are imminent
Cardano founder Charles Hoskinson appeared in a one-hour YouTube video at the close of 2021, discussing the past, present, and future of Cardano and crypto in general.
Hoskinson compared what he saw as the upcoming raids on NFT and DeFi with ICO raids by regulators in 2018 and 2019.
NFT Market News Aggregation: Todd Kramer's $ 2 Million Stolen Hot Debate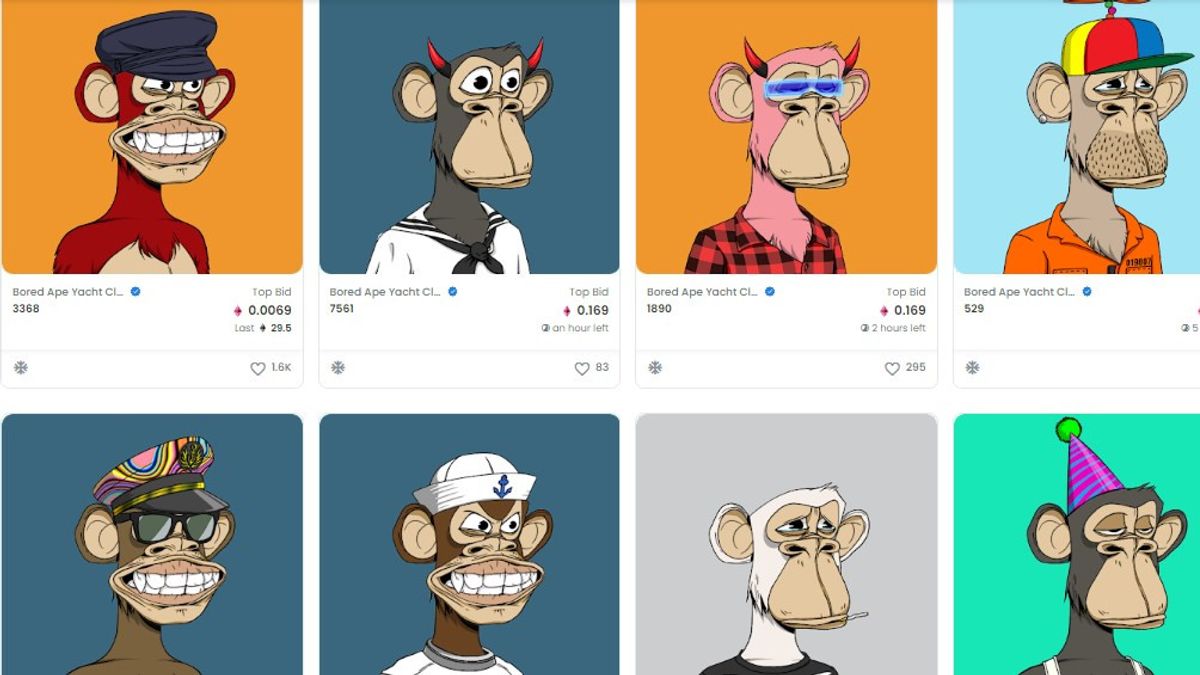 In one of the biggest Bored Ape Yacht Club heists to date, Twitter user and NFT art collector Todd Kramer reported this week that he has lost more than $ 2 million to Bored Ape and Mutant Ape NFT – 15 or 16 in total since then he partially restored some NFTs, but the story wouldn't go anywhere without the dramatic part as reports surfaced that OpenSea had frozen some or all of the stolen assets.
These reports have sparked heated debates about how much centralization there should be on the blockchain. Kramer claims that a fraudster has gained access to his hot wallet (i.e. Metamask wallet or something like that). Kramer had a long series of tweets related to the incident that have since been deleted.
NFT Market News Summary: OpenSea Bans Monkey Ripping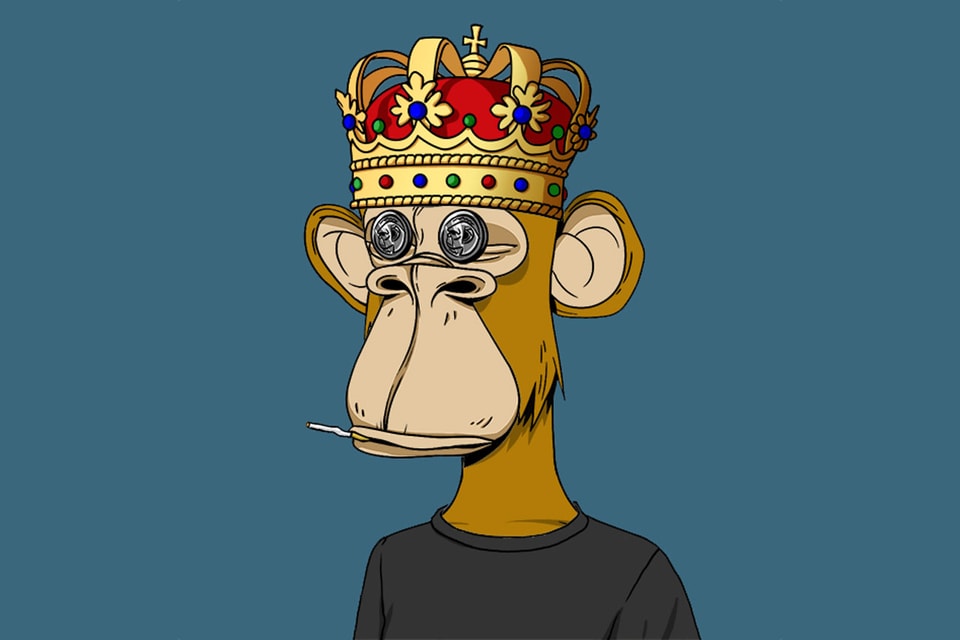 As talks unfolded later this week about the control OpenSea should have over private transactions and NFTs, the platform banned two copies of the Ape Club, both named Phunky Ape Yacht Club – referred to as PAYC and PHAYC.
Both projects took the original design from BAYC and flipped it, and both sold out within hours of their original launch. A community member on one of these spin-off projects described it as "a satire on the current state of the NFT".
NFT Market News Summary: Square Enix Plans to Join NFT
NFT in games was once a hot topic, with some innovative game publishers and companies opting for a speed boost while others showed a willingness to be a little more aggressive. Japanese video game company Square Enix, best known for developing Final Fantasy and Kingdom Hearts, could position itself to participate following a recent statement from President Yosuke Matsuda.
Matsuda said he "anticipates a shift in magnitude in digital goods transactions as they become more ubiquitous with the public and the value of every available asset becomes available to the public" adjusted to their actual estimated value and … on looking for them to become as familiar as trading physical commodities. "
Matsuda also shows optimism in blockchain-based and play-for-money games, saying: "The most motivating factor … self-sustaining game development is diversity, both in terms of how people interact with interactive content such as games and how they are motivated to do so. Advances in the token economy are likely to give further impetus to this diversification trend. I see the concept of 'gambling for money' that people love as a good example. "
NFT Market News Recap: Emotions from Ray Dalio and Kevin O'Leary
There has been a lot of talk among the big guys about NFT this week and we can add billionaire Ray Dalio to the list. In an interview this week, Dalio noted that not all projects will take long, and compares NFT to the early days of the Internet. Dalio added that he believes "NFT … could become a currency that could eventually lead people to say that I would rather own it than Bitcoin."
Meanwhile, in an interview with Forbes this week, Kevin O'Leary shared similar views on NFTs, saying: "I think non-fungible tokens will be bigger than Bitcoin" and he believes that "2022 will be the year of the NFT. "
NFT Market News Aggregation: Twitch Co-Founder Launches NFT Gaming Marketplace
Twitch co-founder Justin Kan officially launched his NFT gaming-focused Fractal marketplace this week. Fractal uses the Solana blockchain and stores digital goods and appears to facilitate "cross-game" assets. Fractal has teamed up with leading blockchain-based games. The move was first announced by Kan in early December.
Join our Facebook group and Telegram group Coincu News to chat with more than 10,000 other people and share information about the crypto currency market.
Important NOTE: All content on the website is for informational purposes only and does not constitute investment advice in any way. Your money, the choice is yours.