One of the largest cryptocurrency exchanges in South Korea – Coinone – has informed its customers that from next month they will not be able to withdraw funds to "unregistered" wallet addresses. Observers in South Korea and abroad say similar measures could become the norm for large trading platforms over the next year.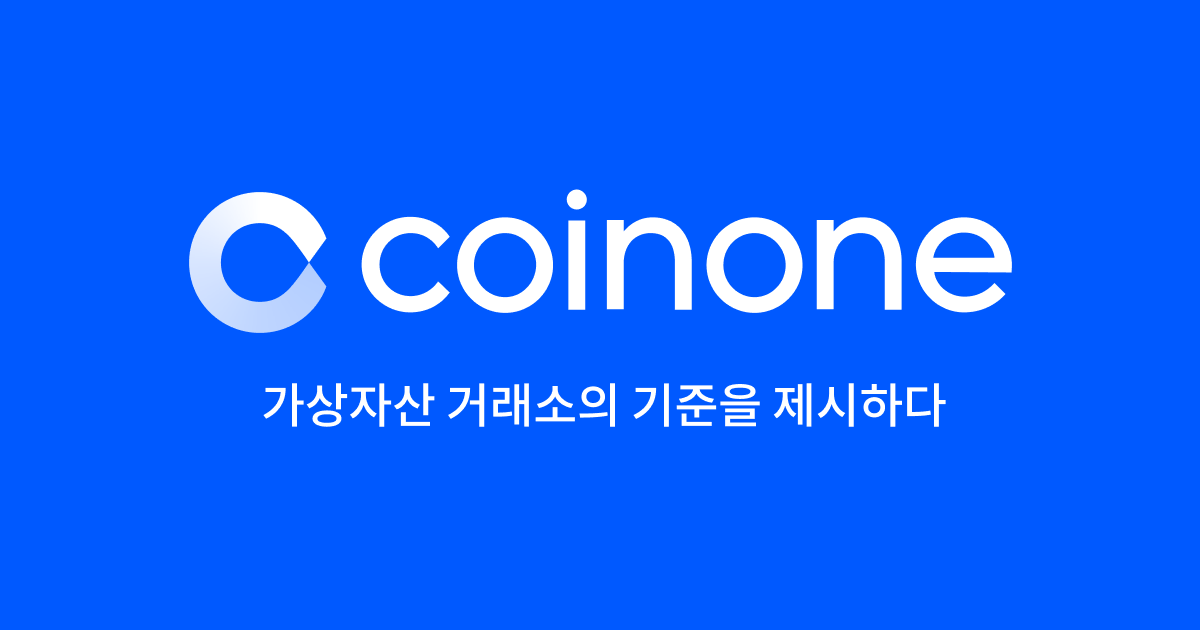 Coinone sends KYC notifications to users
In an official post, the exchange stated that "all customers who need to withdraw virtual assets to external wallets", including those operated by "domestic and foreign companies", must register a wallet with the platform.
Coinone appears to want to keep customers away from wallets that do not implement Know-Your-Customer (KYC) protocols in order to avoid accidentally participating in money laundering efforts.
Starting January 24th, all withdrawals from unregistered wallets will be blocked, the exchange will continue, but customers can add additional wallet addresses at a later date. The company explained its move as an attempt "to ensure that its crypto transactions or services are not being used for illegal activities such as money laundering".
The exchange added that wallets will be checked to ensure that the customer's real name and social security number match the address the token was sent to.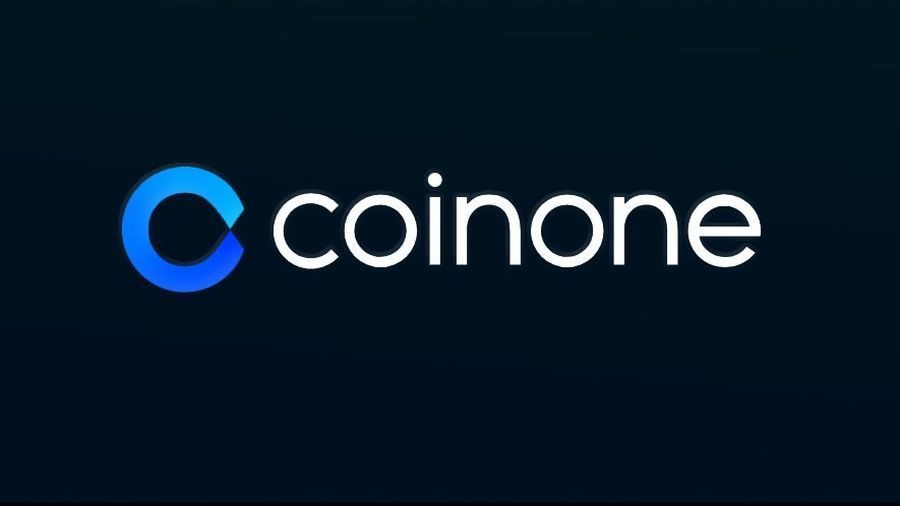 What do experts say about this change from Coinone?
Industry watchers note that similar steps are most likely to come from companies based in Europe and the United States in the near future.
Some will likely interpret this move as yet another seemingly arduous attempt to demonstrate that trading platforms are capable of self-regulation. Earlier this year, Coinone and its "Big Four" (Korbit, Bithumb, and Upbit) performed some altcoin purges late into the night. The purges appear to be part of an attempt to demonstrate their social responsibility to regulators, whom many have accused of creating feelings of happiness.
Earlier this year, "four adults" promised to find solutions that would comply with the Financial Task Force's travel rule, almost a year before legislation made them mandatory. Some of their smaller rivals recently announced they would follow suit. Media experts have said the steps are a sign that the industry is ready to regulate itself by adding withdrawal limits and other measures without government guidance.
It cannot be ruled out that Korean trading platforms are trying to forestall the regulatory authorities in order to achieve official self-regulatory status. At sea to the east in Japan, a similarly strict regulatory regime has given the regulator official self-regulatory status for the cryptocurrency sector.
Important NOTE: All content on the website is for informational purposes only and does not constitute investment advice. Your money, the choice is yours.