The South Korean government blocked the release of Play-to-Earn (P2E) games and called for the removal of existing games from Google Play and Apple's App Store.
P2E games have become popular in the crypto industry where players must first purchase game pieces in the form of NFTs in order to play and receive rewards. However, game prizes of several dollars or more are prohibited in South Korea.
Yesterday the Game Management Committee (GMC) of the Ministry of Culture, Sports and Tourism of this country inquiry Large app stores block any game that requires in-app purchase before playing.
To counter the spread of speculative monetization programs, GMC has stopped the advance of P2E game developers in the country by listing them in the most popular mobile app stores.
Although this is a new development, game developers in South Korean have had to face legal battles since April to display P2E games in domestic app stores. The main problem is that some game apps are unable to get the lifetime rating required to be listed on the App Store.
Prizes earned by playing games in South Korean cannot exceed KRW 10,000 ($ 8.42) at one time.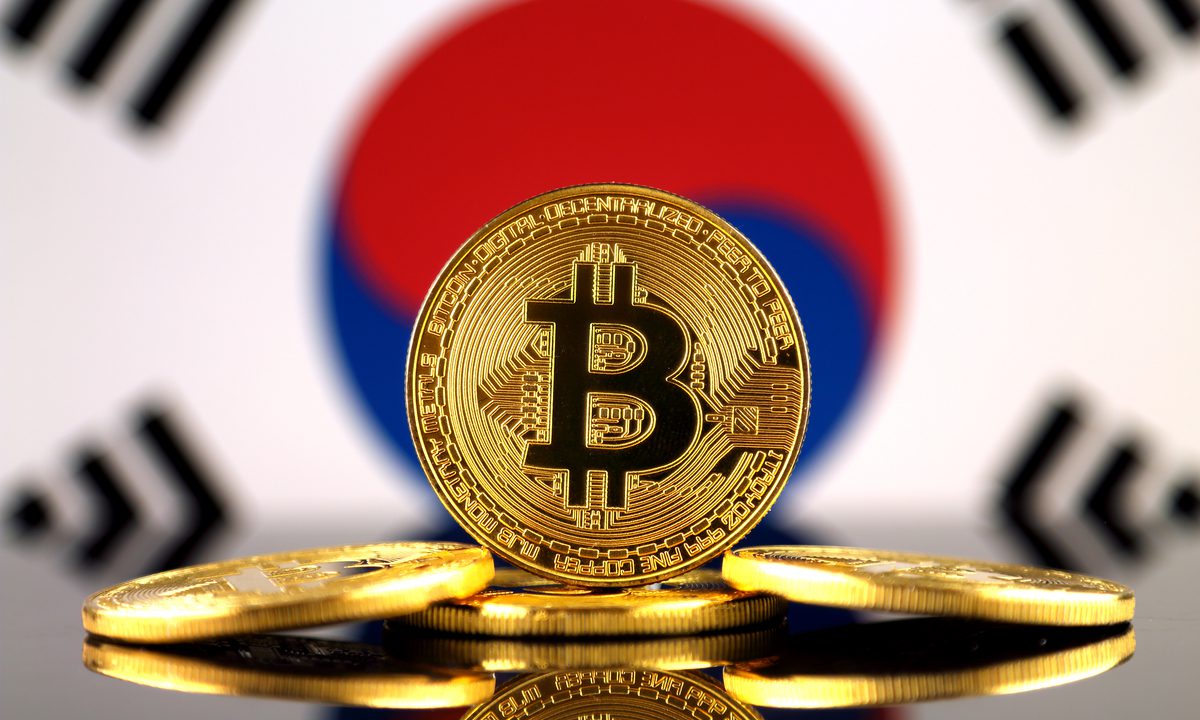 The NFT market Korean  and the P2E game 'Fivestars for Klaytn' were initially banned from domestic app stores because there was an unsatisfied evaluation criterion, but the team behind it won the court in June and the game was listed. The final decision on legal status is expected to set a legal precedent for other P2E games like Infinite Breakthrough Three Kingdoms Reverse.
GMC's stance has negative connotations for all P2E game apps, including the suite of apps that DappRadar says is associated with the two most popular games to date: Axie Infinity and Splinterlands.
Join Bitcoin Magazine Telegram to keep track of news and comment on this article: https://t.me/coincunews
Follow the Youtube Channel | Subscribe to telegram channel | Follow the Facebook page