The Nexus ecosystem is emerging as a leader in finance, a bright, shining light in the ever-evolving crypto industry.
What is the Nexus Ecosystem?
From the stock market to the art world, wherever you go in 2021, talk about the revolutionary concept of cryptocurrency. The concept of cryptocurrency on the blockchain is a new wave that is conquering the financial world and affecting the economy in the near future. Sometimes referred to as Web 3.0, the cryptocurrency space is revolutionizing what we know about property, investments, and currency.
The Nexus Ecosystem refers to a unit made up of many decentralized autonomous organizations known as a DAO. These DAOs are TruBadger, CataBolt Swap, SafuFide, nSights DeFi Trader and CNP (Community NFT Project). This group of companies sets the Nexus ecosystem apart: They believe in the concept of "community commerce" and how it can lead their ecosystem to success.
This community is important when you consider the many barriers to entry into the crypto space.

The Nexus ecosystem is a bright spot in finance
As with any new technology, it can be reluctant to venture into uncharted waters. Most of all, many people want to be careful about their finances before investing in relatively new technologies. There is also a certain learning curve that can deter some from exploring the possibilities of blockchain and cryptocurrency.
With these barriers to entry, the Nexus ecosystem offers useful utilities that can solve many of these problems. They master these challenges through further training, among other things.
Nexus is doing what no one else is doing in the field: providing an integrated system to help users get into the crypto space, along with useful software. Her educational endeavors also include videos and zoom meetings to help her clients find their way into the blockchain and crypto space.
One of the reasons thorough training is important for those new to the blockchain and crypto space is that there are malicious fraudsters out there. They use their extensive knowledge and understanding of the industry to trick beginners into giving new users access to their tokens so that the scammers can empty their wallets. In addition, bot manipulation is also present in the DeFi area. The Nexus Ecosystem is aware of these issues and has worked to prevent them.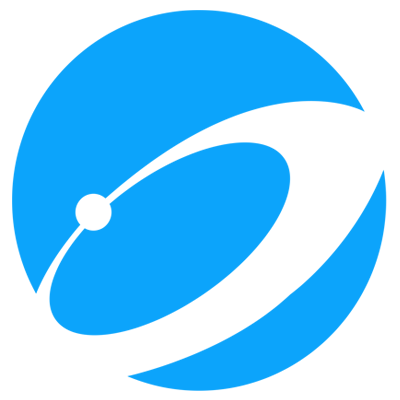 Her team said, "We have developed practical devices to solve these big problems. "It is important to us to prevent bot manipulation during token launches and to create secure logs for the crypto assets of individuals by fraudsters."
While there are many companies and organizations in the blockchain and crypto world, there are few like the Nexus ecosystem that value the community over profit. They work to support one another and strive for the success of every member of the community. This vision of supporting the new entrants in this area, teaching them everything they need to know to be successful, and then taking action to make the world of cryptocurrency a central place, is what the Nexus ecosystem really has made a shining light in the blockchain and cryptocurrency world.
Join our Facebook group and Telegram group Coincu News to chat with more than 10,000 other people and share information about the crypto currency market.
Important NOTE: All content on the website is for informational purposes only and does not constitute investment advice. Your money, the choice is yours.