75,615 bitcoins powered by Anonymous Wallet while BTC drops below $ 50,000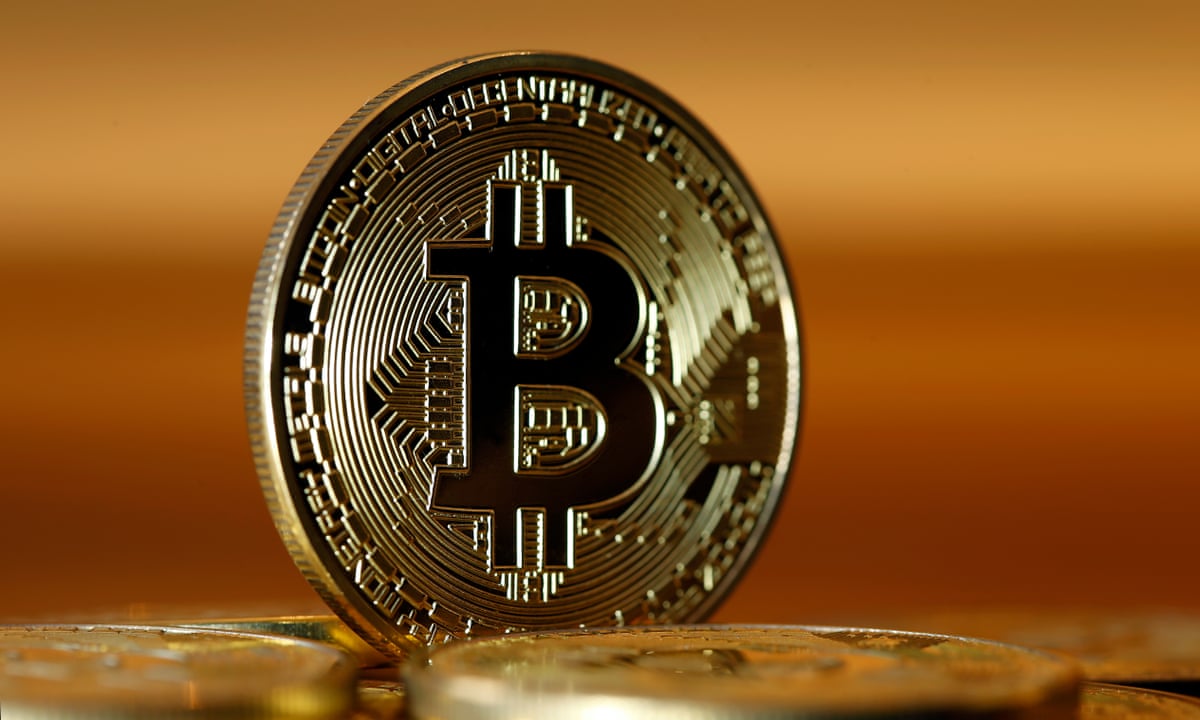 Main platform for tracking cryptocurrencies Whale warning shared a series of back-to-back tweets showing that anonymous crypto wallets were transferring a staggering $ 3.9 billion worth of bitcoins in just a few hours.
Meanwhile, the leading cryptocurrency BTC failed to hold above $ 51,000 and fell more than 5%.
Whales change 75,615 BTC
In the past 18 hours, Whale Alert has detected six consecutive large crypto transactions being transferred between anonymous digital wallets.
Three transfers of 15,047 BTC and three transactions with 10,158 BTC were made between wallets marked as "unknown".
The equivalent of all BTC transferred here is $ 3.917 billion in fiat. Each transaction costs just $ 0.70 – a transaction fee that no other bank in the world offers.
Bitcoin falls below $ 50,000
After getting close to a price of $ 52,000 on December 27, the leading digital coin was pushed down 5.47% to $ 49,034 today (although BTC is also down 5.47%, according to CoinMarketCap. For a short time) traded at around $ 48,200).
Experts believe that the sudden drop in Bitcoin price was due to multiple liquidations in the Bitcoin futures market. There have been nearly $ 300 million in liquidations in the past 24 hours as more than 109,000 traders closed positions, according to analyst Coinglass.
The leading digital coin managed to regain the $ 50,000 level as traders hoped for the so-called "Santa Claus rally".
The term was invented in 1972 and describes the price increase on the stock exchange every year in the last days of December.
Bitcoin forecast for Q1, 2022, by Novogratz
However, Galaxy Digital CEO Mike Novogratz does not expect BTC to rise in the first quarter of 2022. In his opinion, this is due to the pessimistic sentiment among people participating in the exchange.
With that, Novo believes that Bitcoin's volatility is lower than that of Ethereum and other altcoins.