Yearn Finance (YFI) price is developing a particularly bearish chart pattern, a $ 250/3-box reverse head-shoulders-head-and-shoulders (P&F) pattern that warns of an impending decline of nearly 25%.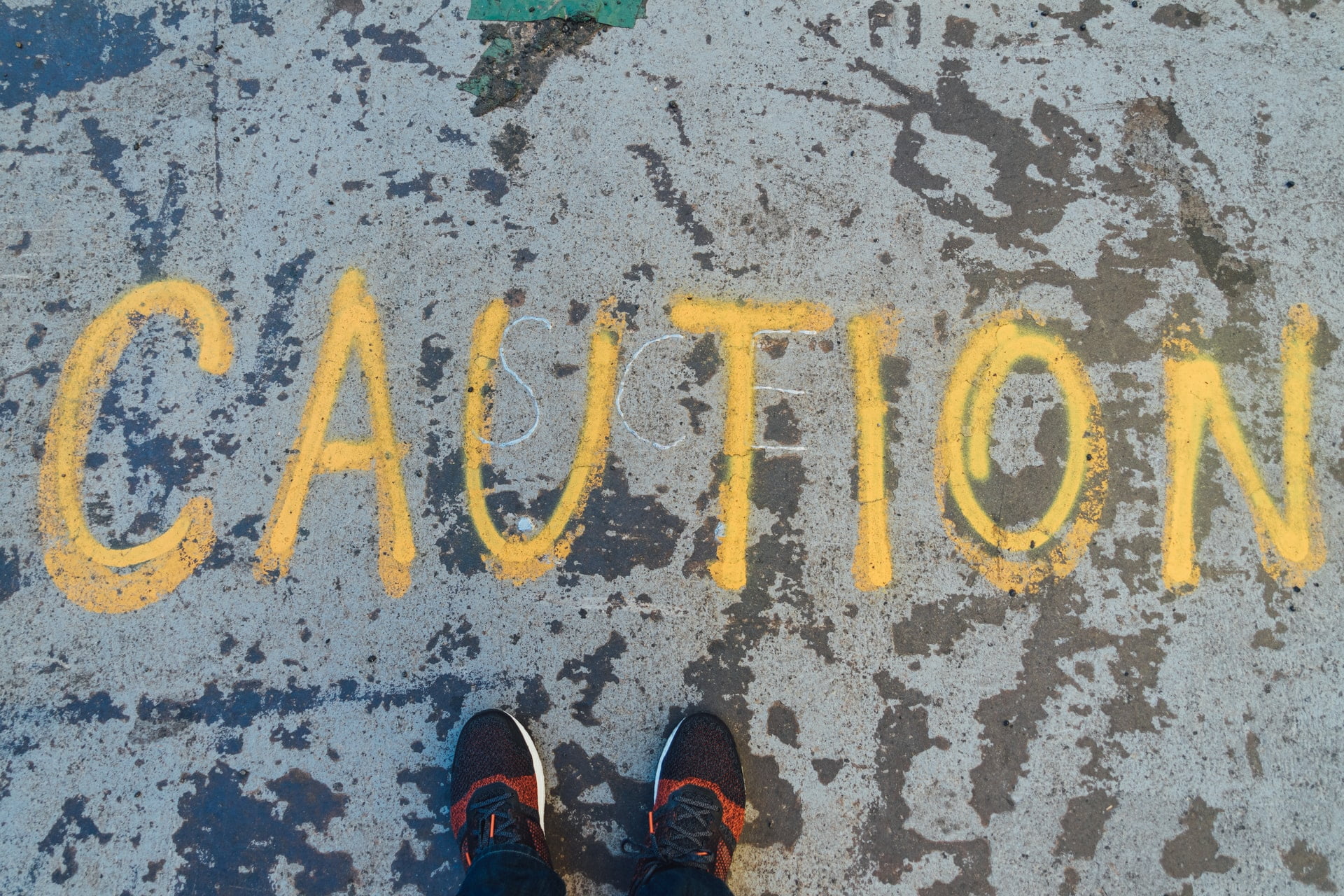 YFI has been trapped in the Ichimoku cloud on the daily chart since December 22nd. The bodies of the day candles are mostly enclosed within the upper and lower boundaries of the cloud. Today YFI is testing the top of the cloud (Senkou Span B) at $ 33,750.
YFI / USDT daily Ichimoku chart. Source: TrainingView
Bulls are likely to struggle to push prices higher. The 50% Fib Retracement Level, Daily Senkou Span B, and Tenkan-Sen range in value from $ 33,500 to $ 34,750. The combination of these three prices creates significant resistance to any upward volatility.
Oscillating indicators also show that it is difficult for Yearn Finance to pile up difficulties. The Optex tape has developed a relatively harsh climb warning of an impending extreme overbought. The Relative Strength Index (RSI) holds up during bear market conditions and fluctuates between two overbought levels in a bear market (65 and 55). The RSI is just above the initial overbought level of 55.
P&F chart reversal $ 250/3 box YFI / USDT. Source: TrainingView
The YFI price action is expected to be limited to the upper and lower boundaries of the cloud. If price continues to move in line with the cloud, traders should be prepared for a rapid decline between December 28th and 29th from below the neckline of the head-and-shoulders pattern on the P&F chart to the bottom of the cloud zone .
You can see the YFI prices here.
Join Bitcoin Magazine Telegram to keep track of news and comment on this article: https://t.me/coincunews
Disclaimer: This article is for informational purposes only, not investment advice. Investors should research carefully before making a decision. We are not responsible for your investment decisions.
Follow the Youtube Channel | Subscribe to telegram channel | Follow Facebook page