China's state news agency Xinhua has released NFTs – a series of digital collections. This comes after the country's current anti-crypto attack.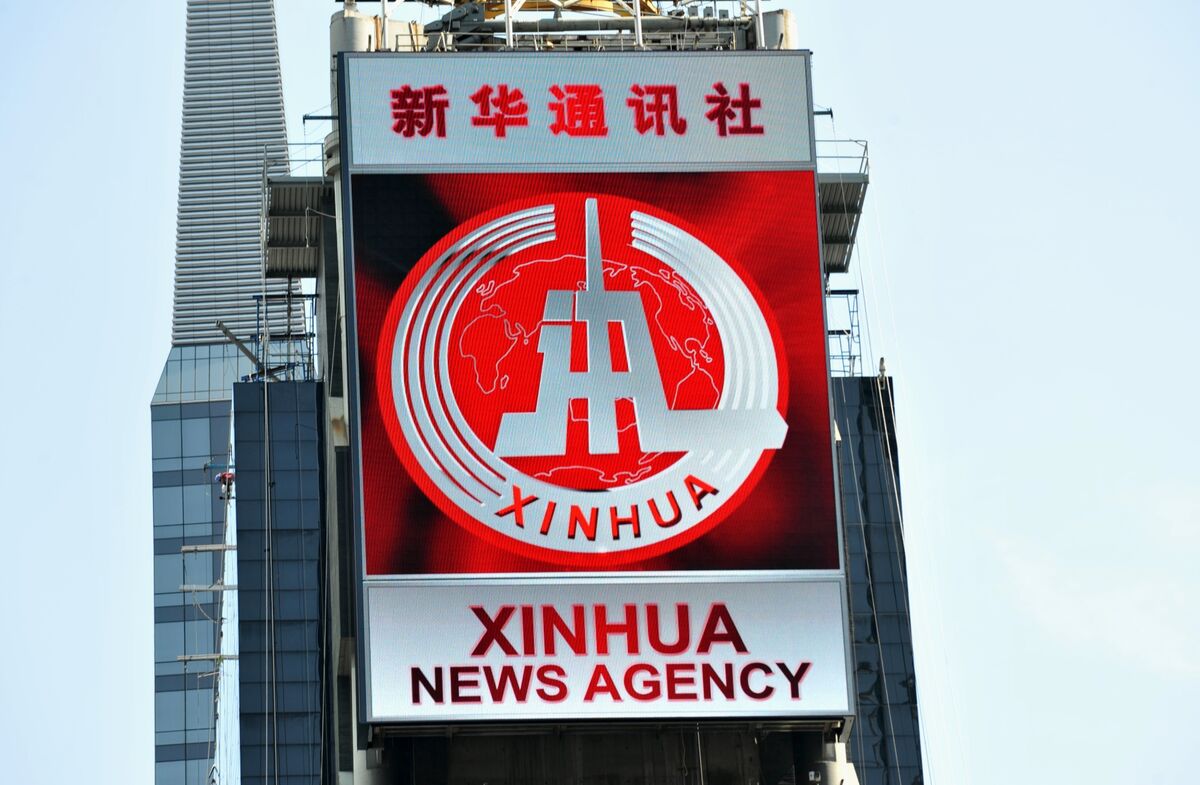 Xinhua News Agency publishes NFT
The "Digital News Collection" is selected from selected photo reports published by Xinhua this year.
Xinhua News Agency said: "This is a unique review of the year. Besides, it is digital memory that is written backwards. "
According to the announcement, the collection will include 11 separate articles. Each of these entries will have 10,000 first impressions.
This is in addition to a limited edition release. After the launch on December 24th, the collection will be made available free of charge.

China's state news agency Xinhua releases NFT amid crypto breakthroughs
The announcement comes amid a year-long raid in China against private crypto activities like trading and mining. The media company aims to become the world's leading blockchain company in the next 5 years.
Non-fungible tokens have been unofficially banned in China. However, you are in a gray area that has the potential to attract unwanted attention. For their part, Chinese media sources have advised against "blind speculation" in the NFT.
Tencent Holdings Ltd. and Ant Group Co., both domestic payment heavyweights, appear to have tacitly agreed to continue exploring blockchain-related innovations.
For example, both NFTs issued on their own blockchains. Despite intense surveillance, this case still occurs.
The Chinese state news agency's "digital news collection" will run on Tencent Cloud blockchain technology. They all have a unique identifier and property information written on them.
China's state news agency is not alone in its interest in the NFT. Xinhua News Agency joins the ranks of other news organizations in saying that digital artifacts "have unique memories and collectibles."
They also started using blockchain to celebrate historical events. The Associated Press sold its first NFT earlier this year.
Join our Facebook group and Telegram group Coincu News to chat with more than 10,000 other people and share information about the crypto currency market.
Important NOTE: All content on the website is for informational purposes only and does not constitute investment advice. Your money, the choice is yours.