Crypto payments are on the rise in South Korea as the country's retail chains adopt crypto and blockchain-based payment platforms – and so do their customers, according to new industry data.

Payments in cryptocurrencies are increasing in South Korea
According to Kookmin Ilbo, the number of cryptocurrency and blockchain payment transactions has increased 136.6% in the past 12 months at CU, one of the largest convenience store chains in the country. However, the report does not give any other figures.
Either way, CU, operated by the BGF Retail group of companies, accepts a range of crypto-related payment options, including Danal's Paycoin and Chai-Pay platforms.
Paycoin uses the token of the same name – paycoin (PCI) – which is traded on platforms such as Coinbase. Users exchange real-time via an app and can also exchange coins for Bitcoin (BTC) or shop with Bitcoin.
Danal has already achieved great success with its app and token and just a few days ago signed a partnership agreement with Tom n Toms, one of the largest coffee shop chains in Korea.
It also has payment arrangements with a number of other retail giants, including rivals Tom n Toms Ediya Coffee and Hollys, as well as international chains like Burger King and Domino's Pizza. The grill giant and the cinema chain CGV are also new.
Now, according to a press release sent to journalists late last month, Danal has its eye on the expansion of the world market and said it currently allows BTC payments at 100,000 merchants in South Korea. The company added that it plans to expand its operational capabilities to include protocols such as Ethereum (ETH) and ICON (ICX).
A recent agreement with Samchully Motors, a BMW dealer in South Korea, will also allow app users to buy luxury cars using cryptocurrency.
Last year, Chai received a $ 60 million investment from SoftBank.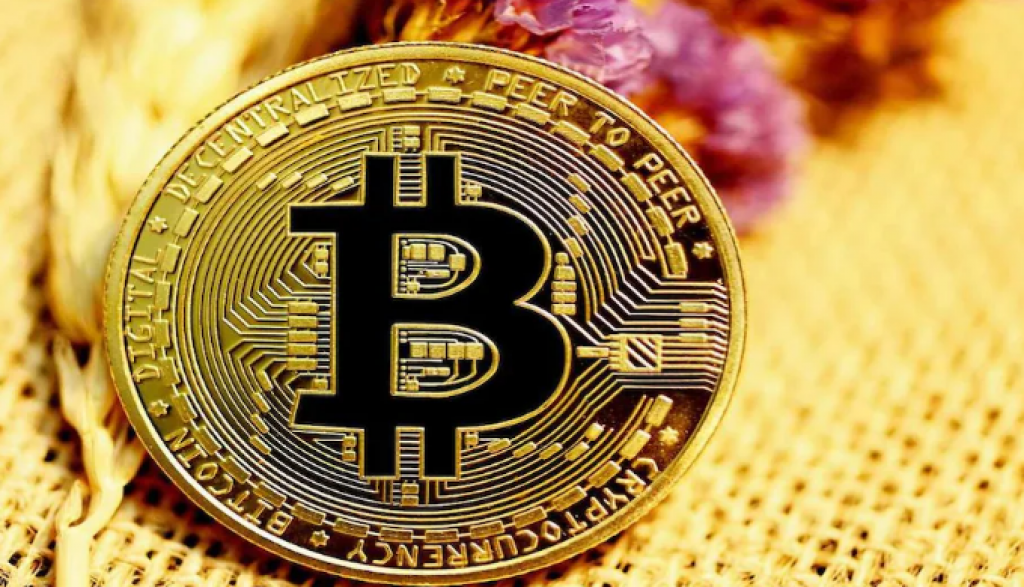 However, CU's crypto commitment extends beyond Danal and Chai's partnership – the chain also allows customers to exchange their loyalty points for milk tokens (MLKs). MLK was listed on the market-leading crypto exchange Upbit earlier this year and is also listed on the competing exchange, Bithumb.
The same mass media quoted an unnamed retail industry insider as saying:
"As public interest in cryptocurrency and its value increases, the number of people using crypto in real life is gradually increasing."
Important NOTE: All content on the website is for informational purposes only and does not constitute investment advice. Your money, the choice is yours.