Carpet is driving crypto fraud revenue 81% to $ 7.7 billion in 2021. After a preview In Chainalysis' crypto crime report, fraud once again emerged as the largest form of crypto crime by volume of trade, at over $ 7.7 billion, up 81% year over year.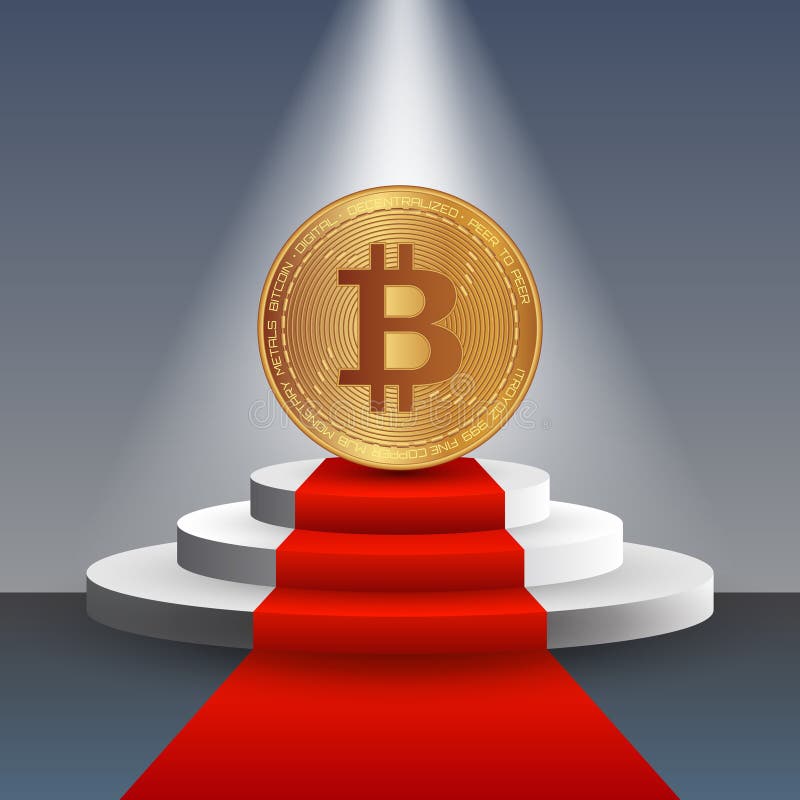 Crypto Scams in 2021
Compared to 2020, crypto fraud revenue has increased significantly this year, albeit still not as high as the all-time high (ATH) in 2019.
Source: chain analysis
Chainalysis points out the Finiko Ponzi program, which targets Russian-speaking people across Eastern Europe and is collecting more than $ 1.1 billion from victims by 2021.
"While total crypto fraud revenue will increase significantly in 2021, it will remain unchanged if we remove rug pulls and limit our analysis to investment fraud – even in the presence of Finiko."
According to Chainalysis, this shows that fewer individual victims are being cheated while the average amount withdrawn from each victim is increasing.
The report also notes that the scammers' money laundering strategy remains unchanged from previous years as the majority of the cryptocurrencies sent by these addresses are routed to mainstream exchanges.
Source: chain analysis
Pull the look of carpet
In 2021, rug pull raged across the DeFi ecosystem, raking in over $ 2.8 billion in crypto from the victims.
Rug pull is a fairly new breed of exit scam – often staged by project insiders pulling funds out of liquidity pools – that is causing the price of tokens to crash.
They account for 37% of total crypto fraud sales in 2021, compared to just 1% in 2020.
"It's important to remember that not all rug pulls started out as DeFi projects," notes Chainalysis, pointing out that the biggest rug pull of 2021 will come from centralized exchanges (CEXs). ) Thodex from Turkey.
At Thodex, users lost more than $ 2 billion in crypto, which is nearly 90% of the total value stolen from all rug pulls that year.
Other rug pulls in 2021 all started as DeFi projects, with AnubisDAO and Uranium Finance being considered the biggest hits in this category.
Compared to previous years
The report finds that the average lifespan of financial frauds continues to shorten, which may explain why "The number of active financial frauds at any time of year – active means their addresses are already receiving funds – increases dramatically, from 2,052 in 2020 to 3,300 ". 2021. "
"One reason could be that investigators are getting better at tracking down scams," notes Chainalysis.
Another thing that has changed this year is the relationship between cryptocurrency prices and fraud activity – which suggests that the crypto sector is maturing.
"Fraudsters often appear in waves that correspond to continued price growth in popular cryptocurrencies like Bitcoin and Ethereum, which often leads to new users," the report said that fraud activity also increased sharply in 2017 and 2020 following price spikes.
Join Bitcoin Magazine Telegram to keep track of news and comment on this article: https://t.me/coincunews
Follow the Youtube Channel | Subscribe to telegram channel | Follow the Facebook page