NFT Market News Roundup: Week of November 22nd to November 28th, 2021 . Several different artists announced or released projects last week, countries around the globe continue to have their own battles over NFT taxation, etc., and a lot of news about the NFT market has been compiled over the past week.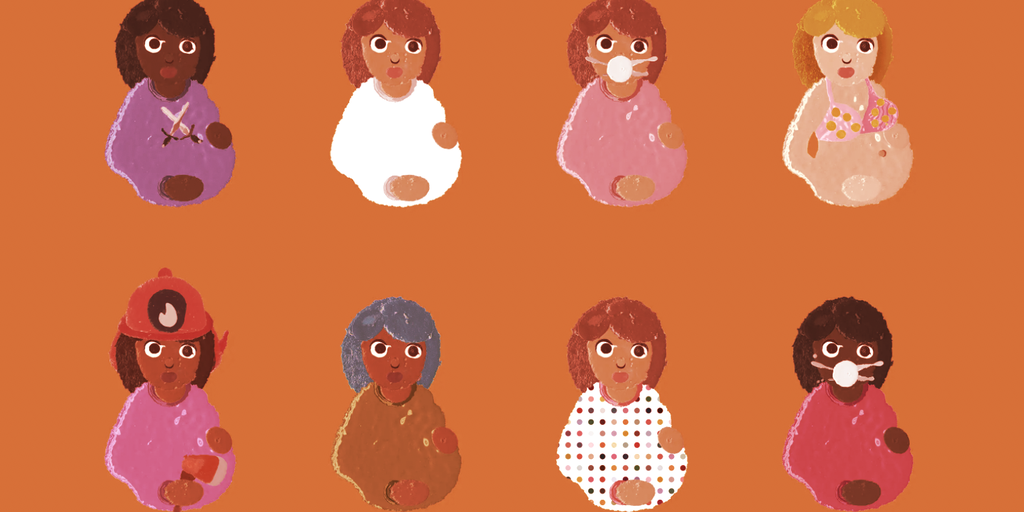 NFT Market News: Drake's album cover became 10,000 Ethereum NFT
Drake's sixth and newest album, Certified Lover Boy, had the biggest opening week for an album in the US this year. British artist Damien Hirst, who designed the cover, goes a step further with Drake's blessing and turns it into an NFT series.
However, there is no mint event or public sale for the 10,000 Ethereum NFT Collection that Hirst has named Great Expectations. Instead, the NFTs were broadcast for free to the owners of Hirst's previous NFT collection, The Currency, which launched in September.
"Everything well done is art", tweeted Hirst on Thursday. "With Drake's support and blessings, I created this free Thanksgiving gift for all NFT currency holders; It's based on the album cover I did for Drake. "
Each of the 10,000 parts has the same basic grid of 12 cartoon depictions of pregnant women. But in Hirst's new twist, the art style changed, and each woman was different in her color palette, attitude, hair, and accessories like bags and party hats. Some women even have skulls instead of faces.
NFT Market News: Latest fashion brand Givenchy enters the NFT market
It seems like we hear about a new couture house breaking into the NFT at least once a quarter, especially in 2021. This week it's French luxury brand Givenchy. In collaboration with the visual artist Chito, the brand launched 15 NFTs on Polygon. With a few days left, an NFT in the chain requested a delivery of 25 ETH.
We saw brands like Dolce & Gabbana, Burberry, Louis Vuitton, and Gucci this year.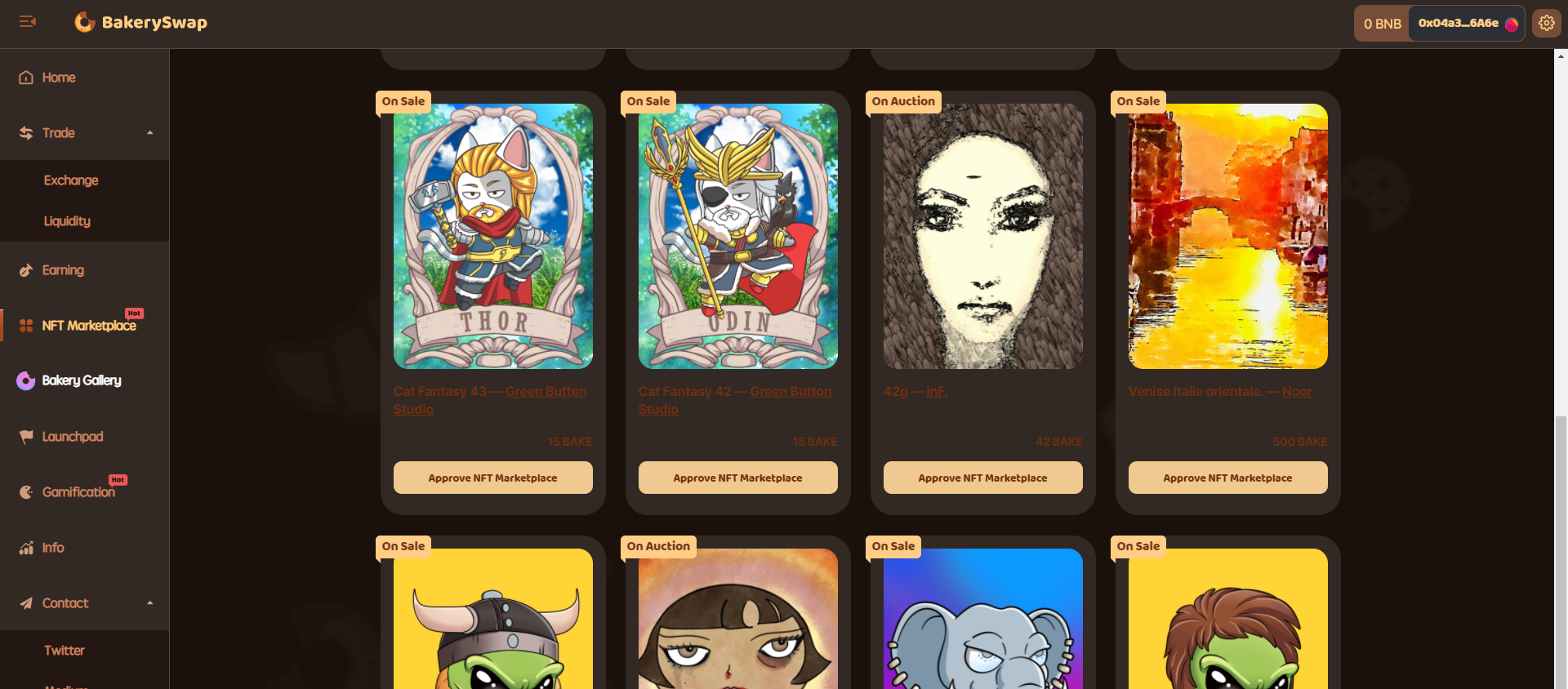 NFT Market News: Linkin Park Frontman Launches NFT on Tezos
It's been a wild couple of weeks for Tezos. The leading blockchain market, HEN, has seen some dramas and now seems to be on the way to full DAO status. More good news for blockchain this week as Mike Shinoda, director of Linkin Park, launches a new 5,000-part synthetic NFT series called Ziggurats. Tezos will launch the project on December 3rd on a special website called ziggurats.xyz.
NFT Market News: Ghostface Killah NFTs on Black Friday
Rapper Ghostface Killah is another music artist who has made headlines lately.
Elsewhere in legendary hip-hop, Snoop Dogg's Doggystyle will be part of Death Row Records' newest seven-part NFT series. The move is a collaboration marking the 30th anniversary of Death Row and a partnership with Crypto.com.
NFT Market News: Korea's status on NFT tax in question
As we mentioned earlier this week, it looks like South Korea will impose a 20% income tax on virtual assets of more than 2.5 million won (about $ 2,100). This tax is to be introduced from January.
Things are still very hot, however, as the country's Financial Services Commission (FSC) previously stated that NFTs are not regulated and do not fall under the virtual asset category. With we're less than 60 days away from 2022, South Korea could be forced to take quick and decisive steps in taxing NFT.
NFT Market News: Tupac NFTs Enter OpenSea Market
18 NFTs of 17 previously unpublished photos from Tupac Shakur's 2Pacalypse Now album are set to make their OpenSea debut. The debut album of the famous artist of hip hop history was released in the early 90s, NFTs are published by journalist and photographer Lawrence 'Loupy D' Dotson.
NFT Market News: Wolf Game – The NFT game is seen by a lot of people
Wolf Game has been making a lot of noise in the NFT community for over a week. Wolf Game is less than 30 days old and has grown into a rising star that has almost doubled the number of CryptoPunks in the last week, with only The Sandbox and Axie Infinity behind it.
NFT Market News: NFTs are growing steadily in the crypto capital Miami
Artists have begun to settle in the seemingly crypto capital of the United States, Miami, Florida. With the start of Art Basel Miami Beach next week, the NFT presence is already numerous. In fact, Tezos is receiving a double appeal in this week's Nutshell, as the blockchain also hosts Art Basel's "Mint your own NFT" online area and indicates how visitors can mint their own tokens. You are on the chain during the festivities for the coming week.
There will also be an interactive exhibit on the NFT and a number of different displays at next week's event.
Join our Facebook group and Telegram group Coincu News to chat with more than 10,000 other people and share information about the crypto currency market.
Important NOTE: All content on the website is for informational purposes only and does not constitute investment advice in any way. Your money, the choice is yours.