Binance CEO Changpeng Zhao (CZ) spoke on Yahoo Finance on Wednesday about billionaire Warren Buffett, CEO of Berkshire Hathaway, and crypto investing.
Changpeng Zhao – CEO of Binance
CZ praised Buffett's investment skills after reading a book about him called Warren Buffett: Inside the Ultimate Money Mind. The book offers "an in-depth analysis of Buffett's essential wisdom, a complex mosaic of ideas and insights that Buffett calls the Money Mind."
When asked how he would advise Buffett on investing in crypto, CZ replied:
"I'm not going to convince Buffett to invest in crypto. I don't think there is a need to invest in cryptocurrencies. My mom doesn't use the internet that much and that's fine. Internet is good. My mother is doing well. I think it's basically a free world, we don't have to convince people to use cryptocurrencies. It's only for people who want to use it. "
CZ stated that he read Buffett's book because he needed a lot of knowledge about investing. "I just stumbled upon it recently, and it really is a great book," said Zhao, adding that The Prophet of Omaha "contains many timeless investment arguments. And that still applies to cryptocurrencies. He just doesn't care about crypto. "
Additionally, CZ believes that he and Buffett have similar investment strategies. Buffett is not an investor who likes to diversify his portfolio, he explained.
"Buffett likes to hold a small number of stocks that he knows well. And Buffett doesn't want to diversify into hundreds of stocks. It's very similar to my personal mentality. I only hold BNB and BTC. I don't diversify myself across different crypto assets. "
"Because of the lack of diversification, Buffett doesn't like Bitcoin or cryptocurrencies. It is fine now. We don't have to convince him. "
"Buffett has no shortage of money. He is in another phase of his life where I think the lessons, the philosophies, and the advice are valuable to the world. Buffett is a super successful person who I have great respect for, "added CZ, noting that there was no need to include Buffett in crypto.
In fact, CZ said he would be concerned if Buffett started using crypto.
"I worry when Buffett uses crypto. He may not have the skills or knowledge to keep his cryptos safe. "
Buffett was a big critic of Bitcoin and cryptocurrencies. He called Bitcoin 2018 "rat poison".
Buffett also calls crypto gambling a game, not an investment. His right-hand man, Charlie Munger, said at Berkshire's annual meeting in May that Bitcoin was "gross and against the interests of civilization."
CZ was also asked about its most recent battle of words on Twitter with Tesla CEO Elon Musk over Binance's Dogecoin issue. Musk, a Dogecoin proponent, tweeted Tuesday morning (Nov. 23) that the Binance edition "sounds seedy".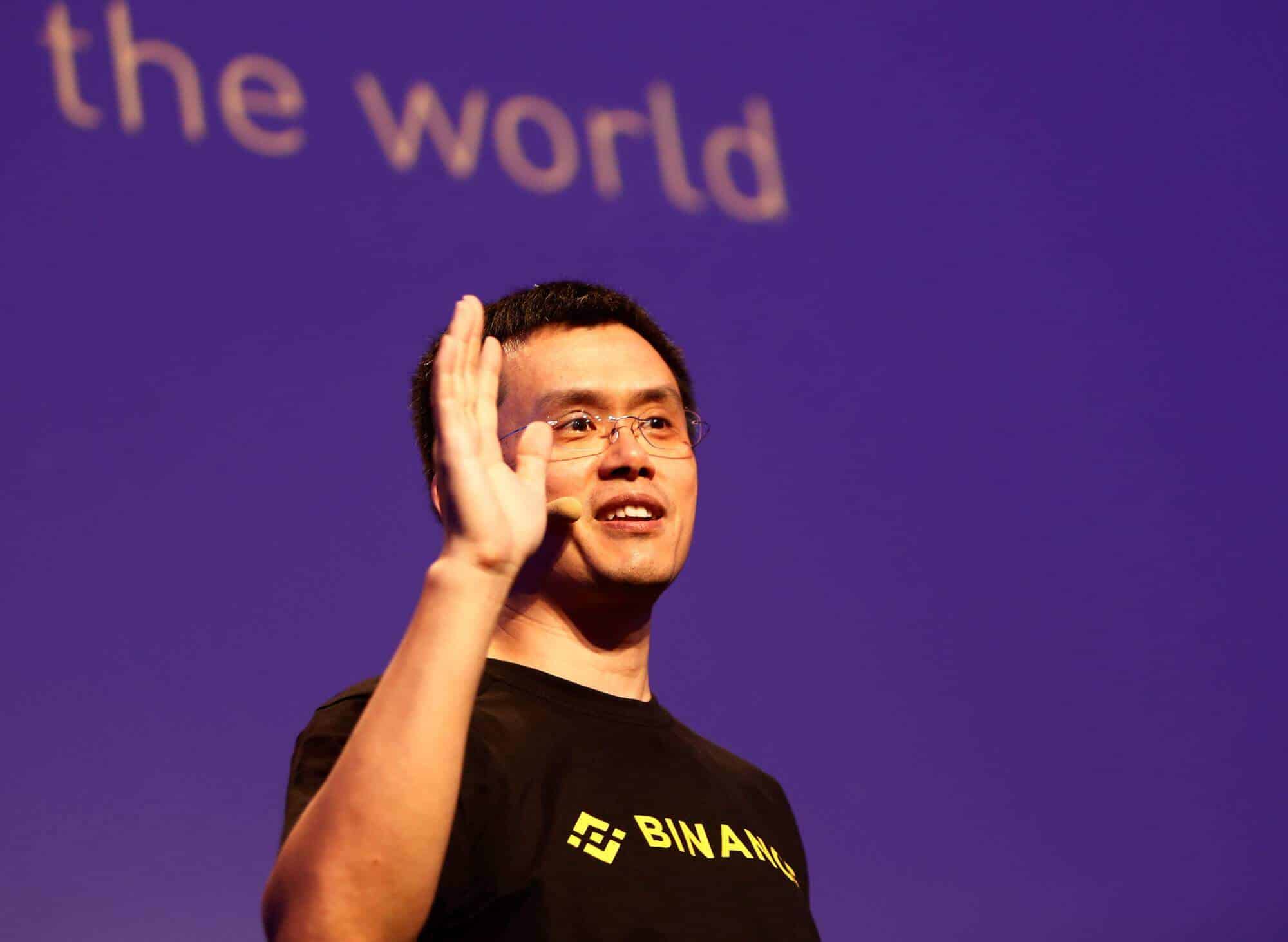 "Well, I don't mean to be cheeky on Twitter," CZ said, noting that Musk was "inaccurate" and "lacking in research".
"I'm not naturally aggressive, but I'm not submissive or cowardly when it comes to defending my business. I see it as my job to protect Binance and the BNB and the crypto industry, as my life's work. "
Sign up for a Binance account here (10% discount on spot, margin and futures trading fees): https://accounts.binance.com/en/register?ref=29171587
Follow the Youtube Channel | Subscribe to telegram channel | Follow the Facebook page