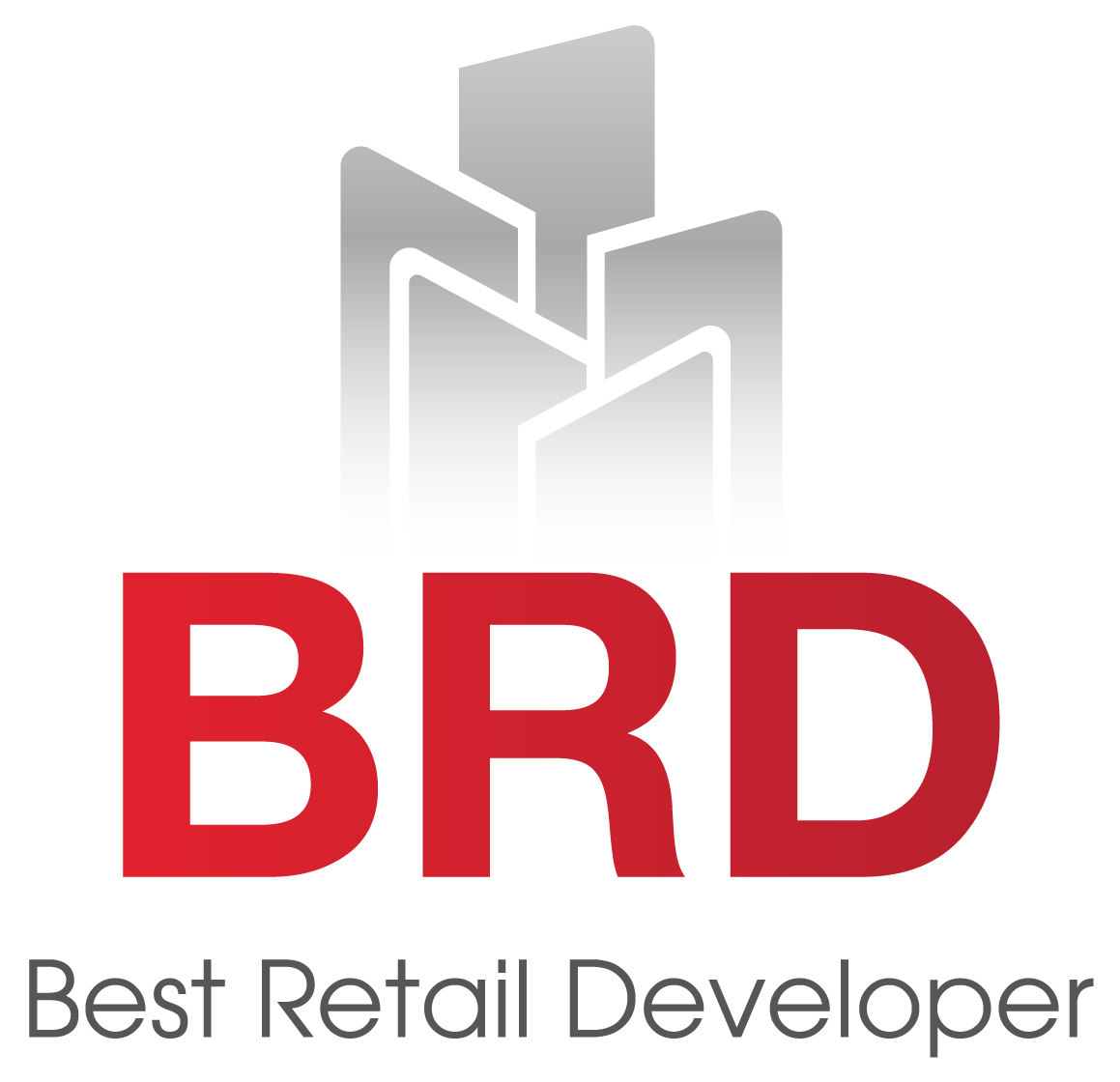 The cryptocurrency wallet provider BRD says that "nothing will change" for users after the takeover of the large exchange Coinbase.
CEO Adam Traidman and co-founder Aaron Voisine said that some of the team members will be moving to Coinbase to continue the crypto wallet mission. According to the Coinbase wallet, the Additionally The team will "help accelerate the introduction of Web3" and provide "in-depth expertise in self-management".

"Nothing changes in the BRD wallet app and your funds remain safe and secure. In the future, BRD wallet users will have an optional migration path for self-administration with Coinbase Wallet, "emphasized Traidman.
Formerly known as Breadwallet, BRD stands for the Bread Utility Token . According to data from CoinMarketCap, the token price rose more than 1,200% in the two hours of the news, rising from about $ 0.16 to $ 1.67 before falling slightly to $ 1.5 at the time of writing, however that day is still up more than 600%.
Source: TradingView
BRD announced several enhancements in 2020 including updating its wallet compatibility to enable Hedera Hashgraph HBAR storage in June, and by September the company had partnered with Ciphertrace, Chainalysis, Elliptic and Unbound Tech to launch a Support the data integration platform used by financial institutions and crypto companies are considering offering custody solutions.
Join Bitcoin Magazine Telegram to keep track of news and comment on this article: https://t.me/coincunews
Follow the Youtube Channel | Subscribe to telegram channel | Follow the Facebook page