Known as an exchange rather than sports betting, FairPlay Club offers some of the most unique perks that have allowed it to conquer the center of appreciation wherever cryptocurrency trading.

About the FairPlay Club
The FairPlay Club was founded in 2020 in direct response to the growing demand for online sports betting and thanks to its daily user base has been able to exercise its dominance in the online betting industry, grow and actively generate huge profits with this platform. FairPlay Club offers a number of unique benefits such as:
Get the highest odds: With FairPlay Club, fans can expect the highest odds on the market. This is made possible by the FairPlay Club policies which ensure that any bets placed on the platform are not influenced by bots or algorithms that reduce a user's chances of winning. This allows bets to be kept fair. Exactly what they are supposed to do.
Lots of options to choose from: FairPlay Club offers several options for online betting. Choose from a wide variety of live sports, card and casino games to place your bets and win big. Users of the platform also have the option of capturing live information on their favorite games from around the world while placing bets. This ensures that users have real-time status and information when placing their bets so they can bet more efficiently.
Bet with other users: Unlike most competitions where users compete against bookmakers, FairPlay Club users can place their bets against other registered users on the platform. FairPlay Club is an exchange and not a traditional sports betting provider, users of this platform have the best chance of winning. And since users place bets against other verified users, both sides have an equal chance of winning, which makes for a pleasant experience.
Use cryptocurrency to pay at the FairPlay Club
Use cryptocurrencies for secure payments: FairPlay Club allows users to make secure payments in crypto. This allows users to skip sharing their financial information on the platform and keep all transactions private and secure. As with most of the other options on the market, this is simply not an option and users will have to enter their card details in order to make payment.
With the world engulfed in a pandemic for over a year, a digital trend / shift is evident. As the world is slowly transitioning to an online module, so are the bookmakers. FairPlay Club sets a good example of how an online bookmaker should behave for customer satisfaction.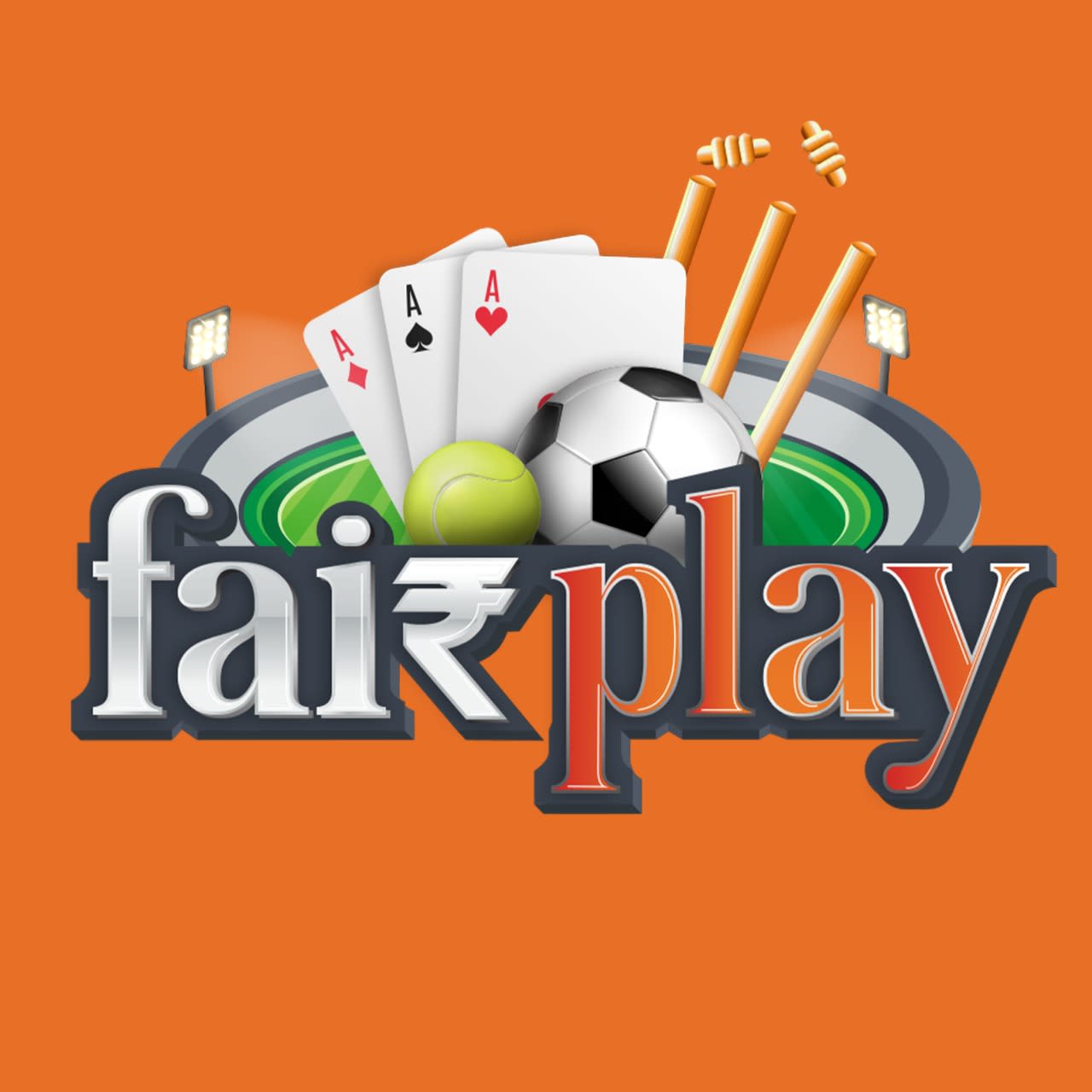 Join our Facebook group and Telegram group Coincu News to chat with more than 10,000 other people and share information about the crypto currency market.
Important NOTE: All content on the website is for informational purposes only and does not constitute investment advice in any way. Your money, the choice is yours.