Crypto.com became the first trading platform to comply with SOC 2 standards thanks to a review by global consulting firm Deloitte. So let's read more about it today in our latest crypto news.
The popular cryptocurrency exchange, Crypto.com, was the first trading platform to conform to SOC 2 standards and became the first cryptocurrency exchange to achieve this standard in the traditional financial sector.
Crypto.com has successfully run a SOC 2, or Service Organization Control test, which is a common standard in traditional finance that proves that the company is trustworthy and has policies and practices in place. This means that the exchange has been certified as the safest cryptocurrency trading platform out there, with the first crypto exchange to meet this SOC 2 standard. Deloitte is an international auditing company providing auditing, advisory and tax advisory services to brands worldwide.
🔒 Security First: The world's most secure cryptocurrency platform is now even more secure.

✅ https://t.co/vCNztATSCO now SOC 2 certified, audited by @Deloitte Company

All details 👉 https://t.co/v8GaHN0toO#Guard #Crypto pic.twitter.com/i9whBMH43Z
The company says meeting the SOC 2 standard reaffirms its commitment to data security and privacy, and it will continue to invest in advancing the platform and delivering a high standard to the industry. Kris Marszalek, Co-Founder and CEO, said:
"I'm incredibly proud of our SOC 2 compliance and show our commitment to security, privacy and regulatory compliance, which have been at the heart of our business since day one."
The company formed numerous new partnerships during the year, the most recent of which was to acquire the naming rights to the Staples Center, home of the LA Lakers basketball team that would be called the Crypto.com Arena in 20 years' time, for $ 700 naming rights- Deal. Million. The transition will take place on Christmas Day, with the focus on the Crypto.com brand. The exchange's CRO as a native token has soared to a staggering high in the past three months, with token trading rising 430% to $ 0.85 on a market cap of over $ 21 billion after a weekly profit of 103.98 %. After Crypto.com hit an all-time high, Crypto.com launched an over-the-counter trading portal to enable VIPs and institutional clients to make larger trades.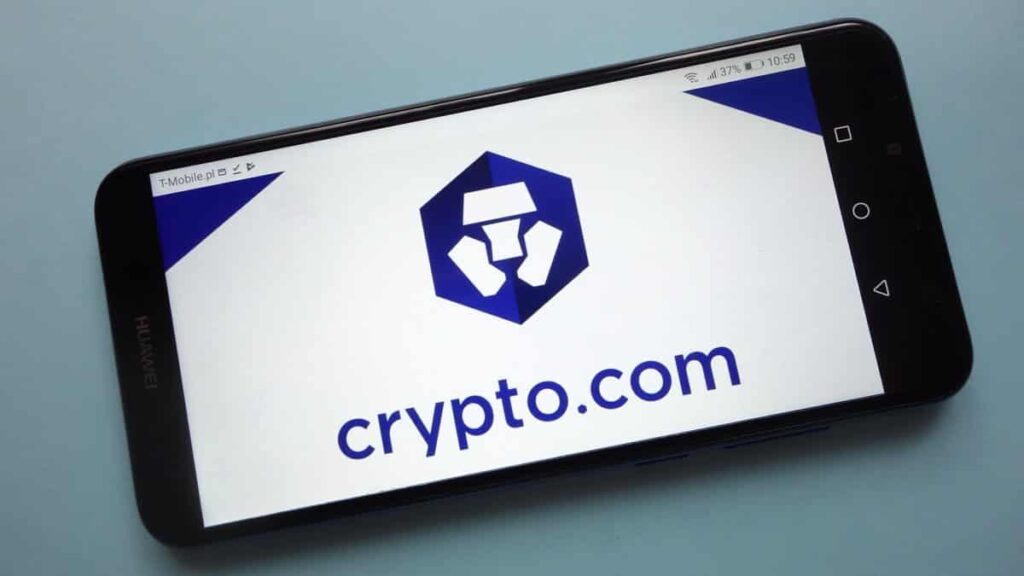 As recently reported, the deal between Crypto.com and stadium owner AEG is worth around $ 700 million, which means it surpasses the $ 135 million deal that FTX made when it had the rights . Last month, US-based Coinbase signed an agreement with the WNBA, the NBA's affiliated leagues, and now US basketball will have a "branded presence" in most of the league's courts.
.