The Indian government is in the process of banning most private cryptocurrencies.
Big Breaking: Government introduces cryptocurrency law and regulation of the official digital currency in the winter session. The bill will create a facilitating framework for the issuance of an official digital currency by the RBI and ban all private cryptocurrencies. pic.twitter.com/rMEeYMEKJe

– Ruchi Bhatia (@ 29_ruchibhatia) November 23, 2021
Nonetheless, according to the agenda of the bill, India will allow "certain exceptions" to promote the technology:
"In order to provide a favorable framework in the creation of an official digital currency issued by the Reserve Bank of India, the bill aims to ban all private cryptocurrencies in India. However, it allows certain exceptions to advance the underlying technology and use case of cryptocurrencies. "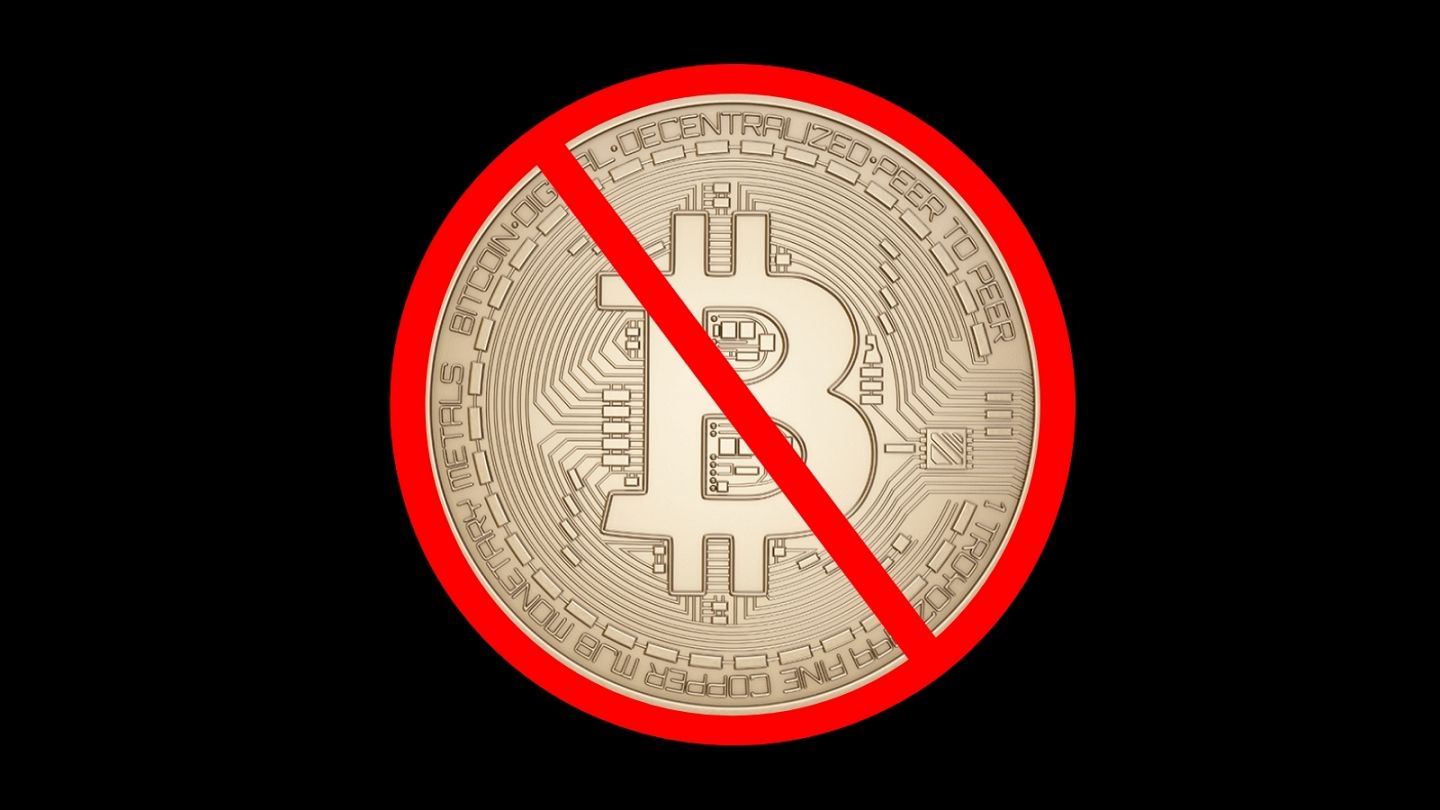 This ban creates the conditions for the issuance of CBDCs, which are also mentioned in the draft law. The first version is scheduled to hit the market in 2022.
This news comes as no surprise to those who have been following the regulatory developments in India regarding digital assets. A government source told Reuters last week that the government will ban all cryptocurrencies that are not allowed.
Only if a cryptocurrency has been approved by the government can it be traded, otherwise holding or trading this coin can be punished with penalties.
Join Bitcoin Magazine Telegram to keep track of news and comment on this article: https://t.me/coincunews
Follow the Youtube Channel | Subscribe to telegram channel | Follow the Facebook page