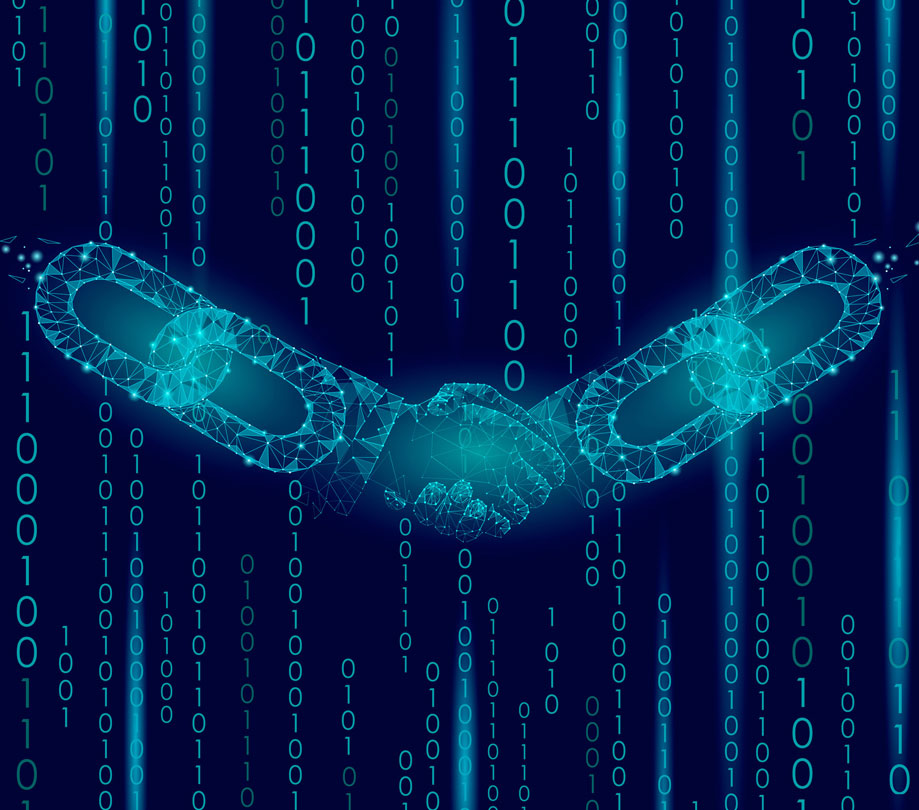 Ontology, a developer of an autonomous identity system on blockchain, announced Tuesday morning a partnership with the decentralized mobile platform bloXmove to accelerate the development of decentralized credentials. The decentralized digital identity protocol (DID) enables blockchain participants to share their personal data, such as B. driving licenses, in a private, secure and encrypted way.
Someday, DID may be required for complex decentralized financial applications such as: B. Applications for urban traffic, decentralized health insurance or decentralized car insurance. Simple smart contracts are not sufficient for processing if, for example, a decentralized insurance insurer assumes a user's claim for hospital costs.
Ontology will be able to automate and secure billing via bloXmove's BLXM token. At the same time, bloXmove can use Ontology's blockchain to achieve better efficiency, lower costs and interoperability with other networks.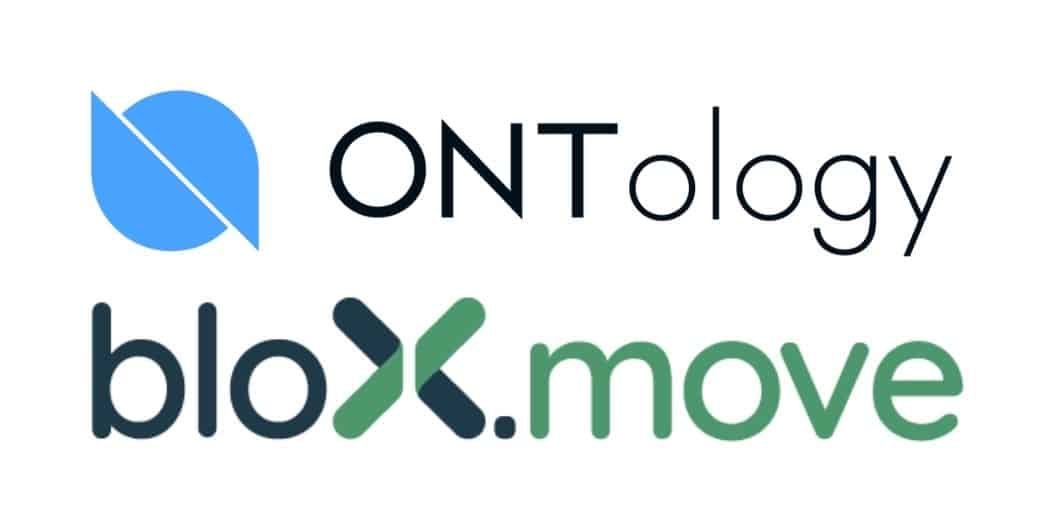 Commenting on the partnership, Li Jun, founder of Ontology:
By integrating Onto's DID and data solutions, the entire [bloXmove] The ecosystem will be easier to navigate, more private, and more secure.
Meanwhile, Dr. Harry Behrens, CTO and co-founder of bloXmove:
"We are honored to be working with Ontology to combine the bloXmove Mobile Blockchain Platform with their cutting-edge DID technology. Decentralized identifiers are an important addition to blockchain for creating real business applications. "
As #KNIFE As projects become more popular, so too does fair governance. Your reputation in the chain is important. Ontology Asset Score helps with the creation # Website3 a more equal space with @SnapshotLabs and @OrangeProtokoll. Retweet if you value fairness in voting! #I #TO DO #Data https://t.co/uHXHsxjUo5
.