The major French mobile financial services app Lydia is expected to provide 5.5 million users with access to a wide variety of crypto assets after partnering with Austrian crypto exchange Bitpanda.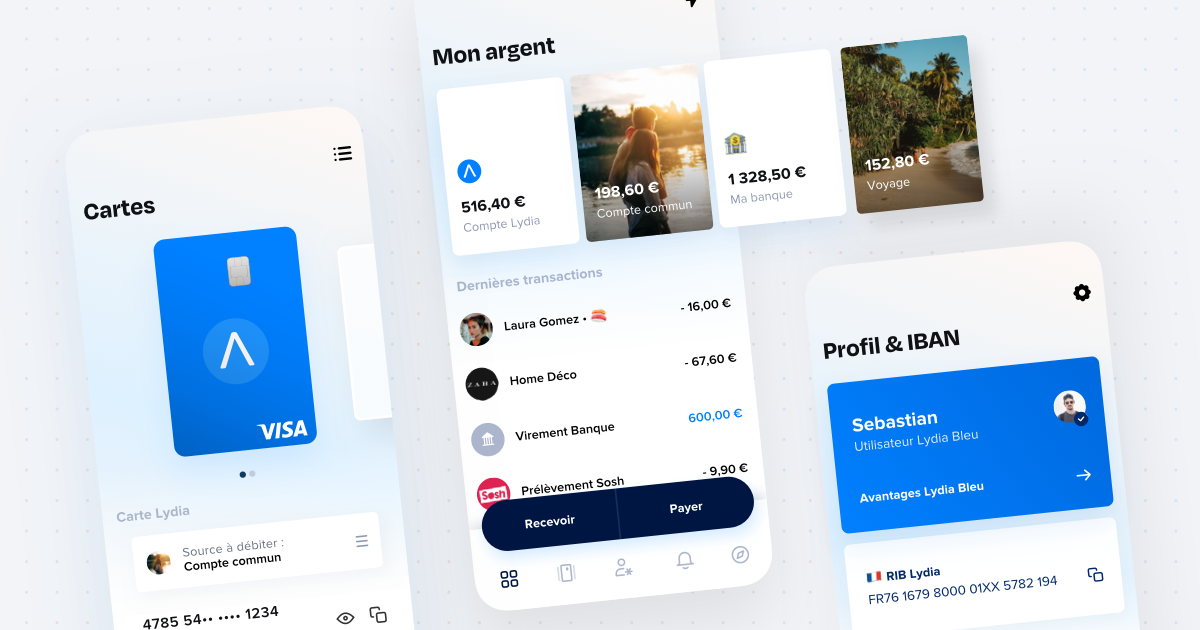 Lydia is partnering with Bitpanda to enable 5.5 million users to invest in cryptocurrency
As part of the deal, Lydia will integrate Bitpanda's digital asset investment product, the so-called "White Label Solution", so that its customers can invest in over 100 assets (ETFs) and precious metals around the clock.
"With the Lydia exchange, our aim is to expand access to fixed assets so that everyone can access them, regardless of whether they are simply curious, a beginner or an experienced investor"Said Cyril Chiche, CEO and co-founder of the app.
Bitpanda Co-Founder and CEO Eric Demuth said: "Our goal is to rethink what it means to invest by creating simple, easy-to-use financial products for everyone."
Bitpanda raised $ 170 million in a Series B funding round earlier this year and achieved a valuation of $ 1.2 billion, becoming Austria's first tech unicorn. However, in its Series C funding round, the exchange raised $ 263 million, giving it a valuation of $ 4.1 billion.
The exchange is now actively expanding its presence across Europe. Bitpanda recently announced a partnership with Fabrick, an Italian open finance provider that will provide digital asset trading services to Italian banks and fintechs.
The exchange has also hired former JPMorgan manager Joshua Barraclough as CEO of the cutting-edge trading platform Bitpanda Pro.
Adds Demuth, "We are confident this is just the beginning: We are committed to providing people with investment options for every budget and risk appetite.
About Lydia
Lydia was founded in 2013 and is a daily financial "super app" intended to be used by a third of French people between the ages of 18 and 35. The app raised a total of $ 131 million in two funding rounds in 2020, without naming the value.
The French payment app Lydia has seen rapid growth since its inception and quickly gained popularity across France. According to the company, around 30% of users under 30 are registered in …
Lydia is a global solution for all your needs:
Paying a colleague for lunch
Pay your doctor
Pay for the vintage bike you can find at Gumtree
Lydia works with iOS and Android.
In short, with Lydia, the only thing you need to make or receive payments is in your hands. You can use your smartphone to pay absolutely anything to friends and companies with one card.
Join our Facebook group and Telegram group Coincu News to chat with more than 10,000 other people and share information about the crypto currency market.
Important NOTE: All content on the website is for informational purposes only and does not constitute investment advice in any way. Your money, the choice is yours.