Growing adoption coupled with a boom in DeFi activity has seen crypto trading soar to all-time highs and paralyze the most popular network, Ethereum. This has prompted Layer 2 scalability solutions like Polygon to grow like mushrooms after the rain and offer fast transaction times at lower costs.
Of course, the exchange also integrates into these protocols based on user needs and personal growth. While Uniswap already includes leading decentralized exchanges (DEXs) like Sushiswap and Aave, Polygon has yet to be deployed on its network. The L2 solution team is now publish a proposal in the governance forum of Uniswap for the implementation of the Uniswap protocol on Polygon.
Scalability solutions reduce the load on the Ethereum mainnet and thus enable cheaper and faster transactions. Polygon currently has about $ 4.77 billion locked in the protocol, making it "the second strongest DeFi ecosystem after Ethereum Layer-1".
The proposal also notes that Polygon's massive growth over the past year has been translated into partnerships with leading Ethereum Layer-1 solutions like Aave, Curve and Sushiswap, as well as many smaller DeFi projects. Polygon's DeFi ecosystem is currently in a "self-sustaining" state as it discontinued all liquidity mining incentives some time ago. Nevertheless, there is still "constant capital inflows and very high user loyalty".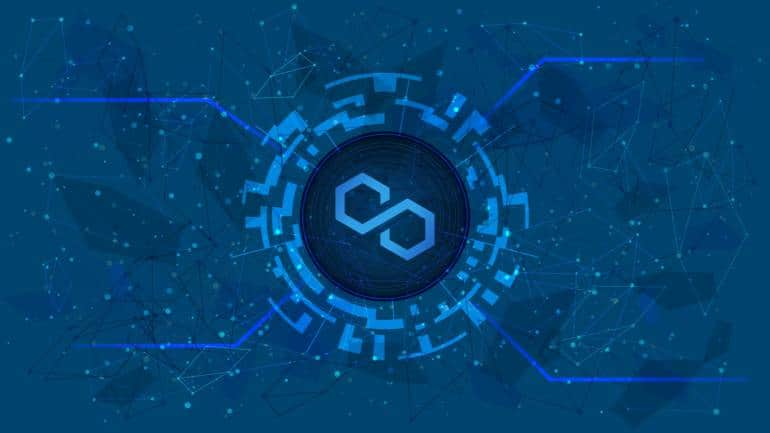 The proposal also outlines potential benefits for Uniswap from implementing it, including growing its user base, as Aave has already achieved with over 700,000 active users of the Polygon Proof of Stake (PoS) protocol. Additionally, it should be noted that lower charges encourage more users to interact with the network, which leads to higher user activity.
To attract more DEXs, the Polygon team has also suggested promoting the rollout of Uniswap on Polygon, as the ecosystem feels "incomplete" without DeFi's "top project".
"We might consider raising a significant amount of capital from our coffers to incentivize liquidity. In addition, we can use some non-financial activities to help Uniswap grow on Polygon. "
The preliminary plan is to deal with the conception and implementation of liquidity mining campaigns and to advertise Uniswap V3 as "Money Lego".
A similar suggestion was made earlier by members of the Uniswap community and also received great support at the time.
In addition to the DEXs mentioned above, centralized exchanges (CEX) also integrate with Ethereum's scaling solutions. Crypto.com was just yesterday notification that their users can now make ETH deposits and withdrawals via Polygon.
Join Bitcoin Magazine Telegram to keep track of news and comment on this article: https://t.me/coincunews
Mr. Teacher
According to AMBCrypto
Follow the Youtube Channel | Subscribe to telegram channel | Follow the Facebook page