A California man was sentenced to three in federal prison for "illegally trading at least $ 13 million in bitcoin and cash, often for drug dealers."
According to a statement from the U.S. Department of Justice (DOJ) on Thursday, a man named Hugo Sergio Mejia was sentenced to 36 months in prison and various assets, including cryptocurrency, were confiscated.
He pleaded guilty on July 1 for "once operating an unlicensed money transfer business and once doing money laundering," the DOJ said.
Mejia operated a bitcoin cash conversion for cryptocurrencies from May 2018 to September 2020. Additionally, to hide his true activity, he formed companies including Worldwide Secure Communications LLC, World Secure Data, and The HODL Group LLC.
"Over a period of nearly two and a half years, Mejia has raised at least $ 13 million under the agreement."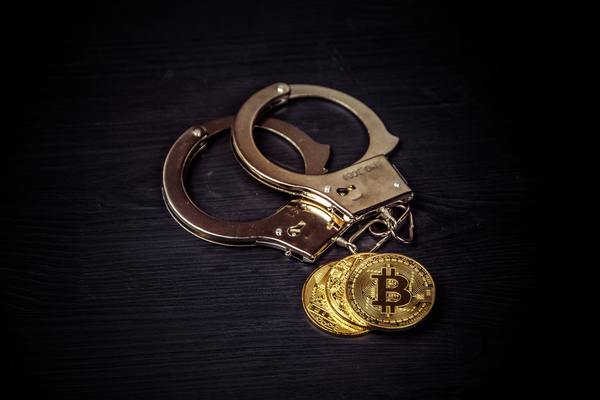 The DOJ said Mejia met several times between May 2009 and March 2020 with a law enforcement partner "in exchange for bitcoins for tens of thousands of dollars in cash."
While making an exchange of 14,273 BTC for $ 82,150 in cash plus fees in March 2020, customer informed Mejia that "his primary customer is an Australian buyer of methamphetamine. They bought methamphetamine every four to six weeks and consumed it in Australia for five times the average price in the US. "
The Ministry of Justice notes:
"Mejia and customers made five Bitcoin cash transactions totaling over $ 250,000."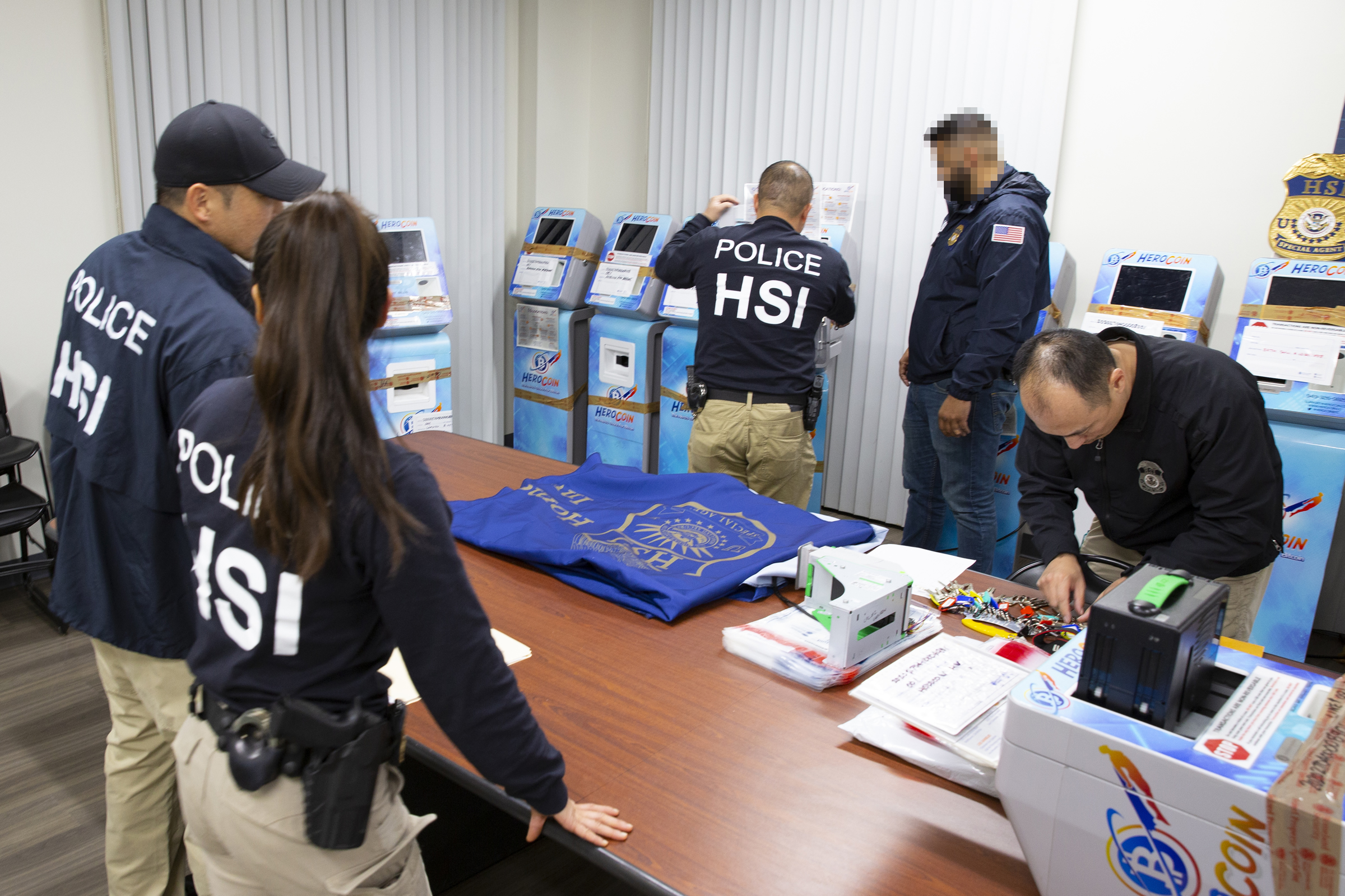 "Under the terms of the settlement agreement, Mejia agreed to divest all proceeds of the illegal conduct, including $ 233,987 in cash from residential property in Santa Ana and Ontario and approximately $ 95,587 in various cryptocurrencies."
Join Bitcoin Magazine Telegram to keep track of news and comment on this article: https://t.me/coincunews
Follow the Youtube Channel | Subscribe to telegram channel | Follow the Facebook page