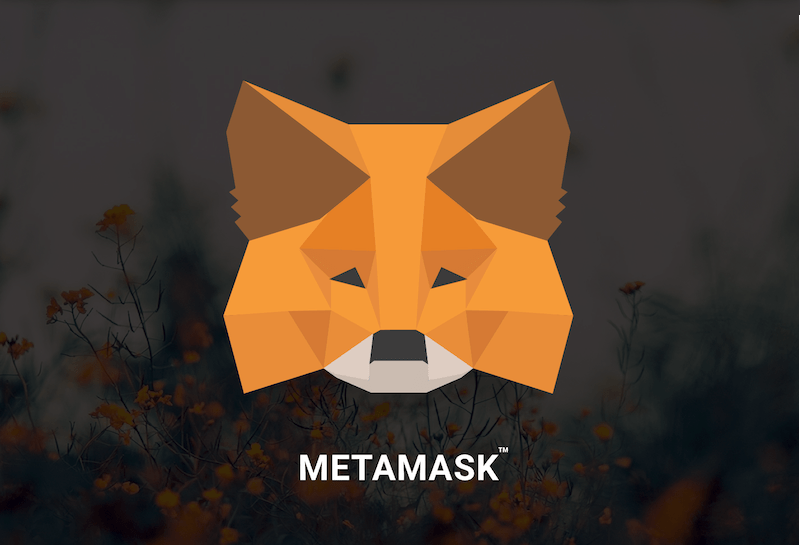 MetaMask Reaches YTD Sales Over $ 200 Million, Outperforming SushiSwap, Curve. The world of DeFi and Smart Contracts is full of interesting things, but there is also no lack of complexity that hinders the mass adoption of decentralized networks. Even so, the evolution of the ecosystem has spawned a number of protocols that can remove these barriers, mainly by making it easier to access dApps and other decentralized services. MetaMask is an elite name among them.
It is a non-custody Ethereum wallet and also acts as a browser extension, allowing users to store ETH and other ERC-20 tokens and conduct transactions. Additionally, with DeFi and NFT growing over the past year, MetaMask is seen as a starting point for inexperienced users, with sales reaching $ 200 million last year, according to a report. report by Delphi Digital.
To better understand MetaMask's massive growth, the wallet's revenue can be compared to that of top decentralized exchanges like Sushiswap and Curve, which made $ 70 million and $ 12 million year-to-date (YTD), respectively . Taken together, that's less than half of MetaMask's total revenue for the past 11 months.
These huge gains are due to the swap feature included in the wallet, which was introduced last September. This feature provides users with the best on-chain execution prices by collecting offers from multiple DEX aggregators (decentralized exchanges). Even so, the platform charges 0.875% per swap, and Delphi Digital commented that such costs are "too high by DeFi standards":
"The swap interface is easy via plug-in, but the fees that the wallet charges for the transactions are too high."
Coupled with the high fees, profits are guaranteed because "it costs you next to nothing to generate income". The report explains:
"MetaMask has no customer acquisition costs (CAC). MetaMask has no incentives or token distribution, so they spend almost nothing and still generate income. Your profit margin is close to 100%. Imagine if you had a token. "
In addition, Ethereum co-founder and head of MetaMask parent company ConsenSys, Joseph Lubin, recently teased the idea of ​​a MetaMask token on Twitter. While further plans are not yet announced, this has sparked speculation about an airdrop and increased popularity.
Overall, MetaMask is currently one of the main channels through which users interact with DeFi and Web3. The platform recently reported 21 million monthly active users.
Join Bitcoin Magazine Telegram to keep track of news and comment on this article: https://t.me/coincunews
Follow the Youtube Channel | Subscribe to telegram channel | Follow the Facebook page