In the mail specified At SG Blockchain Day 2021, Vitalik Buterin addressed the core issues of cryptocurrency and discussed how major cities in the US and around the world are using cryptocurrency and blockchain technology to simplify matters.
Buterin proposes new ways of deploying cryptocurrency technology
Vitalik Buterin praised the newly launched Miami- and New Yorker coins, which are being developed as a standalone cryptocurrency and operated by CityCoins.co to streamline financial transactions.
"It will encourage the residents of Miami and New York to make use of the city's coins."
Recently the Mayor of Miami (Florida, USA) announced that the additional income from Miami Coin would be distributed to its citizens.
A similar statement was made by Mayor Hillary Schieve of Reno, Nevada, where she proposed a plan to use NFT sales to support local projects.
Wyoming, known for its crypto-friendly legislation, is officially a CityDAO and is actively working to establish real-world blockchain cities.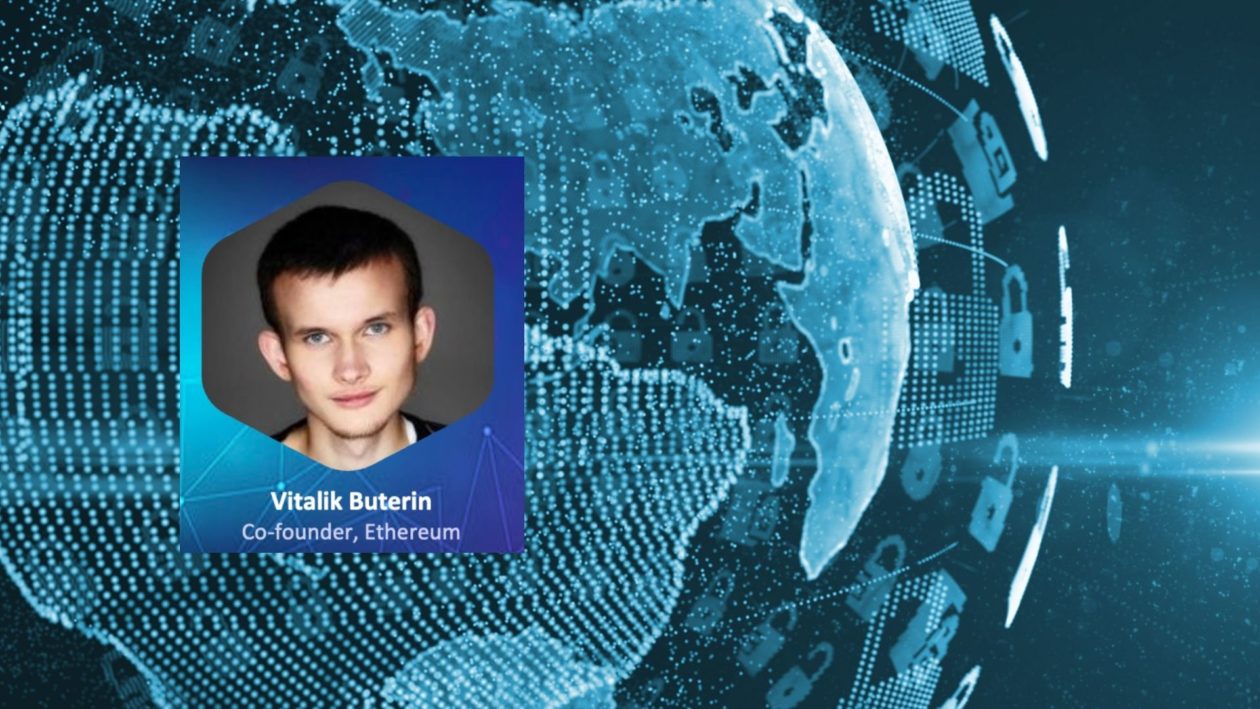 "Instead of being managed by the token, the administration is based on the NFT of the citizens and ultimately the administration can even be limited to a maximum of one vote per person. There has been a lot of experimentation, but it is still in its infancy, which on the one hand does not mean instructions, but in exchange for a lot of possibilities, "commented Buterin.
Other use cases for cryptocurrencies
Buterin also highlighted some potential use cases governments can leverage to make crypto cities a reality.
"When citizens pay taxes, there will be a coining event in the chain with an amount equal to the amount of tax they paid. A cryptographic receipt is issued to prove that the minted amount is equal to the tax paid. In fact, if you don't want to reveal the exact taxpayer amount, there are ways you can do it without anyone knowing. "
Buterin also mentioned that such transactions maintain transparency in their processing, which creates a sense of confidence in people when initiating cryptocurrency transactions.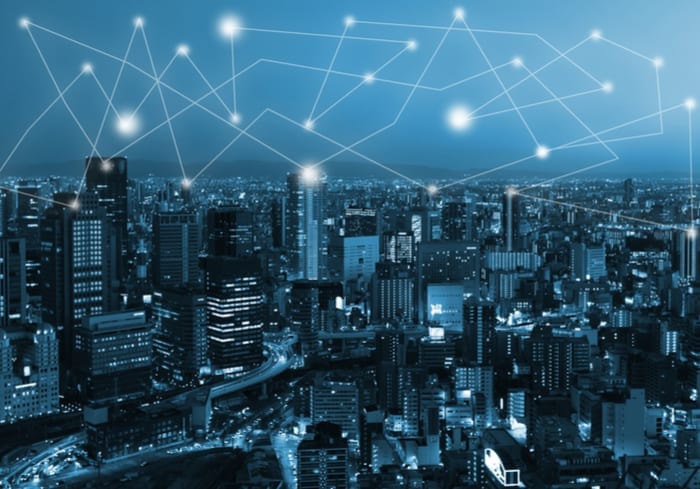 Join Bitcoin Magazine Telegram to keep track of news and comment on this article: https://t.me/coincunews
Follow the Youtube Channel | Subscribe to telegram channel | Follow Facebook page