Despite the ongoing lawsuit between the SEC and Ripple Labs and the sharp decline in the market, Ripple (XRP) has hit the crypto news waves.
In an episode of the Thinking Crypto podcast, RippleX CEO Monica Long reports exchange with Tony Edward on Ripple's recent accomplishment, multi-chain development, and XRP Ledger (XRPL) technology.
Monica Long – General Manager 
ODL is everywhere
She calls ODL a "destructive value proposition for Ripple Net," explains Monica Long:
"You know, ODL has been on the market for a few years now and Q3 is definitely the highlight. And the number of ODL introductions has increased. So if you compare the third quarter of 2021 to the third quarter of 2020, it has increased 25 times and is over 130% quarterly.
"ODL is now available in more than 20 countries, some of the most important are USA, Mexico, Philippines, Japan, Australia …"
She also confirmed that customers don't need to hold XRP as obtained from an exchange partner – or Ripple. This is one of two models available. She also reminds that the feature will lower transaction fees and speed development.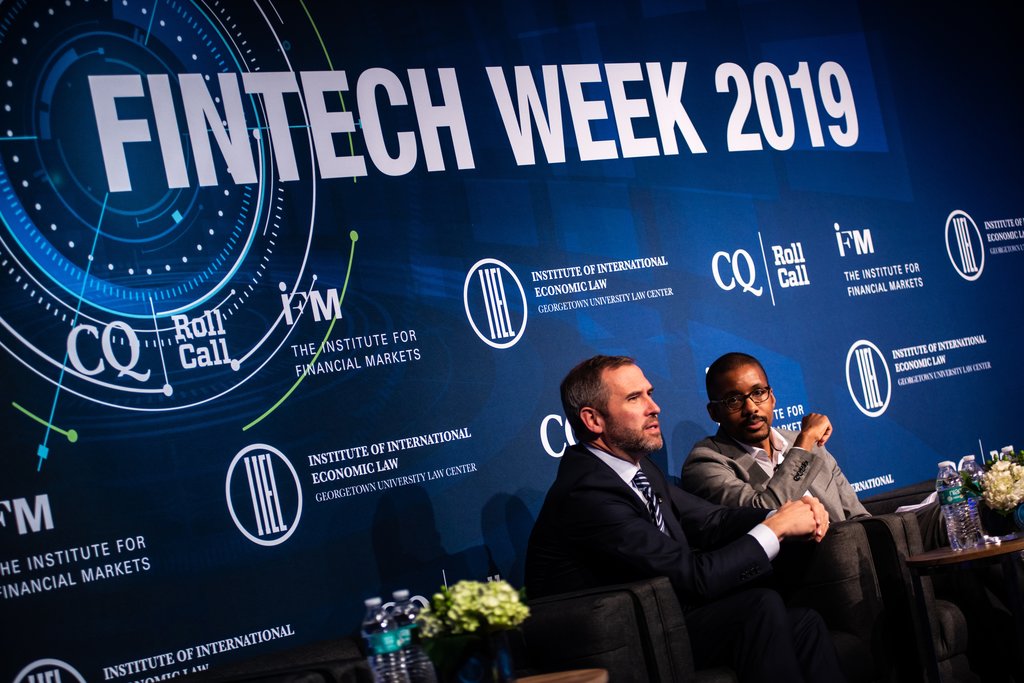 Dismantle NFT to XRPL?
Monica Long delves into the XRP ecosystem and reiterates her belief that the future will be multi-chain. When she joined NFT, she shared complaints about Ethereum's high gas fees, noting that XRPL has transaction fees that are "a fraction of a cent".
To aid in NFT minting on XRPL, Monica Long spoke about the previously proposed XLS-20 standard 2021.
How can this happen so quickly? Note that the community response is "great" and the validators need to vote on it.
"So the revision process will actually start. That's the great thing about these blockchains, they're decentralized and very open. But it means that the schedule is really in the hands of the community. "
Regarding other Rip projects, Monica Long suggests EVM sidechains for Ethereum smart contracts, federated sidechains that developers can preview, and automatic market creation (AMM).
Ripple works with Bhutan and more
Regarding Ripple's partnership with the Royal Monetary Authority of Bhutan to pilot the CBDC, Monica Long says that "sustainability" is a hallmark of the technology. She also emphasized the interoperability between international CBDC ledgers.
In addition, Monica Long noted that there had been "many discussions with central banks around the world" and indicated that there may be news about customers in the future.
It's worth noting that Ripple cooperate with the Digital Pound Foundation to help develop the UK CBDC.
Ripple previously stated the following:
"The CBDC solution is climate-neutral and because it is based on public XRPL, it is 120,000 times more energy-efficient than a proof-of-work (POW) blockchain."
Join Bitcoin Magazine Telegram to keep track of news and comment on this article: https://t.me/coincunews
Follow the Youtube Channel | Subscribe to telegram channel | Follow Facebook page